2020 Olympics..All hopes rest on this young promising gymnast who missed a medal by a whisker in 2016.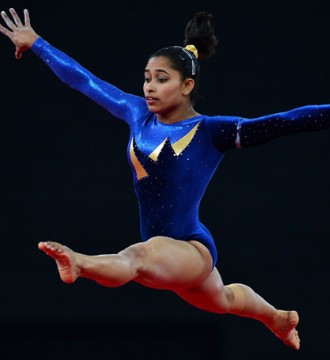 Dipa a familiar face in the gymnastic circles, a girl from Tripura, strangely born with the flat foot was regarded as a handicap, especially for this sport. Her love for the sport when she started at 6 didn't hinder her from continuing and this gritty girl was all out to prove it was only a myth.
Her coaches and mentors Soma and Bisweshwar Nandi ever since found her she had extraordinary talent and till date continue to train her. With hard work, vigorous training she actually started developing an arch in her feet. When you believe you can do something nothing can stop you.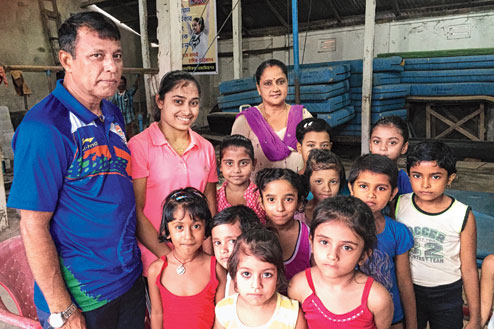 80 Odd Medals
Incredible! With her die-hard attitude and persuasion, she has bagged more than 80 medals so far. One of the memorable ones is when she won all four gold medals at the nationals in the four events beam balance, vault, floor and uneven bars. Dipa is the first Indian woman to have claimed a medal in Common Wealth Games. Dipa has been suitably awarded with Rajiv Gandhi Khel Ratna Award (2016), Padma Shri (2017) - fourth highest Indian national honour, 2017, Among Forbes' list of super achievers from Asia under the age of 30 and her coach has not been forgotten and awarded the Dronacharya.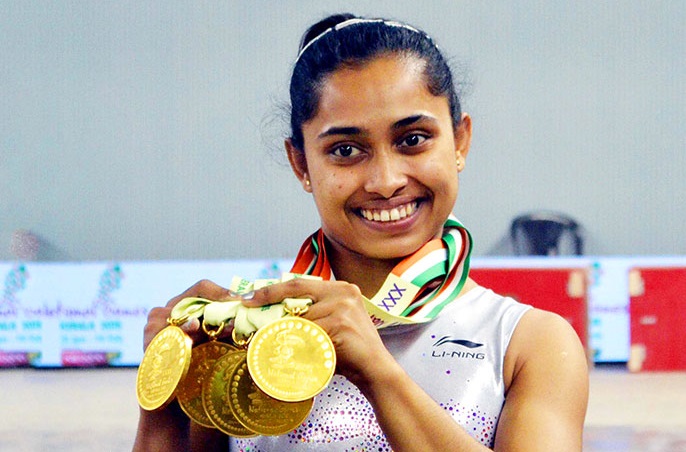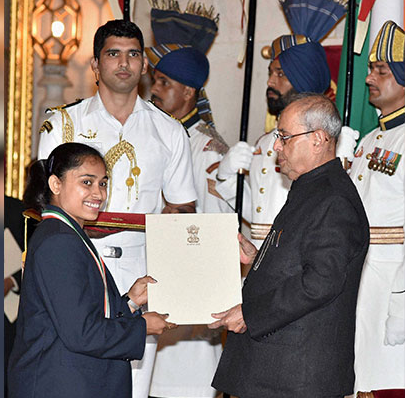 Won a million hearts
At 23, she waited for this glorious day to represent India at the 2016 Olympics. Winning and losing is part of any game and millions back home were glued to the TV hoping and watching and sadly missed a bronze but the crowd was not disappointed as her performance was exceptional. She dared to attempt "Vault of Death" being the 5th woman in the world to do so. No Medal but she brought smiles on the millions of Indians as even getting to the final stage is a huge achievement.
All are waiting to see her at the next Olympics in 2020.