7 - Year - Old Boy From Mumbai Wins Presidential Award For Being The King Of Chess.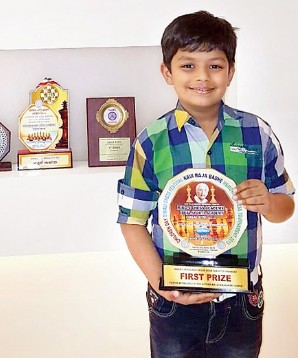 Exceptionally Gifted
Jaisal Shah, a noble resident of Dadar is a class II grader with an exceptional talent when it comes to a game of chess. Inspired by the chess grandmaster, Viswanathan Anand, Jaisal practiced day in and out until his passion had turned him into a chess wizard.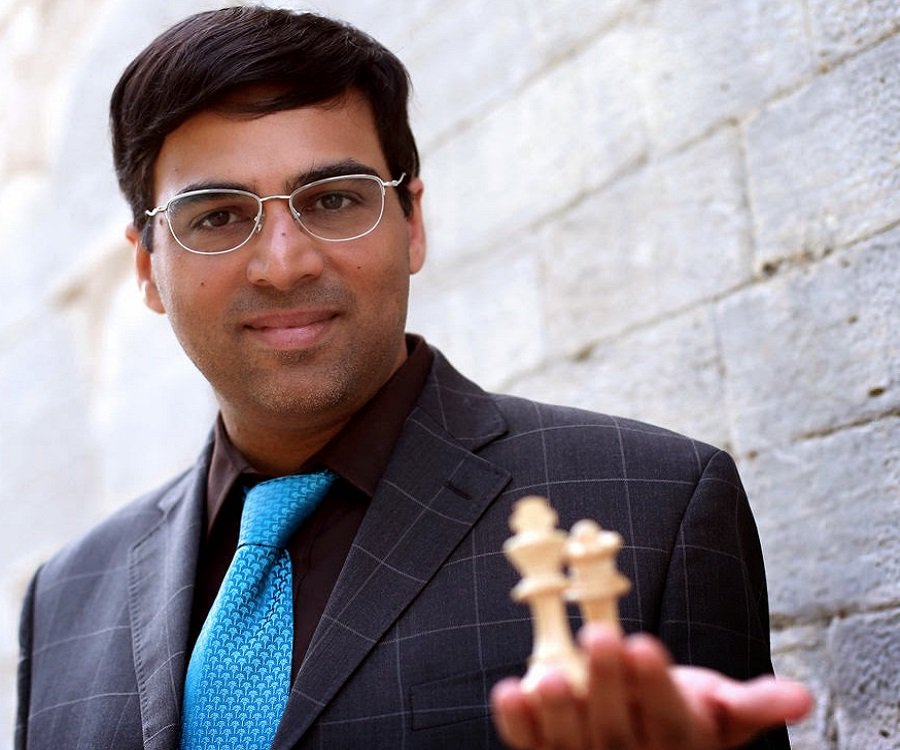 Presidential Award
Jaisal Shah was presented an award by the President of India, Ram Nath Kovind, for being the deserving, talented, and gifted player he was in chess. Jaisal was one among 16 other children who were granted the prestigious honour of the National Child Awards of 2017.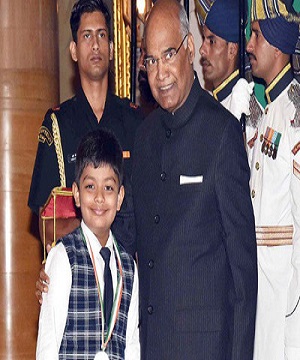 Jaisal, having previously won several tournaments within a period of two years, finally bagged the National Child Award in 2017 and was the only one from Maharashtra to get bestowed with this honour.
He received a silver medal and a cash prize of INR 10,000 along with a certificate at a ceremony that was held in New Delhi.
All-rounder
Apart from being a mastermind in chess, Jaisal is also a popular student with a good academic background. He scored the first rank internationally in a Math and English Olympiad. He ensures not to miss his classes in the pretence of chess and dedicatedly treats himself to a game when he's not busy behind the pages of his textbooks.
Jaisal is a self-taught and hardworking boy who without the help and guidance of expensive coaches established himself as a mind-blowing chess player. The 7-year-old also enjoys mentoring his friends and teaching them his acquired skills in chess.
Overall, Jaisal has accomplished a great deal already and has won over 61 trophies so far.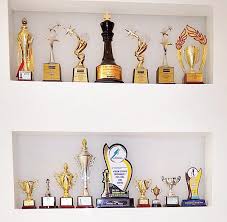 National Child Award for Exceptional Achievement
Every year, in order to celebrate children with exceptional abilities, the Women & Child Department, Govt. of India grant awards to kids who have excelled and outshined themselves in the society.
This award is usually presented by the President of the country on November 14th which is Children's Day, in the Durbar Hall of the Rashtrapati Bhavan.
A child between ages 4-15, with astounding abilities, can be recommended by reputed organizations or the state or local authorities. The recommendations must be made before 31st July of each year.