GM Prag has great potential to become one of the greatest Chess Champs.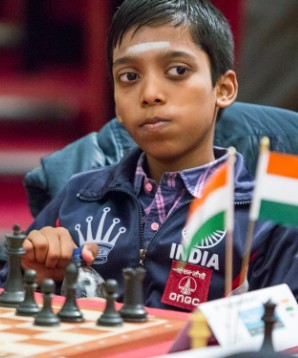 Well, it's always the parents who create an environment for a child's growth. So it was with Rameshbabu Praggnanandhaa who was surrounded by loads of books, games, and toys. The toddler somehow took to the Checked Black and White Board with the King, Queen, and their battalion on the battlefield. At 5 he seemed to have understood the moves, tactics, attack, and defense and KILL the King.
Since their daughter was already into Chess, the parents were reluctant thinking it would be too much to handle two chess careers. The parents really didn't have a choice and had to support and encourage their extra talented son to pursue his interest. That's how decided to introduce Rameshbabu to an academy. Ever since then, he has been on a winning spree. His parents have provided their unconditional support, encouragement, and environment.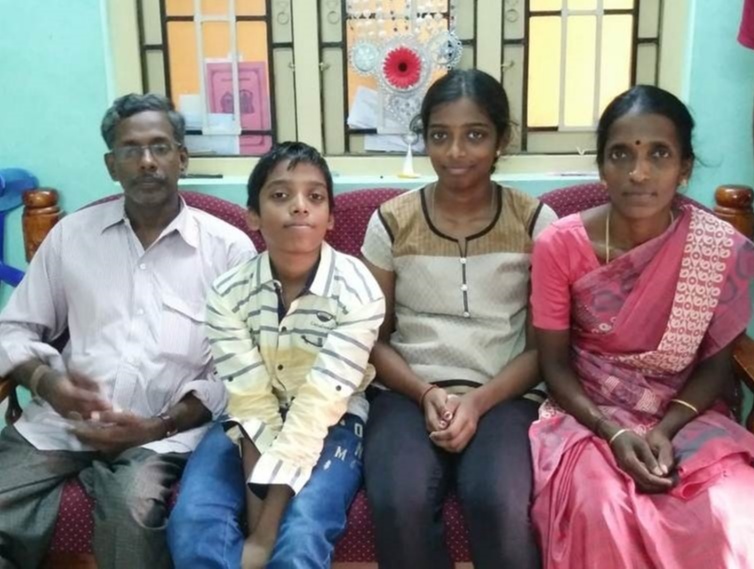 GM Prag the next Vishwanathan?
At the rate he is progressing, there is no doubt Grandmaster Praggnanandhaa will be a household name like Anand Vishwanathan. GM Anand Vishwanath remarked that - He is a real deal and he seems absolutely on the right path to becoming one of the greatest chess champs. In 2013, just at 7 earned the title of FIDE Master in the Under 8 World Youth Chess Championships and won again under 10 category in 2015. Then on year after year this Chennai prodigy is only improving his games and winning. Just last year in July 2019 at 14 he won at the Xtracon Chess Open, Denmark with an impressive score of 8.5 on 10.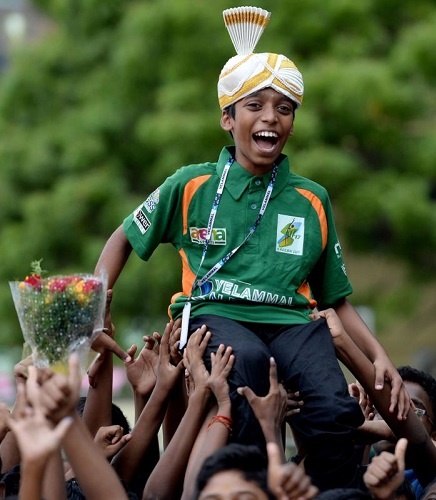 GM Rameshbabu Praggnanandhaa is the fourth-youngest in the world to receive the title of Grandmaster. The other three are Sergey Karjakin, Javokhir Sindarov, and Gukesh D. His home is filled with trophies already and plenty yet to come. "Checkmate and the mighty King is dead" that's all there is to the game and that's what he tries to do - he coyishly says.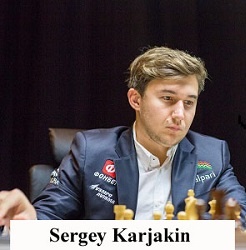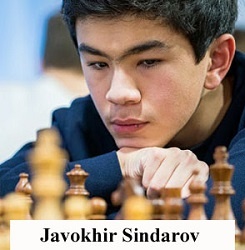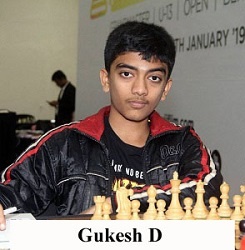 Champions are made
Being born with talent is just luck but this doesn't guarantee any success. It is the deep burning, yearning desire within and to follow this diligently with hours and hours of learning and practice that makes a Champ. That's exactly what this genius is made of.
GM Prag had to travel 20 km one way to reach the academy to be trained under the valuable guidance of Coach Ramachandran Ramesh. Coach R Ramesh still recollects the day the boy arrived – "Prag had an extraordinary talent and was surprised to see how quickly he grasped and learnt". His parents continue to extend the much needed emotional support and encouragement. His Mom Nagalakshmi even today accompanies him to all tournaments. Mom is all smiles and says "he is a lovely child who is disciplined, hard working and is doing great academically as well". Father Rameshbabu is now happy with his decision about his son's chess career.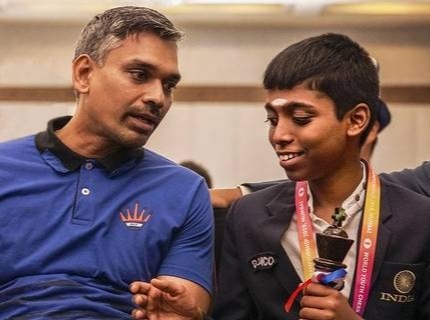 Enjoy the Wins and ……
Each WIN is special and calls for a celebration. GM Prag being deeply emotional about family and family values; first thing he does is he visits his grandmother to celebrate. Then to the temple to thank the almighty. When he loses obviously he is disappointed but takes it in a stride and works harder. GM Prag is pragmatic, calm, a quick learner, and absolutely focused on the game. Yoga & meditation must have certainly helped. Such is GM Prag's passion, dedication, and love for the game.
Tongue Twister?
Rameshbabu Praggnanandhaa a real tongue twister name was appropriately chosen by the priests at the Kalki Ashram which means delight of the intellect who believed that he will be world-famous one day. What an accurate prediction?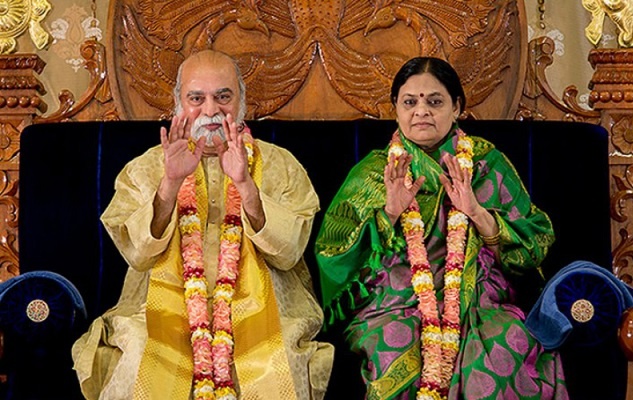 Special about GM Prag?
There's nothing special about this young prodigy; except that he thoroughly enjoys the game and that's the only way to stay focused. Hello…Don't wait for things to happen - choose something that makes you want to do each morning you wake up is his message…..