Astounding 17 year old from Tamil Nadu built a satellite that can measure air pollution.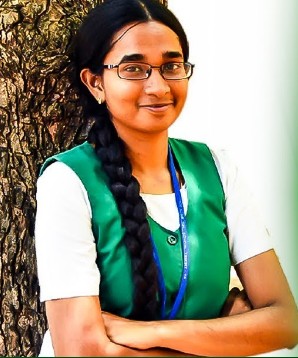 Dubbed 'Anitha-SAT,' this satellite finds its inspiration for the name from a girl called Anitha. The innovator who made this remarkable machine dubbed it in the loving memory of Anitha, an aspiring medical student, who killed herself post her failure to clear the NEET exams.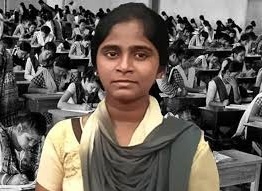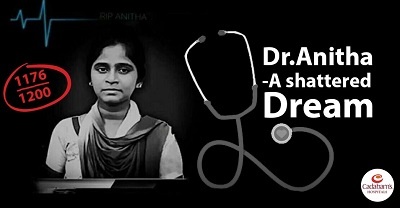 Young Innovator
K A Villet Oviya from Tamil Nadu is only 17 years of age, a second PU student. The girl from Trichy built this 500g lightweight satellite in part effort and under the guidance and supervision of the founder of Agni Foundation, Agnishwar Jayaprakash, and the Chief Executive Officer of Garuda Aerospace, Vimal Raj.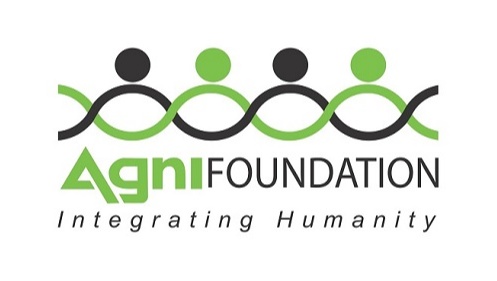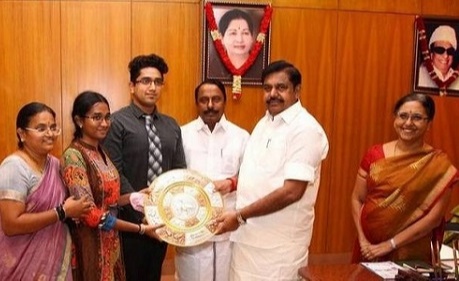 Click Here To Know More About Agni Foundation
Villet herself appeared for the NEET exams and understands the pressure a student goes through in order to clear entrance exams for achieving a career in the medical field. It's severely taxing and a lot of expectations get built up, which when not met, come down hard on the student.
Villet's effort to create this satellite saw its outcome as part of a reality show called 'Ezham Arivu.' This show that focuses on budding scientists gave her the necessary platform and resources to craft her priceless invention. It took her three years to bring this project into completion and revel in its victory.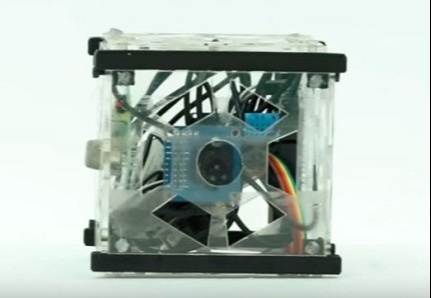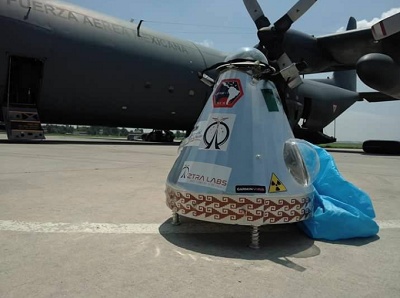 Villet's skills as a budding innovator was first recognized by the then President of India A.P.J Abdul Kalam, who praised her on her smart idea of an irrigation system. Villet always was driven by the urge to make people aware of the imminent threat of pollution that our planet faces. Her love for electronic devices only furthered this urge and led her to create what we now know as Anitha-SAT.

How The Satellite Works
The satellite has a lifespan of three hours within which it will cover a distance of 15km. It will be pushed into the troposphere with the help of a helium balloon. Along with it will be attached motioned sensors that will take into account various parameters such as temperature, pressure, air quality, and concentration of particular gases, including carbon monoxide. A Barometer will be used to measure the height and a camera to telecast the journey live.
The data captured by the satellite will be aired Live in the ground station at Aztra Labs in Mexico City. When the helium balloon reaches its limit, it will explode and the capsule will descend. The capsule will be equipped with a parachute and once it falls into the sea, will be recovered.
What Villet wishes from all this is to provide the government with a brief idea of what is to be dealt with so that they can come up with counter measures to tackle and destroy the problem at hand. In this case, air pollution which as we all know is not something to be ignored.

A Congratulatory Feat
Villet's invention breaks all barriers. At such a tender age, she has already recognized such a disastrous problem and is working hard towards curbing it. At such a young age, she has already given much more than she has taken. She is the courageous model one aspires to be. Everyone should learn from the up and coming youth who have so much determination and vigor and the courage to stick through and make possible what seems impossible.