The True Invincible Hero of Badminton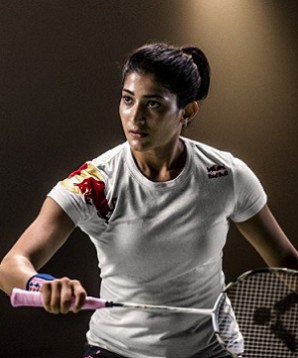 Ashwini Ponnappa is a name that is well recognized throughout India. For the longest time, Ashwini has remained on top in the Badminton league of double players and now with her recent win in the Commonwealth Games of 2018 held at Gold Coast, she is very well on her way to becoming the unheralded woman champ of badminton.
The Unstoppable Hero
Along with her spectacular racket skills, Ashwini is also a beautiful woman for whom family is everything. She has represented India in a number of international events and her numerous victories have proven that luck, in fact, comes to those who work hard.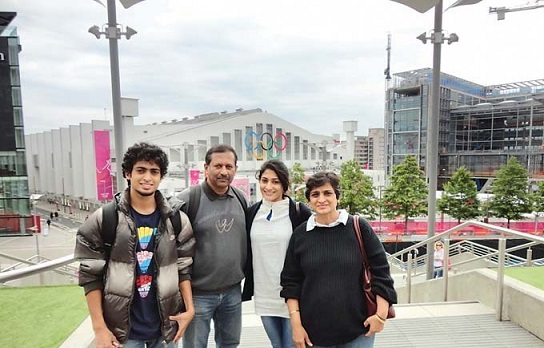 Sports seldom catch the fancy of women who are easy on the eyes. Ashwini is one such who definitely turns heads everywhere she goes, if not for her god-gifted grace, her good looks sure don't go amiss.
Ashwini kick-started her career in badminton when she won the Indian Junior Championships in 2001 at the age of 12 but her turning point occurred in 2006 when she secured a gold at the South Asian Games after which there was no doubt that she was one of the growing talents to have come forth from within India.
Ashwini's successful partnership with Jwala Gutta, a fourteen-time National Champion, sure proved fruitful for the formidable duo, together, have found a sense of great achievement in the international circuit.
The pair won their first gold together in the Commonwealth Games held in Delhi in 2010. This victory brought forth to everyone's notice, her striking talent as she established herself as one of India's top badminton players.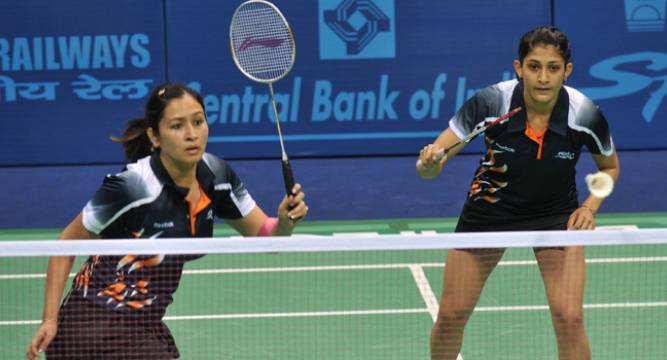 In 2015, the pair won gold at the Canada Open and they remain to be one of the first to get a medal for our country in the World Badminton Championship.
Ashwini has a lot of success tagged to her name and she is the true unstoppable hero of badminton.
Early Life
Ashwini hails from the garden city of Bangalore, a Kodava beauty, she comes from a family with a sports background. Her father was a hockey player but Ashwini knew her where her interests lay at a very young age and that was badminton.
Indian Badminton Dream Run
Ashwini is a two-time sub-junior national champion and a two-time junior national champion in the women's doubles event of badminton. Ashwini is also a two-time Olympian having represented India at the London Olympics 2012 and Rio 2016 Games.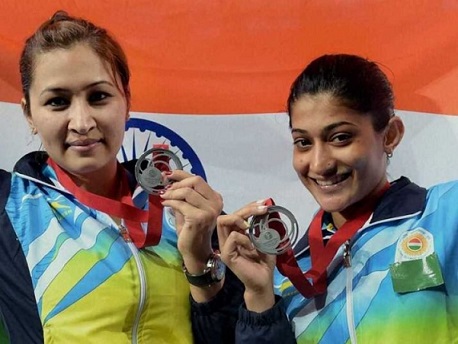 At the mere age of 28, Ashwini has already gathered a rich experience with a series of success stories. The girl is surely going places and with many more years will come many more victories where she will bring undue glory to our nation and impart far superior knowledge and dedication.
Ashwini is the boss of herself and a leader on the court. She never shows her fear and has never failed to make a steady and rapid uprising in her career.
In the recent Commonwealth Games of 2018, she impressed a roaring crowd by playing four matches in a day and winning a medal at Gold Coast, partnered alongside Sikki Reddy. This particular season will remain ever so special to Ashwini simply because together they played and brought glory to the country.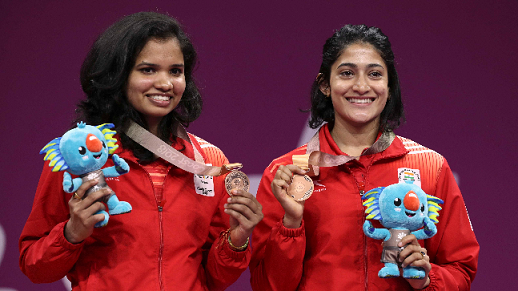 Lesser Known Facts
The badminton star when she is not excelling in the court is busy listening to various genres of music or reading books by her favourite author Nicholas Sparks. Ashwini is a die-hard sushi enthusiast and her favourite badminton strike is the smash.
An Inspiration to Women all around
Ashwini has been at the top of her game ever since she stepped foot in the court and she isn't willing to stop anytime soon. She has proven her ability, time and again, and shut the mouth of those who believe women are only meant to be in the kitchen.
Ashwini's story is one that inspires women all around and speaks of the wonders they can do if only granted with a fair opportunity.