Meet Arjun, the teenager behind the pocket-friendly medicines.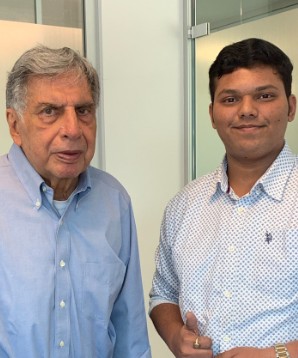 On a monthly basis, for a typical household, expenses in a city range from Rs.20,000-Rs.30,000. It's not surprising if I say that almost quarter of these go towards the medical expenses. Doctor consultation fee, medical tests, and surgeries to one side, the cost of medicines alone weighs the shoulders of the common man beyond limits. Many instances are seen where, unable to stand the bills of medicines, most of the people even stop taking medication and leave their fate to time. Hypertension, Diabetes, and a few other complaints are common to almost 90% of the population these days. Doctors prescribe medicines that patients are forced to buy in the clinic-associated drug stores. But the costs of those medicines are often sky-high. Doctors do not agree the change in name or brand of the medicine though its chemical composition remains the same. Patients, therefore, have no other option but buy the medicines of same brand in the recommended drug store. Thus, the wallets are emptied every time there's a visit to the drug store. This unavoidable plight has moved a teenager and he decided to do something about it. He is Arjun Deshpande and this is his story.
The Problem :
Goods that are locally manufactured need not meet the transportation requirements and other marketing costs and therefore can be made available to the public at a comparatively cheaper rate than those manufactured elsewhere. However, this is not the case with medicines in India. Drugs are manufactured in our country and most of these drugs are even exported to other countries. But, these drugs are highly expensive for the Indians themselves to afford and are available comparatively at a lesser price in the foreign markets. "Why is that so?", Arjun's question looked for an answer. Drugs with the same chemical composition that are manufactured by WHO-GMP certified manufacturers in India can be made available to the public at cheaper prices as there wouldn't be any export and import duties, transportation or marketing expenses. Arjun found that generic medicines are often promoted in the market as branded medicines and are sold at high prices. These higher prices are to cover brand promotions and advertising costs. Thus, these extra costs are being borne by the consumer. Why should the consumer bear these extra costs? That is not fair enough and this problem needs to be addressed. Every person has the right to receive medication at an affordable price.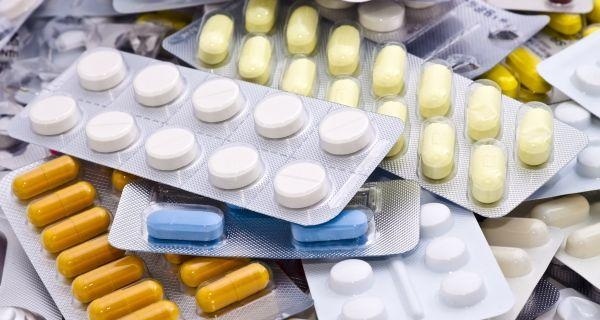 Arjun's Observation:
Arjun's mother is into the pharma business and by the time Arjun turned 14, he visited more than 20 pharma plants with his mother. During his discussions with his mother about the medicine trade in India and abroad, Arjun recognised fascinating points.
Generic drugs which are the copies of brand-name drugs with the same dosage, results, side effects, route of administration as the originals have the pharmacological effects. Generic medicines are cheaper because manufacturers do not need to invest to develop and market the drug. They can just apply for permission to manufacture and sell generic versions. In India, 80 to 90 percent of drugs are generic and are being manufactured at minimum cost, but the cost advantage does not reach the end customer. Also, he observed that the medicines manufactured in India were sold by their generic name without branding, thereby, reducing cost by a significant percentage making it affordable in the foreign markets. Whereas in India, the prices of these medicines are high due to two main reasons - lack of awareness among people and the second being the fact that the wholesale industry sought high margins from small retailers, imposing the burden of high cost on consumers. His own grandmother bought brand-name medicine for diabetes paying Rs 335 for 10 tablets. The same medicine in generic version was available for Rs 100 per 10 tablets. Based on all these observations, Arjun decided to make medicine available at affordable prices cutting down on all the extra charges like branding. He convinced his family to put in Rs 15 lakh investment, and formally launched his start-up Generic Aadhaar in April 2019 to benefit small pharmacies and the common man.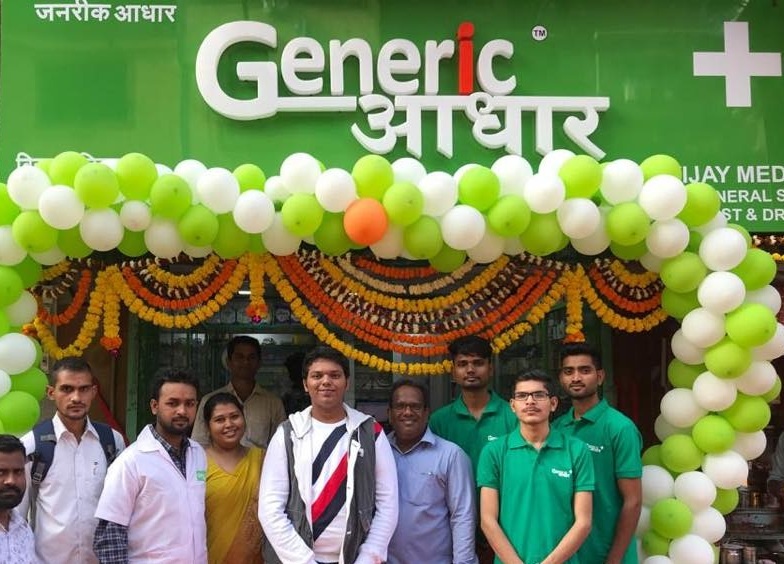 Generic Aadhaar:
Thane-based Generic Aadhaar is a pharma startup that provides generic quality medicines and offers a wide range of branded, generic, homoeopathy and Ayurveda medicines from government-approved manufacturing facilities. The start-up also supports small medical stores struggling to survive amidst big medical outlets and online pharmacies. The startup unites all these medical stores under the canopy of Generic Aadhaar to ensure that they sustain in the digital era. The idea is to bring medicine costs down by owning the upstream and downstream distribution.
The business model for Generic Aadhaar is B2B and B2C. The startup buys medicines directly from manufacturers and franchises drug stores. The stores that it has tied up with get 3 times the business they had got earlier. As a pharmacy-aggregator, Generic Aadhaar sources generic drugs directly from the manufacturer cutting out the middlemen. It has a tie-up with four WHO-GMP certified manufacturers in Palghar, Ahmedabad, Pondicherry, and Nagpur. The company has about 55 employees which include pharmacists, IT engineers, and marketing professionals. Currently, there are 35 franchisees of Generic Aadhaar across Mumbai. Generic Aadhaar also trains the store owners to source quality medicines from manufacturing sites. The medicines are sold at 20–30 percent less than the market price.
Business Expansion Plans

:
Indian business tycoon Sir Ratan Tata was impressed and resolved to be a part of this mission and help Generic Aadhaar grow and expand. By next year, Generic Aadhaar plans to expand its business in 35 cities across Maharashtra, Goa, Karnataka, and Gujarat. Its aim is to establish more than 200 stores.
Kudos To The Sensible Thought :
What else does a common man need when medical bills are reduced to 30%? What more can pensioners and old-aged feel happy about if it were not the reduced prices of medicines? Thanks to the idea of this teenager who caught the nerve of distorted pharma industry, determined to correct it making it feasible both for the small traders as well as the common man. May this genuine gesture reach every person in need and may this project prosper kindling smiles on the face of common man.

Follow Generic Aadhaar For Daily Updates

Know More About Generic Aadhaar