The youngest Woman to start India's first Book Publishing Company. Fortune India's most powerful woman.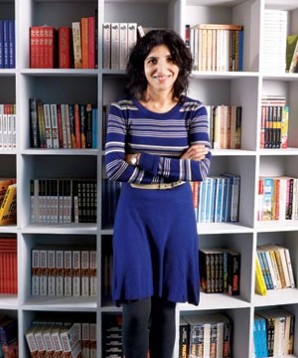 Chiki Sarkar is a very well known personality in the Literary World. She is a self-made woman who is a true example of women's empowerment. She is the youngest woman to own a Book Publishing company, Juggernaut Books at the age of 40. Every achievement is a result of her hard work and Determination.
About her Family!
She was born to Aveek Sarkar and Rakhi Sarkar. Aveek Sarkar was a Journalist and a newspaper proprietor. They belonged to the Family which runs the Kolkata-based Ananda Bazaar Patrika Media Group, which was first founded in 1876. This is very evident, now we know where Chiki Sarkar got the Passion towards The Literary field, the passion runs in the Blood.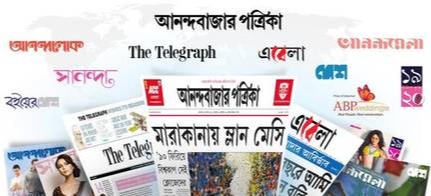 Chiki Sarkar's Evolution in the Literary Circle!
She has a skill in giving a fledgeling author confidence, marketing well, and building saliency for the publisher and author. She didn't jump to the top as soon as she got into the Literary circle, she took her steps very carefully and calculative.
She started her career in publishing with the London-based company Bloomsbury Publishing. She worked there for seven years, and later moved to Delhi in 2006 and joined Random House. In 2011 she became the publisher at Penguin Books India. In 2013, publishers Penguin Books and Random House merged and Sarkar was made the India publishing head. Two years later in 2015, she started her own publishing company, Juggernaut Books. She had the knowledge and very fine experience of Publishing Books.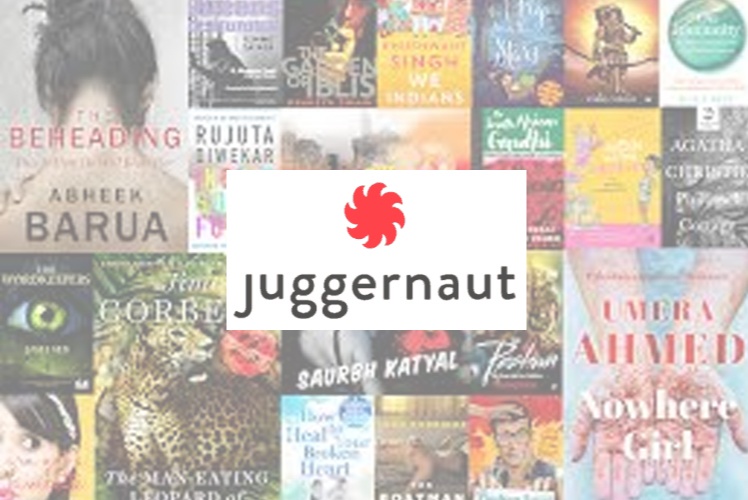 A World Economic Forum Young Global Leader, Sarkar is also Recognized by the Forbes 2018 W-power Trailblazers and Economic Times's Rising Women Leaders of 2015.
Raise of Smartphones won't destroy the power of Books.
Chiki Sarkar knew very well that smartphones have started to rule the World with the Fastest Speed of internet connection, have created access to millions of videos in a click away. But she also knew the Book Lovers still exist and prefer books over smartphones. She didn't wanna be number one, but she just wanted to be here because there is always a need there for Books and Storytelling.
Juggernaut Books is India's first digital book publisher. Millions of people have downloaded the Juggernaut Books app and have started to read. Classic Books by George Orwell and Jane Austen were available for free in the Juggernauts app. Other than this, the rest of the books are sold from Rs.10 - Rs.250. Simultaneously other Amazing Authors like Twinkle Khanna, Arundhati Roy, William Dalrymple, Rujuta Diwekar, Rajdeep Sardesai and Sunny Leone are a part of Juggernaut.
Today, the company has a catalogue of over 7,000 books and is planning to build on the Hindi platform and ramp up subscriptions. While Juggernaut isn't profitable yet, it plans to break even this year, after having "exceeded its financial forecast from year one".
Investors of Juggernaut Book Publishing
This startup was found in 2015 by Chiki Sarkar and Co-founder Durga Raghunath, she was a former CEO of Network 18 Digital. She stepped down as Juggernaut's CEO last February. The funding for this firm came mostly from the investors.
The investors were Infosys co-founder Nandan Nilekani, Fabindia promoter William Bissell, and Boston Consulting Group's India Managing Director Neeraj Aggarwal, who all together put in over $2 million. The founders too invested and contributed.
Last year, Bharti Airtel, India's largest telecommunications firm, acquired a strategic stake in the company. Airtel is currently the largest investor in Juggernaut.
Empowering Budding Talents
Last year, they launched a writers' platform that allows amateur writers to digitally publish their work and win publishing contracts. This kind of platform is a boon for amateur writers, so far 10 amateur writers have been awarded contracts from this platform.
Chiki Sarkar is very well aware of what her readers want, for instance, she knows the fact that her Mumbai Readers are night readers and those in Bangalore buy the most books. This shows her dedication to her work.
"We are a generation of smartphone users and most of the media companies have built their own online platforms. But books were still dependent on a third-party platform. That's how we began Juggernaut," says Chiki Sarkar.
A great honour tweets Chiki "I never thought I'd be in Fortune India's most powerful women's list-making books and trying to get people to read.

Check Out The Books Form Juggernaut