Actress and designer renders homage to Kerala through her creation "Cuckoo Designs"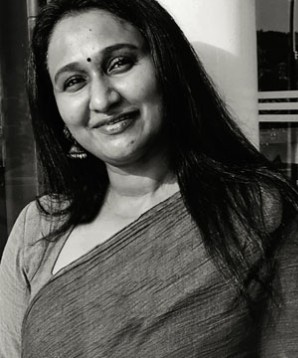 The successes in the cinematic art of Indian actors are known all over the world. Bollywood has been the seedbed for thousands of artists who demonstrate every day the technique, the quality of the productions and fundamentally the talent of Indian actors and actresses. But, it is not only Bollywood. The quality of drama schools has spread and is recognized throughout the world, and with it, the recognition that art lives in the heart of all India.
Cuckoo Parameswaran is an actress with long experience in different stages, launching international renown during her performance in Hollywood productions. As an actress she proved that the versatility of Indian actresses is not a myth, it is a quality that distinguishes the performers who come from a legendary artistic culture.
From classical dancer to film actress
In her early artistic years, Cuckoo Parameswaran trained as a classical dancer of Kathakali and Mohiniyattam. Learning classical dance gave Mrs. Cuckoo her characteristic versatility and precise, elegant movements in front of the cameras. From a very young age, she understood that it was not just about playing the character, but about living it. She studied at the School of Dramatic Arts in Calicut, then went on to specialize in directing, while at the same time performing in multiple productions.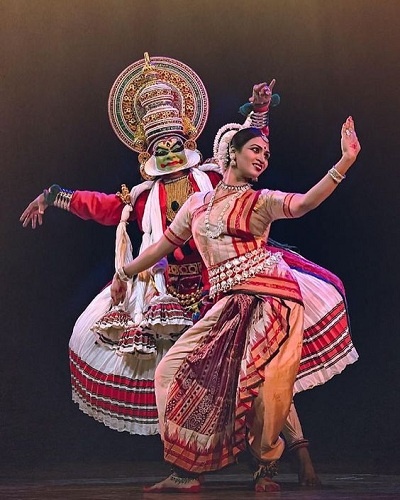 Mrs. Cuckoo expresses the sensitivity of the artist in each of her performances and talent perfected over the years. However, it was her family that provided the foundation for her successful career, in an area where most young actors are dazzled early on: "My parents were always my greatest asset and strength. They motivated me and pushed me to do better. After the success of the first film, when it started raining offers, however, my father advised me to go and learn the art before accepting them," she says.
Her best-known performances were in the films Cotton Mary, Moonilonnu, Oridathu, Kazhakam, Sammohanam, Vaanaprastham, Janam, Anantaram, Thinkalazhcha Nalla Dhivasam, and Nizhalkuthu, to name a few.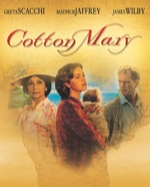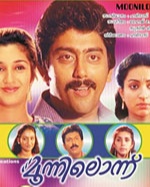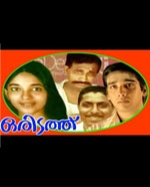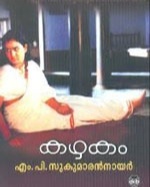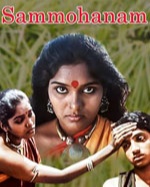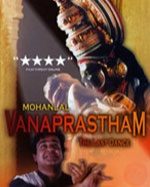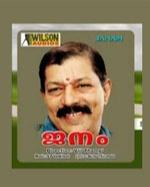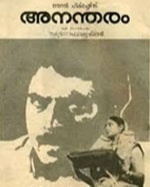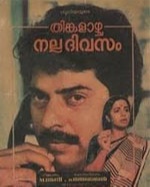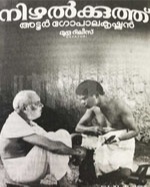 Mrs. Cucko married director Murali Menon and lived in England for 14 years where she played countless roles as a theatre actress, as part of the Tara Arts Group. With her theater company, Mrs. Cucko traveled to different continents, but something was missing. She found what she was missing when she returned to Kerala, her birthplace and the most wonderful and beautiful place on earth, in her own words.
Successful designer
The long career within the art world formed an aesthetic perspective in Cuckoo Parameswaran that allowed him to develop an impeccable sense of fashion. Her beginnings in the world of fashion also come from the film industry. She designed her first creations for film production, but aiming to reach the highest standards in the fashion industry she enrolled in the National Institute of Fashion Technology (NIFT), where she studied textile design. Since then her foray into fashion is a success story: "I don't see myself as a fashion designer but as a storyteller. I'm creating a lifestyle awareness of the essential need for coexistence in this world."
As a result of her sense of belonging to her hometown, Mrs. Cucko managed to create innovative, feminine, stylish designs that are distinguished by the traceability of their fabrics to local handmade textile techniques: "Do we really need handlooms? Do we need culture? Or our roots? Or our parents? Handlooms are India, and we cannot forget them and let them go," she said with full conviction.
Her brand Cuckoo Designs is "made in Kerala" to dress with a sense of belonging and full female confidence: "Every time you wear a Cuckoo design, remember that you are wearing a revolution, a fashion loyalty with conscience, a true piece of (he)art," she said.
Human business sense
The marketing of the Cuckoo Parameswaran brand is done through e-commerce because this technology allows it to reach any part of the planet. However, Mrs. Parameswaran believes that human contact must be recovered from the fashion industry. The buyer must perceive the creators behind the designs, the weavers, the seamstresses, the designers, all as part of the creation that is presented as the final product: "It is the touch, the manual work that makes it human and creates a link, a connection between us," she said.
Reflecting on her life Mrs. Cuckoo acknowledges that she has enjoyed great successes and also failures that taught her that luck and money come and go, but the enjoyment of every moment of life is what is really worth the effort. She says her most precious achievement was raising her son: "Now, as a young man in his 20s, the joy I feel when he comes and lays his head in my lap is unparalleled. A call from him makes my day.
Mrs. Cuckoo Parameswaran's creations are a tribute to India, its culture, its long textile tradition and especially to Kerala. In the coming years, the creations of this renowned actress will travel the world talking through fashion, with each user about the textile tradition of her beloved Kerala people.

Why CUCKOO?

Check out Their Collections