The the duo entrepreneurs have designed a Platform to help software engineers get great jobs.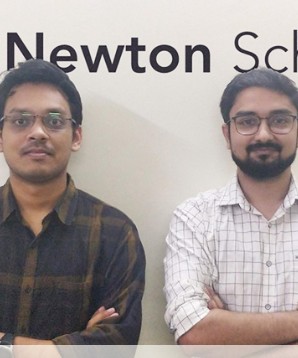 You qualify as a software engineer and the obvious route is to land a good job but most engineers lack additional skills required to get them there. This requires enrolling for additional software courses which are heavily priced. This problem was identified by these two young and smart Bengaluru software engineers and not surprisingly came up with a fabulous idea and today run a successful start-up venture.
Who are they and Why the need for a dedicated Platform.
Nishant Chandra and Siddharth Maheshwari founded Newton School, through which they provide Coding courses. Newton School allows people to cross financial and location barriers to achieving their dream of becoming a great software developer. The vision of this team is to go Global so anyone and everyone across the globe can access. The mission is to solve the employability problems faced by fresh software engineers.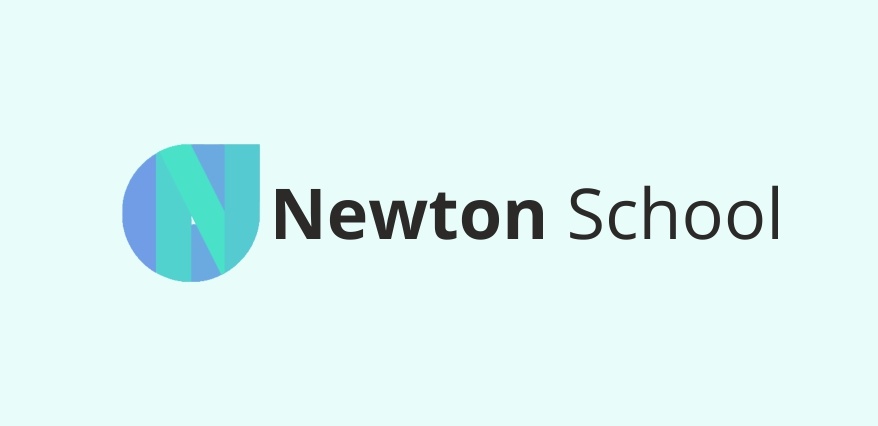 Over 80 per cent of engineering graduates at least in India are unemployable for any job after they graduate. Moreover, only about 3% of engineers in the country have the technical, cognitive, entrepreneurial drive for start-ups. The knowledge imparted in universities especially in Tier-1 and 2 towns are simply below par and students must gear up to quicken the pace of learning and keep up with the current technologies. This is how Newton School researched deep enough into the problem and has bloomed with a mind-blowing solution for the graduates.
What's the Platform about?
The Newton School offers a Platform that helps students from small towns and cities studying in Tier 2 or 3 colleges to bridge the gap in terms of skills and industry exposure with those coming from Tier 1 universities. Teaching them coding and computer programming, the Newton School offers a full stack development course which runs for a period of six months.
The six-month training programme includes 1000+ hours of coding, 50+ hours of soft skills training, Live projects, and mentorship oversight. They ensure students acquire the right sort of industry-oriented exposure and then help them obtain a standard of employment commensurate with their upgraded skill sets. Students have extremely high potential, but they don't get the right sort of exposure. On this Platform, they help everyone up-skill themselves and ensure that the students get the right sort of mentorship and motivation.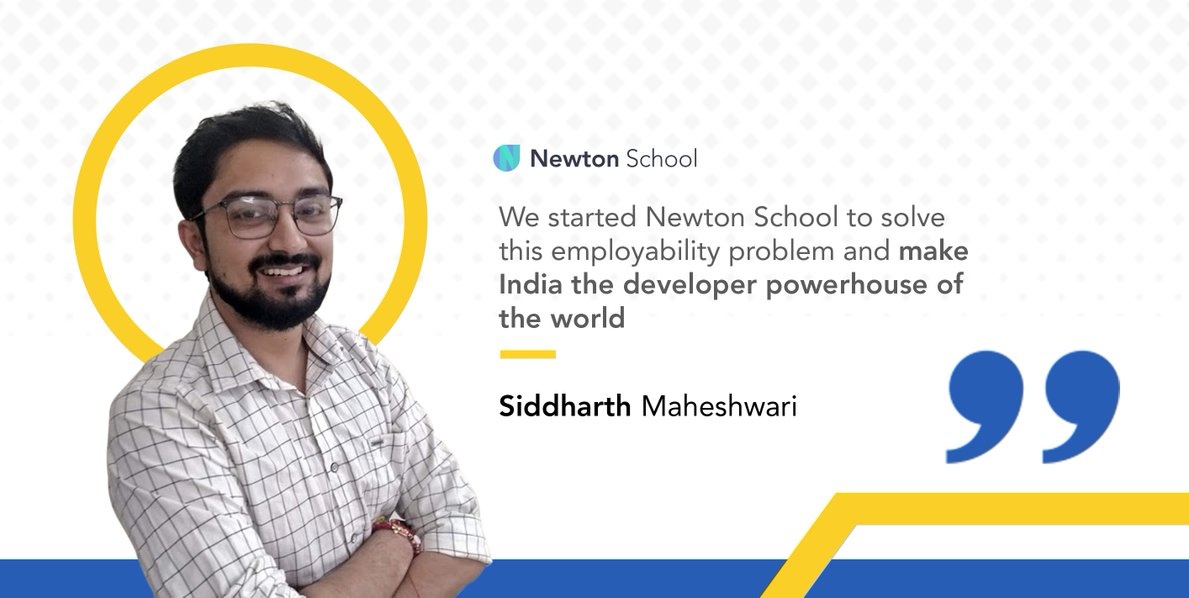 Classes are designed to keep it highly interactive and student-centric. Live online classes with about 50-odd students in one batch are held by Newton School instructors from Monday to Friday from 9 pm to 11 pm, where students code in parallel and can ask questions. Late evenings are convenient for college students and working professionals equally.
These classes are followed by an hour-long mentor session where software developers working in major tech companies like Microsoft, HotStar, Amazon, Ola, Oracle, Adobe, Flipkart, IBM, MakeMytrip, PayTM, and Zomato, among others, take a Live session with no more than 10 students at a time. These mentors act as guides to the students, helping them not only navigate through some of their technical doubts but also offer insights into the latest industry practices. Students are given daily assignments for regular and consistent practice while the weekends are for contests, games, quizzes and fun time knowledge-driven activities.
Easy and convenient Payment Model.
Its Unique Payment Model is attractive. Nothing to be paid before the start of the course. All the student needs to do is enrol for the course that they want to study and start. After the placement is secured, Newton School provides an income sharing agreement (ISA) with the students. With Newton School's ISA, a student can enrol and complete the course by paying absolutely nothing and get placed in a top-notch company but agrees to pay back 15% of the monthly income for three years or pay Rs 3 Lakh in total. These way students can learn effectively without the pressure of down payment at the start, which is a very efficient payment model.
To ensure there is no financial burden on the student and to make education outcome-oriented, the students do not have to pay us anything till they get into a good tech job and start earning, says Nishant.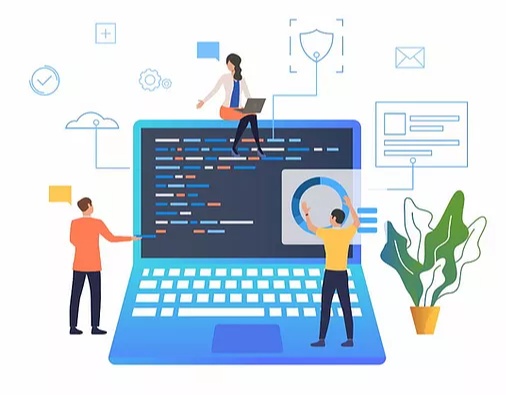 Stringent Entrance Process.
Newton School identifies students with the most potential from all over India and puts them through an extensive admission process spanning over two weeks in which students' motivations and learning ability are tested. As a consequence of their unique fee payment model, lakhs of candidates use the Newton School platform to enrol in a rigorous series of aptitude tests etc, designed to ensure only the best remain.
The final round of interviews are conducted by Newton School Experts and focused on communication skills, performance, and passion guarantees that only one per cent of applicants make the final cut. The school continues to support its students even after completing the course.
The way to a great plum job indeed!

Know More About Newton School

Follow Newton School For More Updates