HelpUsGreen: A Two-Man Initiative for Eradicating Flower Pollution in the Ganges and Providing Livelihood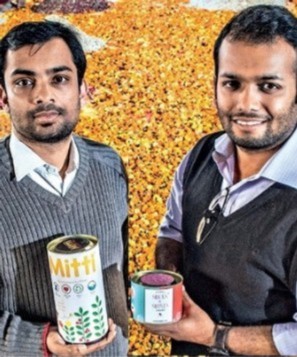 What happens to all the flowers you offer in prayer to the mighty Gods? They get dumped in the river. Why so you ask?
In order to protect their sanctity. Flowers remain one of the holiest offerings within religious communities. Every temple, mosque, and the church you see is adorned with flowers. Once used for worship, it becomes sacrilegious to junk them in the wastelands which is why majority resort to dumping them in the rivers.
But has anyone given thought to what the outcome of that may be? Flowers (for the sake of common knowledge) are sprayed with chemical fertilizers and pesticides. When rotting petals of these sacred flowers are discarded into the water, they turn toxic and pose a fatal threat to the wondrous ecosystem present deep within the unchartered territories of the aquamarine life.


Two Men on a Mission
Ankit Agarwal and Karan Rastogi grew up in Kanpur together. The river Ganges, throughout their lives, has been an undue source of happiness and very close to their hearts. Which is why they could not stand to see the Ganga get as polluted as it is. Every year, about 80, 00, 000 tons of flower waste is discarded into the holy river of Ganga, slowly seeping into the waters and killing its inhabitants.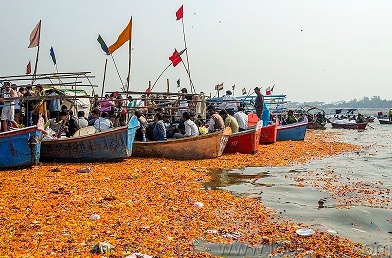 So, instead of leaving it to the Gods to handle the imminent threat of a holy river getting utterly polluted, these two men took it upon themselves to turn flower pollution into an eco-friendly alternative.
Together, they founded HelpUsGreen which aims to convert the flower waste into a range of products, including bio-fertilizers, incense sticks, and bathing soaps.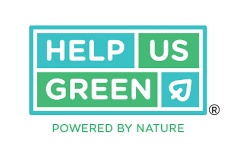 Flower Power
When Ankit and Karan had started out with HelpUsGreen, not many saw the potential. They both had left a good paying and secure job to become pickers of flower garbage. Temples didn't trust them to treat the flowers with the utmost respect and didn't believe anything could be done out of flower recycling.
However, in three years' time, they had the entire agenda and framework required to kick-start HelpUsGreen and with God's blessing, they did Good! The duo directly pick up used flowers from different places of worship and take it back home with them to treat them and turn them into an organic end-product.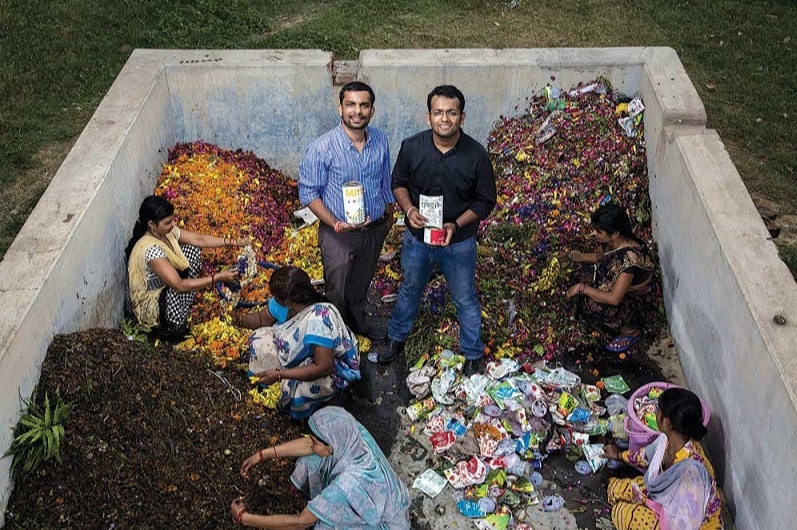 Powered By Nature
Around 80% of the flowers are converted into an organic mix of vermicompost; a better alternative and ready to use fertilizer. The rest of them are crushed to be converted into incense sticks and yajna items. These sticks have no added artificial fragrance. It's 100% natural and eco-friendly.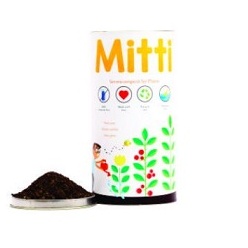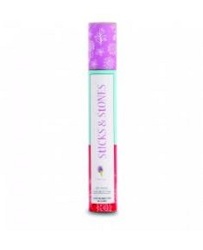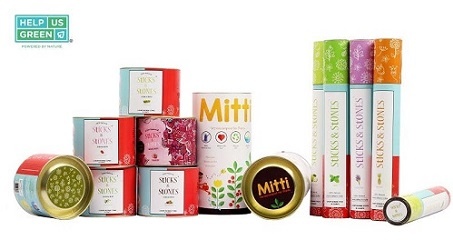 In manufacturing these products, these two men have also managed to provide women from different self-help groups with a living. They have been employed to do the work and given the opportunity to enjoy a regular source of income. These women carry the flowers back home and work with it for a couple of hours in a day.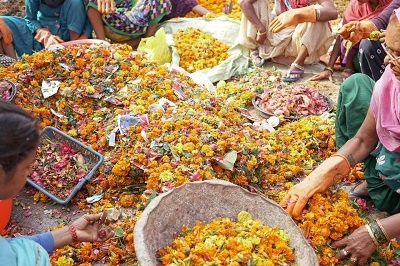 One great initiative taken by HelpUsGreen is their use of recycled packaging. Many a time, people don't discard packets that have a holy image on them. In order to help make the decision easier, their packaging comes complete with seed paper. Embedded in them are tulsi seeds, which when discarded will grow into a beautiful, healthy plant.
For now, their services also extend all the way to Switzerland and Germany. Their products are also available on sites like Flipkart.

Click Here To Buy The Products

Follow Their Work