Selling Phones is simple. Check out this trio's startup that gets you great deals.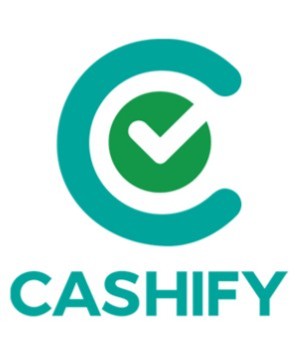 What happens when you try to sell your phone? It should be in good working condition. Its screen shouldn't have cracked, its battery should be replaceable, and there are many more conditions as such. As soon as a new phone is to be bought, the thought of replacing or selling the old phone triggers, but how far is anyone able to do it? Recycling is something that no one can even think of. Majority of the common public look for funding their new phone by selling their old phone which is quite a cumbersome process. To address this issue, three friends started a venture that acknowledges the troubles of everyone who try to replace their old phones to get new ones into their hands. Just look at the unique venture developed by Mandeep Manocha, Nakul Kumar, and Amit Sethi.
The Background:
When we step into the website developed by the team, we come to know their background story. Mandeep Manocha, Nakul Kumar and Amit Sethi are three friends. When one of them wanted to buy the latest iPhone, he tried to sell his then-current Samsung phone. However, the tiresome process gave him trouble. This seeded into a constructive discussion among the three friends, the result of which is their joint venture that they named, "Cashify". Cashify is the business name under Manak Waste Management Pvt. Ltd. that was formerly known as ReGlobe.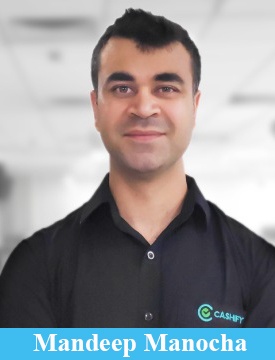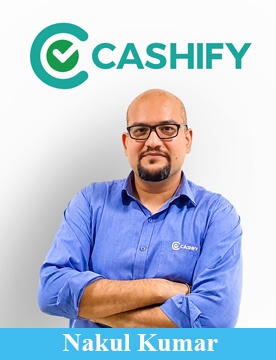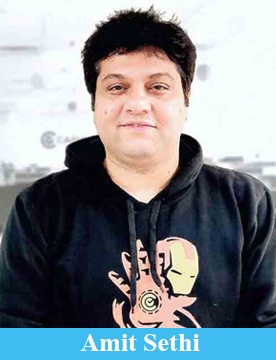 Cashify – One-stop Solution For All Your Smartphone Issues:
Cashify is a platform that allows an individual to sell, repair, recycle and manage their phone in a simple manner for the best price. The main idea of Cashify is to create an easy process without causing much hassle to the customers. Looking for a new smartphone? Cashify is ready at your service. It helps you with the top brands and top-selling models. If a phone has to be repaired, one need not go in search of a store when Cashify is ready at their service. Customers find it difficult to find the Apple stores at their localities for buying or selling or for repair activities. But with Cashify, the problem isn't a problem at all. From the screen, charging jack to the mic, any part of the smartphone that needs repair and maintenance is taken care of by Cashify.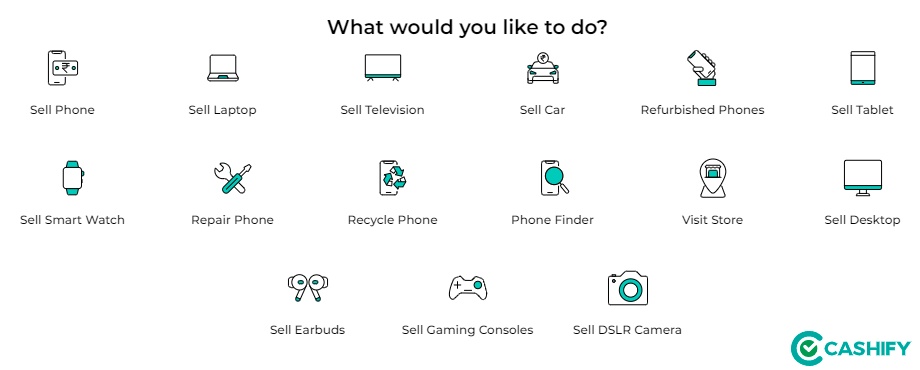 Looking for recycling models? Cashify is here to answer your queries and help you with the top recycled models too. The selling of smartphones is also made easy with Cashify. One can also buy accessories like mobile covers, power banks etc. along with refurbished phones and laptops. While buying new phones, one gets an opportunity to compare mobiles, look at new launches, read mobile reviews, and watch reviews. Though it was all about smartphones, one can also sell laptops, televisions, gaming consoles, desktops, smartwatches etc. through their site. Their articles give insights into various topics ranging from new product launch information to tech talks. Cashify also claims that it is committed to recycling of their end-of-life products. Its anti-theft option allows its customers to trace their lost phone effectively.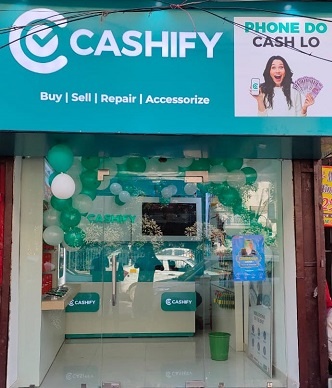 The Growth:
What started as a small office in one room with three people grew to 15 office buildings with close to 800 people working in the team. The offline stores are spread across various states like Maharashtra, West Bengal, Gurgaon, Karnataka etc. With a promise of quick and hassle-free service, trained professionals, premium products with amazing prices, and guaranteed safety, Cashify claims to be India's first and largest online mobile expert. It served 28.73 lakh, happy customers, with a user rating of above 4.5. One of Cashify's partners wrote, "Cashify has been a fantastic startup that has brought so much value to the Indian customer. We are proud to partner with them and help our Mi fans get better exchange value for our phones!", while another user mentioned, "Upgraded to the OnePlus 7 Pro: Awesome Device. Sold my old OnePlus 6 on Cashify: Even More Awesome Experience".
So, what makes you think now? The unique thought of three friends to address the concerns of those similar to them gave birth to a venture that became a one-stop-shop for all digital needs. A problem is thus addressed effectively.

Follow For More Updates On New Deals

Know More About Cashify