STUDENTS - get hooked and know all you want through "students connect" in India, a newly launched website.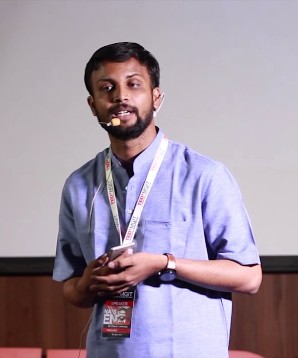 Hey... SUP Bro?
Yeah! It's not another WhatsApp group but it is a whole new FREE SITE and a NEW APP Bro and it's the coolest way to connect with college goers across the country. It is happening big time right here and right now with a huge membership base and nearly 300 colleges under its umbrella.
Super-Duper News
Now students can go YAK, YAK or BLA, BLA and get Noticed Dude...It's all about voicing and expressing about everything and everyone under the sun. It can vary from what's happening in college, daily updates, exam schedules, Projects, find likeminded people, events, stories, creating a college magazine, raise questions and opinions, campus placements, job opportunities, discussions on overseas universities, marathoning, campus Gyan or trekking and all that a student wants to know under one single platform.
Cool Idea...
It all happened by chance when Sri CharanLakkaraju from Telangana was training students and an idea that flashed about Connecting students. He knew it was the need of the hour where the enormous student population could connect and unite across the country. The student population is, in fact, a huge potential market and a great influencer for almost all products from Books, Food, Fashion, PG accommodation TO anything, and it also made it perfect Business Sense.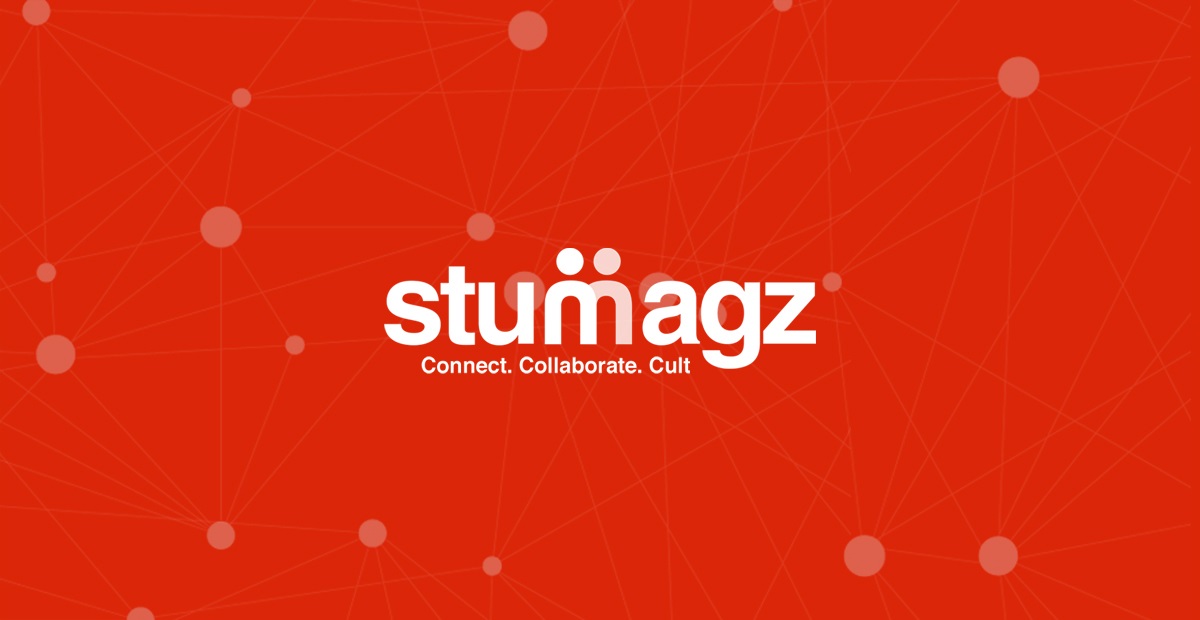 Absolutely Easy Connect...
Observing that not many colleges had their own website or even if they did, it was hard to regularly update and maintain. It also meant that students of one college obviously would find it cumbersome to take a peek at other college happenings. stumagz.com has built a Digital Campus Ecosystem platform where all students can be grouped with their respective classroom and all the intra college communication such as news, tests, materials can be shared in it.
Through this powerful Platform, a lot of awareness programmes are carried out like the one Stumagz.com did for SBI last year on demonetization. Undertaken various customized campaigns for brands and in fact, Interns were hired for UBER through Uber challenge last year.
It has cleverly formed Volunteering groups of faculty and students who take complete charge for uploading, editing and finally being approved by the Stumagz team.
Era of Tech Millennials
This Entrepreneur bug, especially with the Millennials, is catching on like wildfire. The ideas and start-ups have unimaginably mushroomed and some have made it big. Stumagz.com is one such bootstrapped company started off with just 2 people in November 2015, has already attracted funding within a year and has expanded to a sizeable 15 member team. Through diverse communication that it offers, it may very well be an incubator for newer, interesting ideas and concepts. Who knows?
Comon guys... It's time to build an Indian Student Community. Just Login to Stumagz.com Register and have fun. You can also include your college and faculty involved too...