A 4th Standard drop out runs a successful Tea Business with 100 plus flavours in Bengaluru.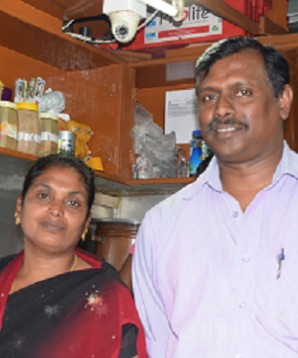 Why head to this Chai Adda?
This Adda is everybody's CuppaTea; tucked away in an invisible corner under a tree at the entrance of a busy Market Road in Bengaluru will catch any passerby's eye with the number of used glasses and the aroma of the varieties of the brewing teas.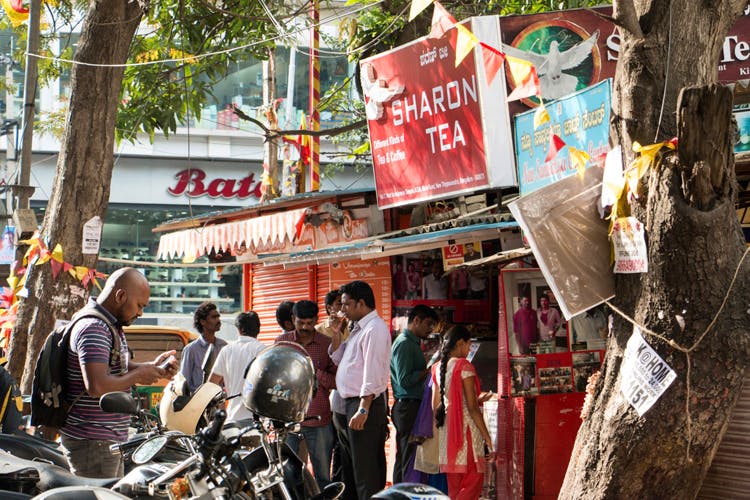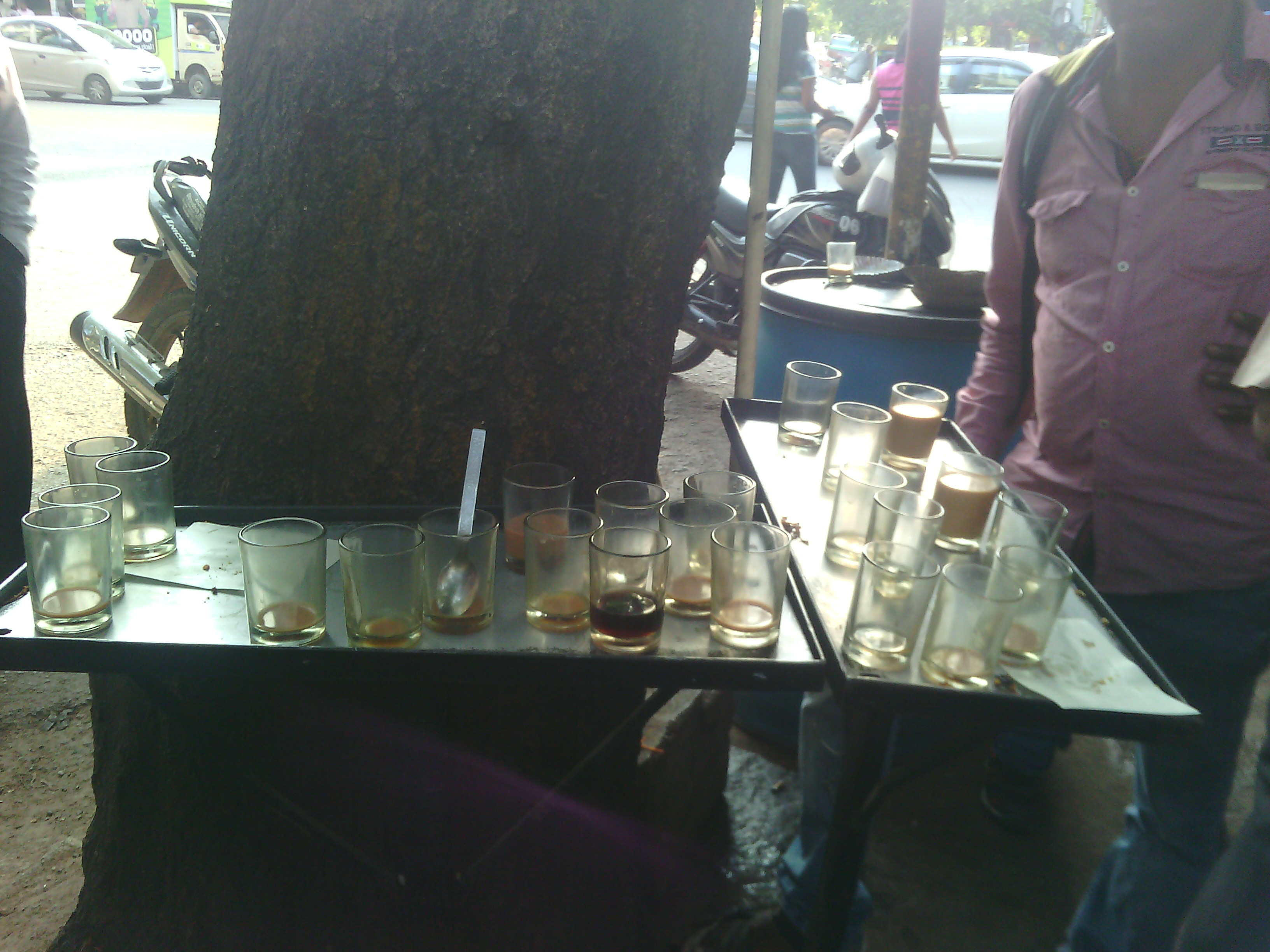 The proof of the Chai is in the drinking! Its impossible to resist! It's just not about the regular cuppa tea its 100 plus flavours that are available. His clients range from a simple rikshawala to the software engineers to the bigwigs who love the feeling of standing under a tree and leisurely chat while sipping and savouring their desired flavour.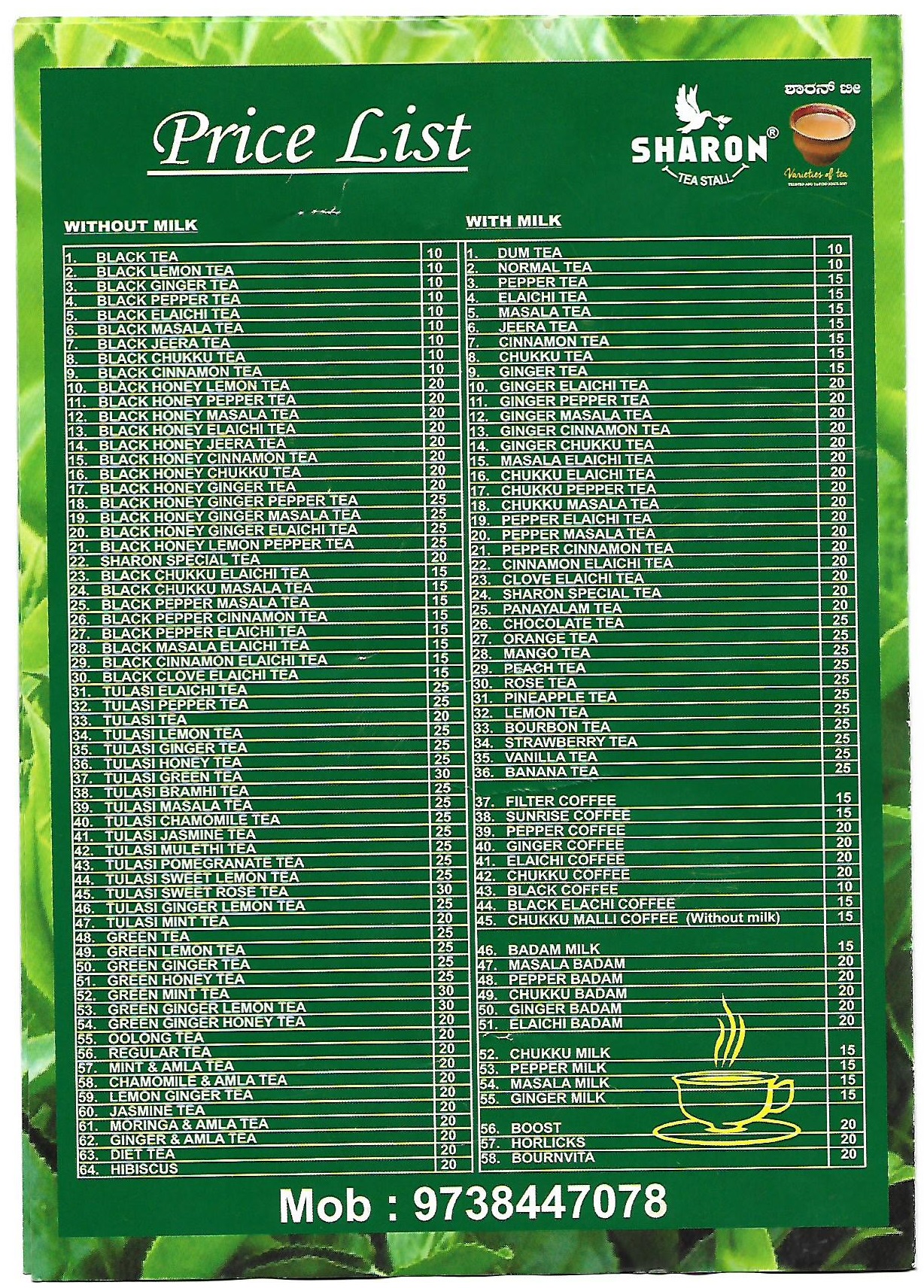 Power of Christ.
Muniswamy Daniel with pride says "It is only the hand of God". A staunch believer put Christ First in everything he did. Daniel can barely speak English but started doing odd jobs for a few years and spent more than a decade working as a Driver to support his family and was the only breadwinner. He said "Sunday is a day of rest for the whole world and he wanted to praise, worship and thank God" and instead ended up Driving every Sunday as he was not given a day off. He said enough is enough and promptly quit and prayed day and night to show him a way or a path.
Sharon Tea Stall
Christ worked in a mysterious way and so this "Sharon Tea Stall" came about in 2007. Daniel admits that Tea alone would get him not much Moola to sustain a family so he decided to sell Cigarettes, Pan, Ghutka and some snacks. In just a few months his business flourished and had more than enough to educate his two children and take care of his extended family as well and most importantly spend his entire day with the Lord and his family.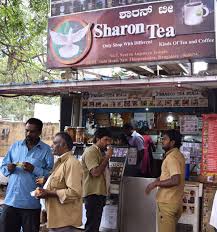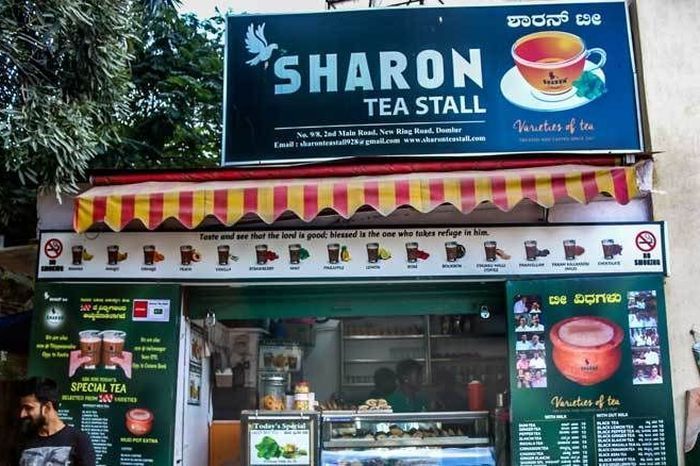 Bigger Hurdle
One day his Pastor and some members of the Church dropped by to enjoy the much talked about Chai and the Pastor noticed that Cigarettes and Pan were selling like hot cakes and was not happy about that. The Church had many discussions and talks with Daniel telling him that he may not be smoking but he is certainly indirectly encouraging others which is not right in the eyes of any God. Smokers were angry as they enjoyed a smoke under the shady tree with a cup of tea. He initially resisted but was challenged to put an end to this and his lucrative business too suffered big time.
Another Door opened.
Daniel says this time around it was a real miracle and he heard a voice saying Everyone makes Tea but you could do something different and that's how the idea of creating different flavours dawned on him. He kept adding flavours every now and then and today boasts of more than 100 plus varieties and the prices vary from Rs 10 to Rs 25 depending on the flavour.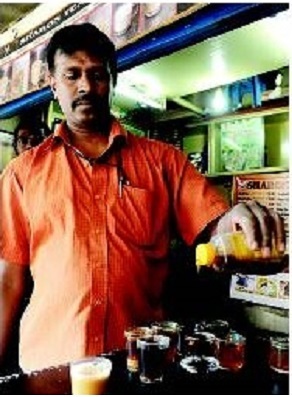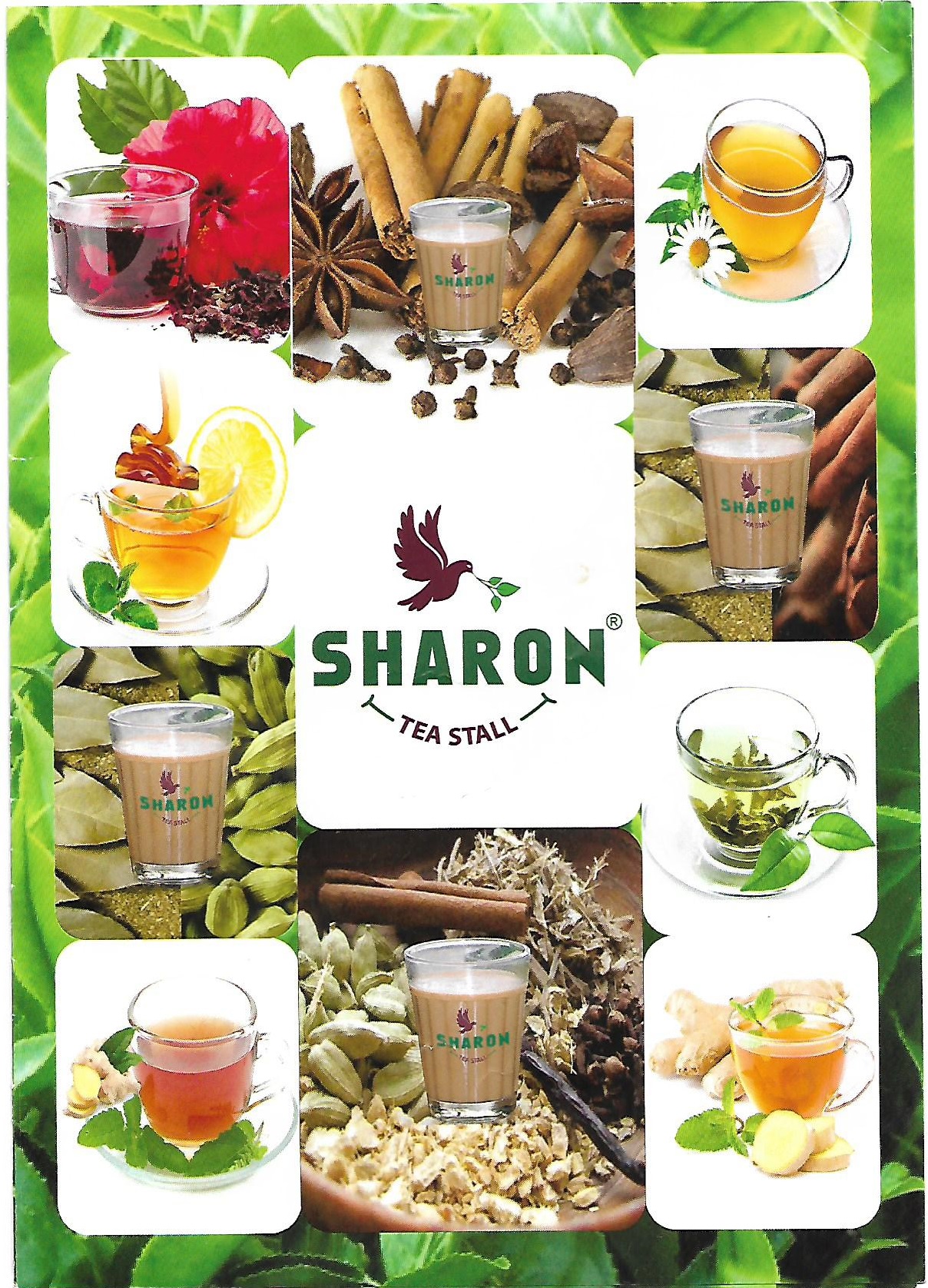 The business started picking up and started flourishing even more. He has set up two more branches, one near the Domlur Flyover and the other at Indira Nagar BDA. Each one of these outlets attract more than a 1000 tea drinkers and he never fails to thank the Almighty for the blessings he has showered. He says he pays taxes regularly, his tithe to the Church and has a licence and a Trade Mark. Each one has praises and come back again and again and there has never been a complaint.
He buys tea from different parts of the country but makes the desired flavours in his little home along with the support of his wife and kids. His grown-up daughter handles the Sharon Tea Stall in Tippasandra and his son at BDA and he has also hired a few guys to help him.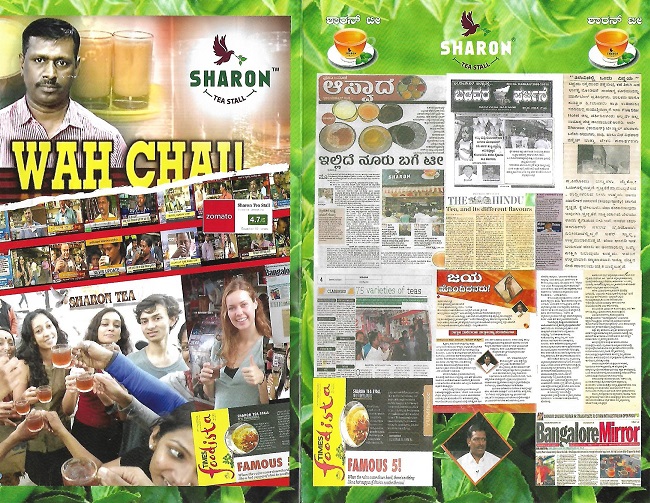 Future Plans
When he travels anywhere in the country he invariably goes to have tea but says its either watery, extra sugar or milk and never tastes like Sharon Tea and his aim is to reach out to the thousands and set up branches across the country and especially on the Highways. It could be a handicap he says as he has not much of knowledge on how to scale up, design a franchise module or run big businesses. Probably if someone is genuinely interested in a tie-up etc., he could consider.
The TEA you cannot miss. Before you head out remember, for

Christ's sake

the doors of Sharon Tea Stall are closed on

SUNDAYS.