What is known about the new COVID-19 variant Omicron (B.1.1.529)? - Dr. Vityala Yethindra
Concern about the new Coronavirus disease (COVID-19) variant Omicron, recently discovered by South African researchers, is rare and has a high number of mutations, which would make it highly transmissible. The investigations into the new variant are still at the beginning.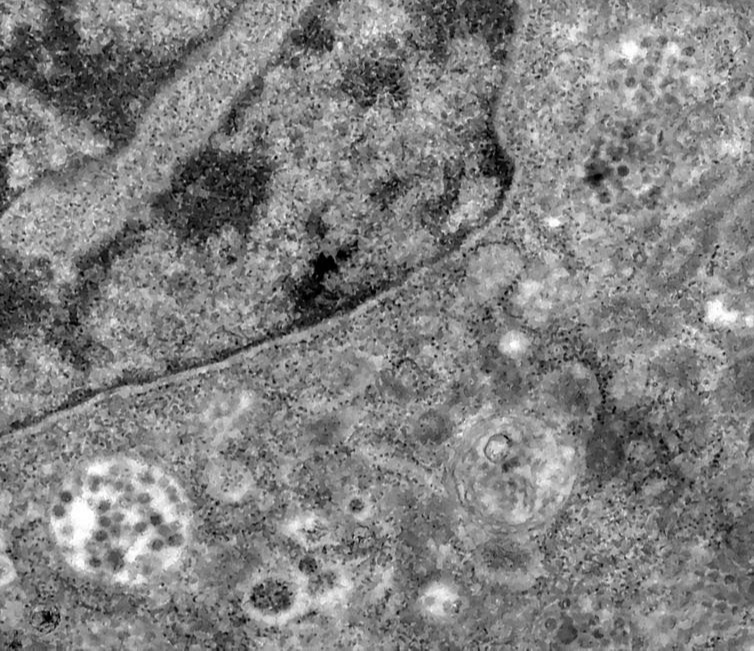 Origin
The origin of the new COVID-19 variant Omicron is currently unknown, but South African researchers were the first to announce their discovery on November 25, 2021. Cases of the Omicron variant are seen in the countries of Southern Africa such as Botswana, South Africa, Lesotho, Namibia, Zimbabwe, Eswatini, and other countries such as Hong Kong, China, Israel, and Belgium.
Mutations
On November 23, 2021, researchers discovered a new variant Omicron with a "very unusual constellation of mutations."
Researcher Dr. Vityala Yethindra told that the Omicron variant has "the highest number of mutations we've seen so far." "Some have already been seen in delta and beta, but others are unknown and we don't know what this combination of mutations will look like," explained Dr. Yethindra.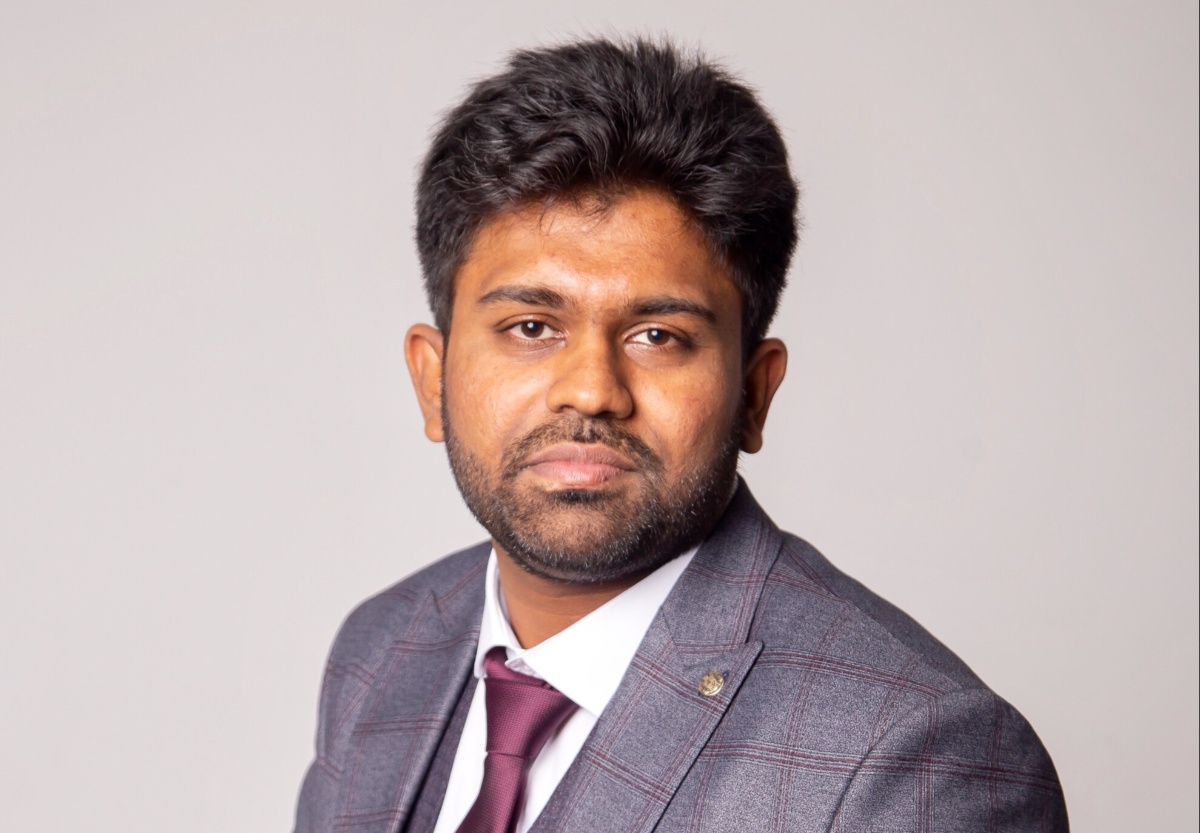 Dr. Vityala Yethindra
The spike protein is key for the virus to enter the body, where the researchers observed more than 30 mutations, an important element when compared to other variants.
Transmission
The daily new cases of COVID-19 are rapidly increasing in South Africa, many are associated with variant Omicron, because of the strain's strong transmission capacity. The daily positive cases of COVID-19 increased rapidly, from 3.6% on November 24, 2021, to 6.5% on November 25, 2021, and to 9.1% on November 26, 2021, as per available data.
"Some of the mutations that were seen in the past have allowed the virus to spread more quickly and easily. Therefore, we suspect that this new variant spreads very quickly", explains Dr. Vityala Yethindra.
India has not yet registered any case of the new variant. In order to stop the arrival of Omicron to the country, the Government of India applied restrictions on some of the international flights from affected countries. Other countries, such as England also banned flights from the affected countries.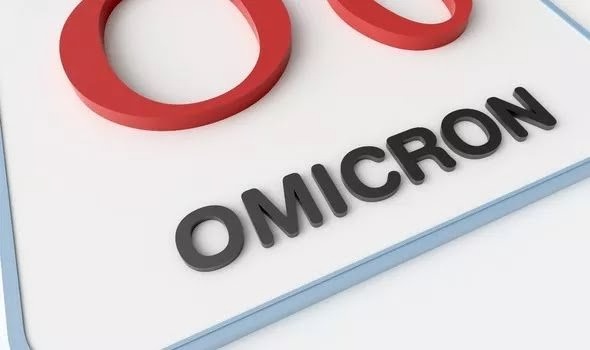 Immunity and vaccines
After assessing some cases of reinfections, "Much more numerous compared to previous waves" of the pandemic, one might think that the variant prevails over immunity, says Dr. Vityala Yethindra based on the available data. This could reduce the effectiveness of vaccines to a degree that has not yet been determined.
The severity of the disease
It is unknown as it's been only a week since the variant was detected, leaving ample time to clinically determine the severity of the cases.
Click Here To Know more about Dr. Vityala Yethindra - World's youngest medical scientist, an ambassador of Peace is also an author, activist, philanthropist.