How Yethindia COVID-19 Awareness Campaign making a difference in government schools of Warangal, Telangana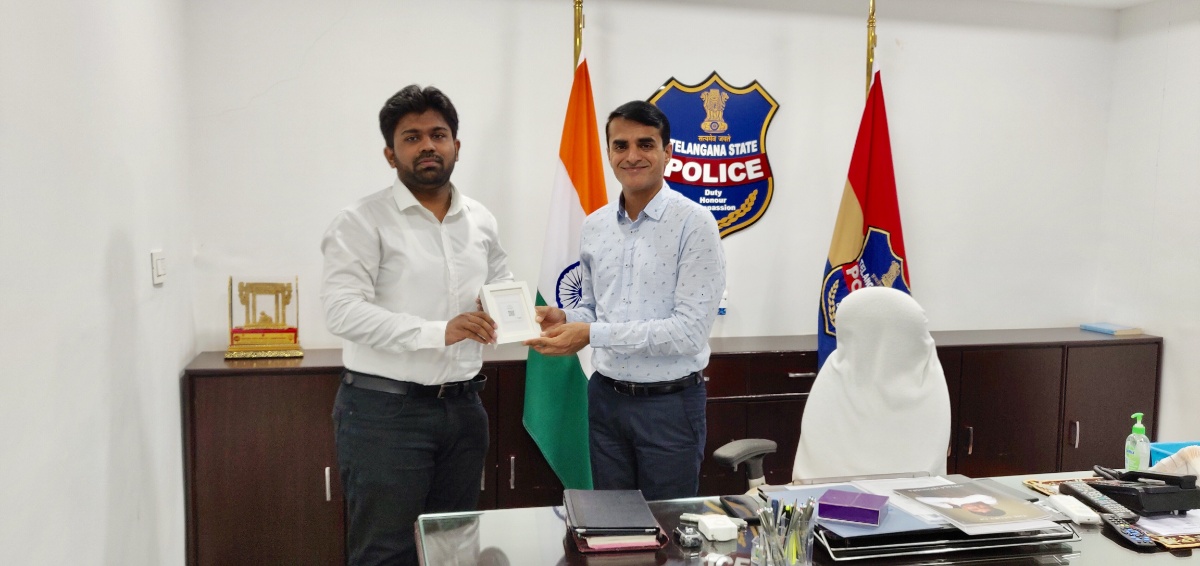 A Yethindia COVID-19 Awareness Campaign, the world's first QR-code-based awareness campaign was flagged off by Warangal Commissioner of Police Dr. Tarun Joshi I.P.S in Warangal Police Commissionerate, Warangal, Telangana on October 14, 2021.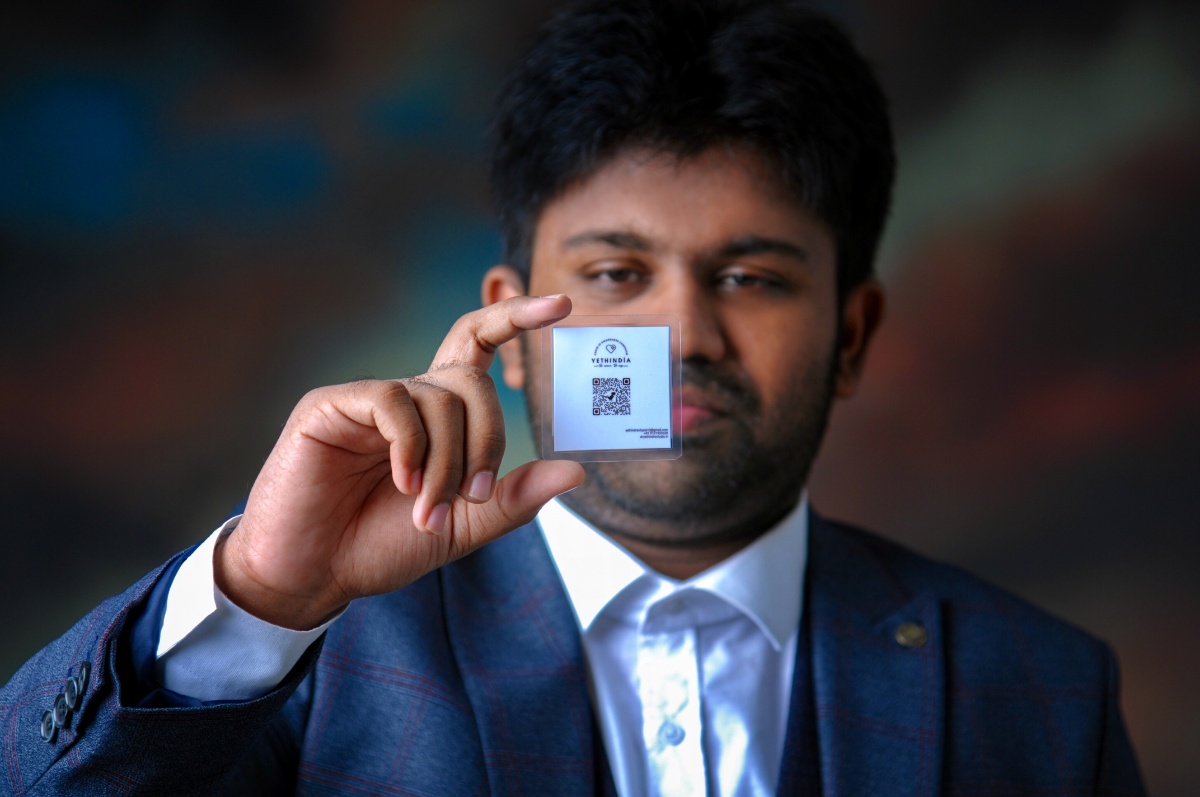 Following the World Health Organization's public directives about preventive measures to stop virus transmission and disease spread, Dr. Vityala Yethindra decided to work for enabling communities to face this pandemic. Dr. Yethindra is an ingenious doctor, a trailblazing researcher and prolific medical author, and an eloquent speaker. He is a 12-time world record holder and the recipient of national and international awards. He has completed 51 courses offered by esteemed universities and has authored two books and 23 publications in reputed journals.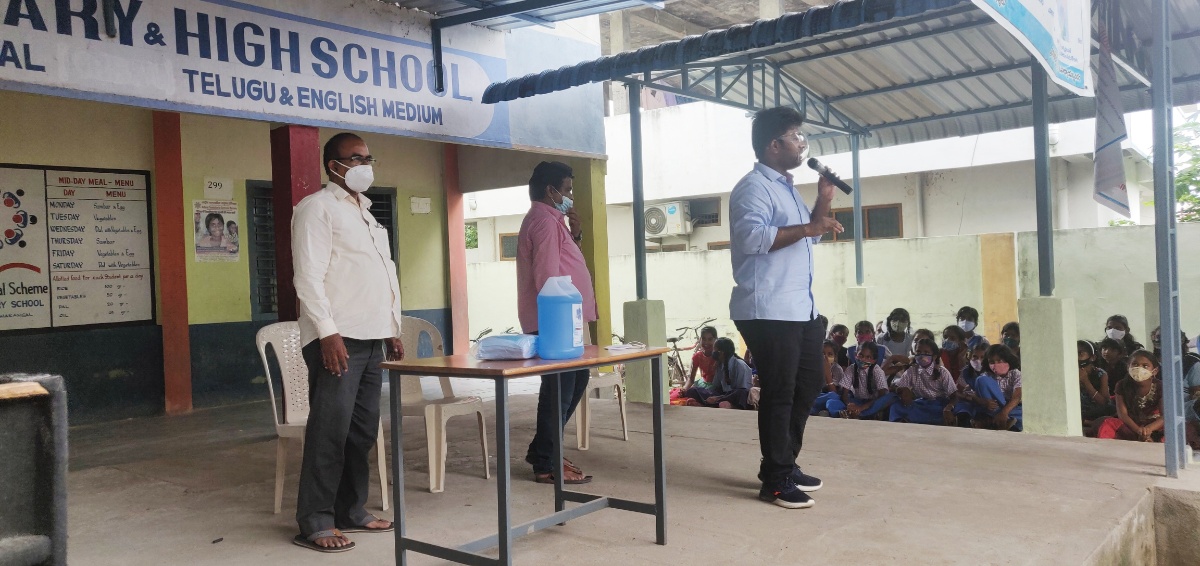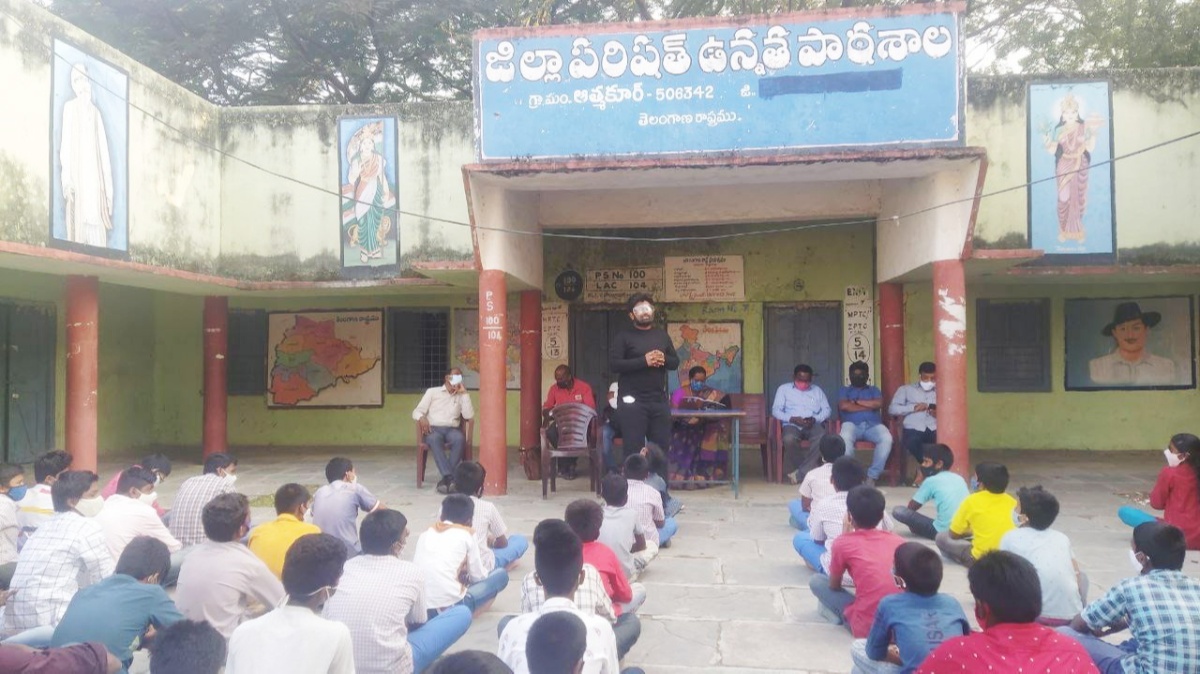 As a part of the Yethindia COVID-19 Awareness Campaign, Dr. Yethindra visited many schools in Warangal, Telangana to raise awareness among school students through practical demonstration (interactive session) with social distancing and provided QR-Code card (sanitizable) with information about mask-wearing, social distancing, and hand hygiene as a campaign material to head of the schools to forward a four-page document with animation representations and text through Whatsapp to students with zero contact. He even donated masks and sanitizers for all students and handed them over to respective school managements. This awareness campaign was successful in raising awareness among the students and disseminated the right information about COVID-19 by supporting campaigns such as "DigitalIndia" and "Save Paper, Save Trees, Save Planet."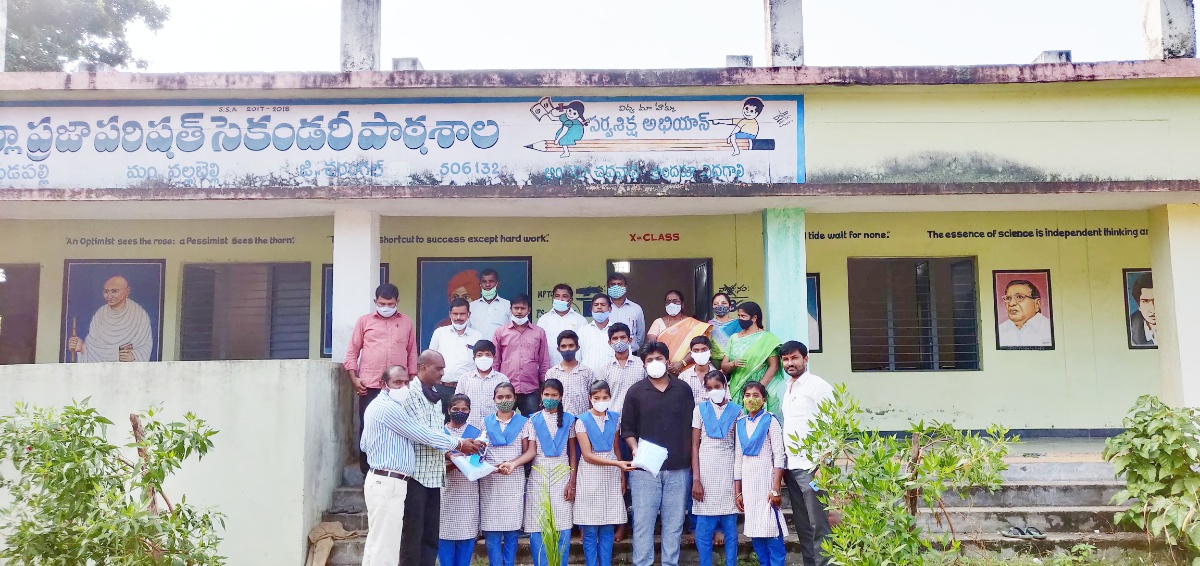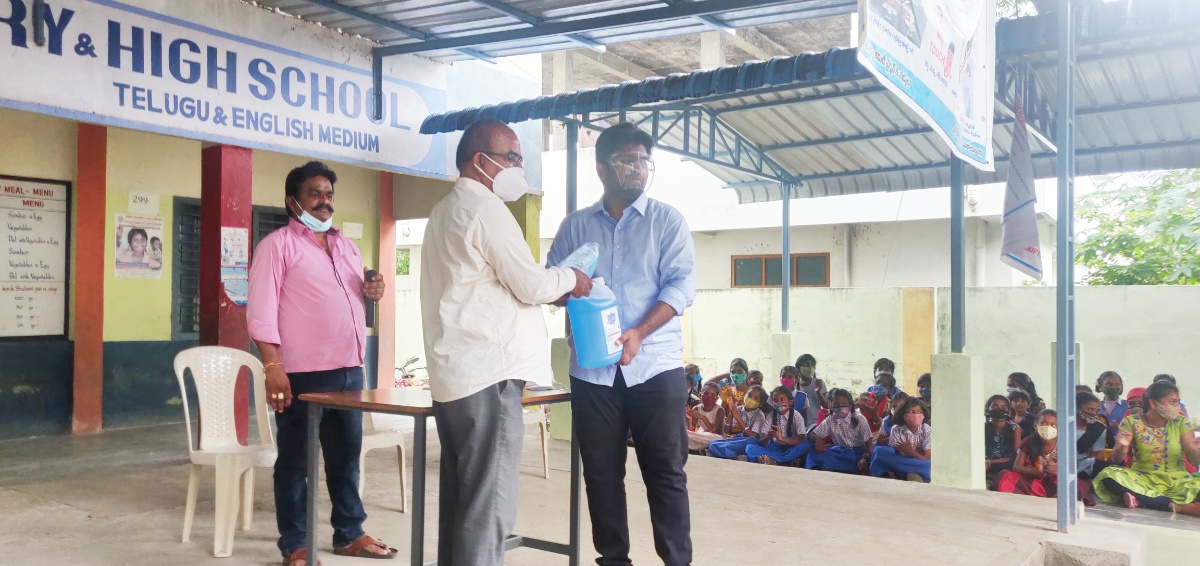 The campaign engaged the limited mobilization of three people from the local community, till now reached over 1211 students from nine schools including six different areas of Warangal district and shared live-saving COVID-19 prevention tips. Through this campaign, he reached many school students and provided proper orientation on personal hygiene during this Pandemic. This campaign has been successful in raising awareness as part of a larger effort to drive social change in schools.
Click Here To Know more about Dr. Vityala Yethindra - World's youngest medical scientist, an ambassador of Peace is also an author, activist, philanthropist.