Young director depicts heart-wrenching stories of Indian farmers, receives huge applause.
A farmer is considered as the backbone of our country. This backbone experiences multiple fractures each day with no one caring enough to even notice. When a pesticide works best in gulping a farmer's life, candles are lit and slogans are read. The very next day, the sun rises in the east, sets in the west and farmers go back to sleep with empty stomachs.
'He tries to feed the nation but is left hungry, he tries to voice his struggles but is left unheard, he tries to sprout the soil but is buried deep in it'. He is the farmer and Sedyam is his story.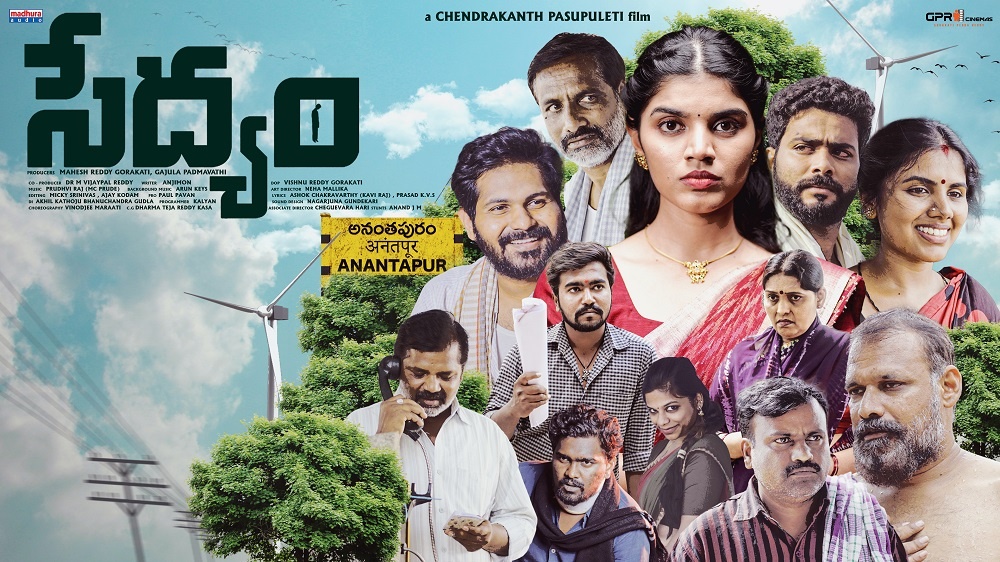 In a world where movies wake up the audience for good, if there's one that depicts the true events in a farmer's life, wouldn't that create an impact? When Chendrakanth Pasupuleti thought of this, he didn't wait a minute to put his idea into action. His thought of making a feature film showcasing the lives of farmers was backed up by his family and close friends.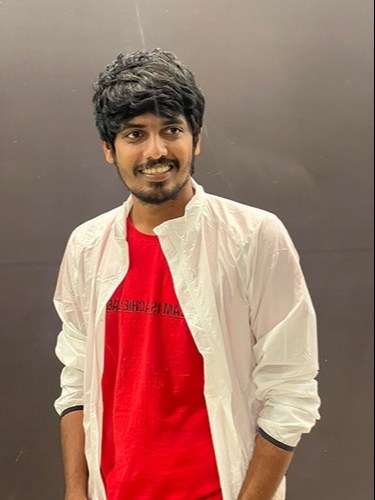 Gorakati Vishnuvardhan Reddy, his best friend and who has been associated with Chendrakanth since forever taking care of the cinematography department in all his previous projects, also gave a thumbs up. With Anji Mon crafting a heart touching script, things started to take shape. Under the banner of GPR cinemas, this film is produced by Gorakati Mahesh Reddy and Gajula Padmavathi. Well, SEDYAM jumped on to the sets.
No project stands successful without a hardworking, honest and committed team. Team Sedyam has got young, dynamic, thoughtful and passionate people who worked relentlessly to reflect the real lives of farmers to the audience. They observed the lives of our food creators in close proximity, walked with them, interacted with them, absorbed their lifestyle and in fact lived their lives. Cheguevara Hari, the Associate director says, "My respect towards the farmers and farming has doubled. They really work hard to provide us our food. I have gained a lot of experience and knowledge about film making along with knowing the ground reality about farmers and their lives ". While Prudhvi Raj (MC Prude) offered soulful music to the film, Maraati saalanke Vinod kumar choreographed the songs giving them a candid appeal.
The making of the movie has created a lot of impact in its actors as well. G.Sai Gowtham who acted in Sedyam says that he has personally learnt a lot about farming during this period. "I have decided to eventually settle down in my Village and start farming", he mentioned.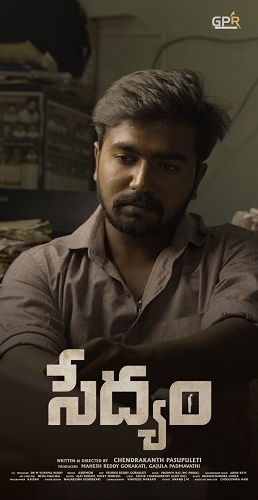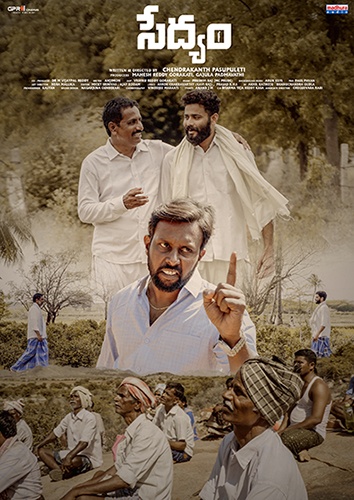 Anji, who has already worked with the director Chendrakanth Pasupuleti for four short films and an independent film in the past has put his heart and soul in creating the script while Micky Srinivas in the Editing and VFX department made sure that every scene is not just seen but felt by the audience. "It's not a kind of a story that everyone should know but the kind of a story where everyone should feel", he says.
The lead actress of the movie, Gayathri Ramana calls this project as incredibly unique and mentions that she 'lived' and never had to act in the movie. She talks about how everyone in the team has literally 'lived' a farmer's life while shooting for the movie and cared for nothing outside it.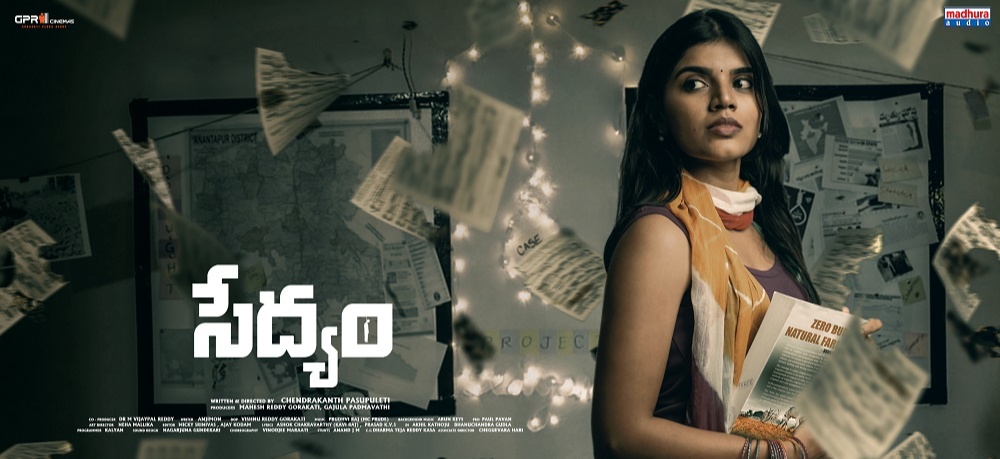 Kushal Sai Teja, the actor who played the role of a farmer in the movie was so involved with the script that he didn't even regret his decision of not attending the mains exam of a central government job for which he has been preparing since forever. Vidhya, who played the role of a young farmer's wife in the film has been waiting for an opportunity to showcase her acting skills for a long time now and she says that Sedyam gave her a chance to show the world, who she is.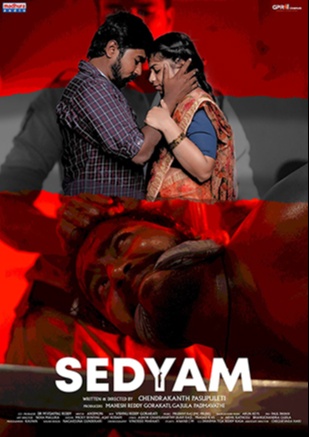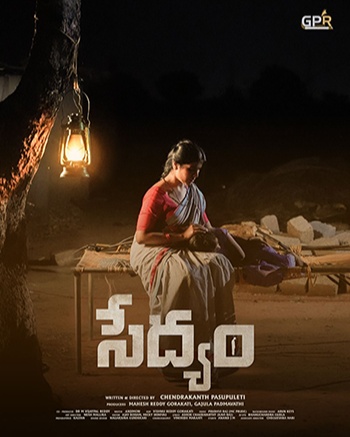 With a dedicated team who believed in the essence of the script, director Chendrakanth Pasupuleti is about to bring this amazing product infront of the audience. Those who watched the premier are all in praise of not just one aspect but everything about the movie.
Message oriented films might not have commercial aspects but they come with their own set of principles to both entertain and enlighten their audience. Truthfulness and transparency make them stand out from the lot. Sedyam is a film that should be watched by everyone who is blessed with food on their plate right at the moment. When Chendrakanth and his team could pay huge respects to the food providers of the nation, can't we just watch, feel, cry, clap and appreciate their effort? This award-winning director and his efficient team truly deserve a standing ovation for their sincere efforts. We wish many more such informative and enlightening movies fall like pearls from this banner and director.