Why should you visit Kerala during the Monsoon?
As the soil on Kerala's land prepared itself to welcome those first drops of rain, South West Monsoon arrived in a golden chariot and stepped in the God's own country. Kerala, the southern Indian state known for its nature's beauty, welcomes monsoon twice a year. The South West Monsoon spans from June to September while North East Monsoon spans from October through November.
Monsoon makes Kerala the perfect place to be. If you are a poet, you are sure to write some pieces of romance when you visit places like Alleppey, Kumarakom, Kovalam, Vagamon, Thekkady and Kasargod.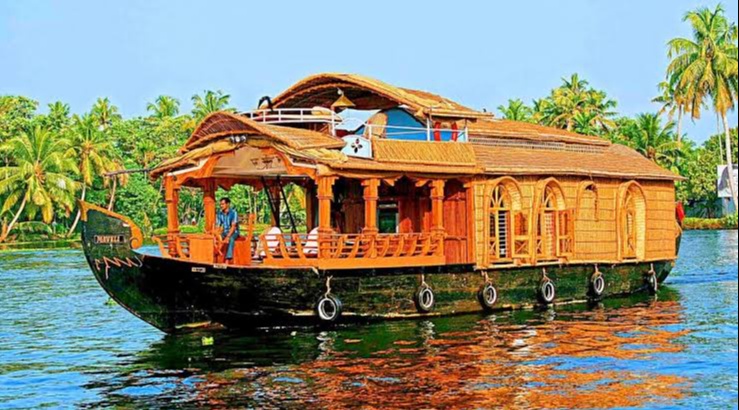 Are you are filmmaker looking for some wonderful sights to shoot a song? Then, Kerala presents its best waterfalls to you that include Athirappilly and Vazhachal waterfalls in Thrissur, Arippara waterfalls in Kozhikode, Chethalayam falls in Wayanad, Attukad waterfalls in Munnar, Keezharkuthu waterfalls in Idukki. Of course, you need not be a filmmaker to visit a waterfall though! Who doesn't love to drench and dance in falling waters!!
Ever saw heaven instead of just hearing the word? No, right? Don't wait then. Kerala has not one but many heavens for you, in the form of its spectacular hill stations. Munnar, Vagamon, Thekkady, Idukki, Peermedu, Malampuzha, Ayyampuzha, Malayattur, Gavi, Kalpetta, Malakkappara etc. show you what heaven on earth feels like.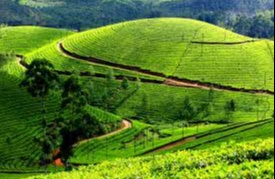 Grab a volley ball and set on Kerala's beach sands while the monsoon rain is pouring. Kovalam Beach, Papanasam Beach in Varkala, Cherai Beach in Kochi, Kanwatheertha Beach in Kasaragod, Bekal Beach, Kizhunna Beach in Kannur, Kappad beach in Kozhikode attract tourists with their splendid beauty.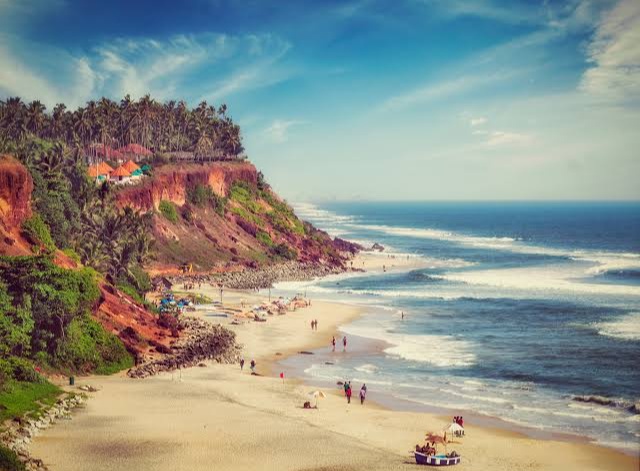 While Kerala is a perfect holiday spot all round the year, Monsoon season adds additional blush to the pink cheeks of the state. Come, fall in love with yourself as you enjoy the love nature gives you here.