What makes the state of Kerala unique?
Kerala, which is termed as God's Own Country for its natural beauty, customs, and many more aspects, is unique in its own way. People own the responsibility of preserving the state's heritage in ways innumerable. Here are a few things out of many, that make the state to proudly stand out from rest of those in the country.
The Hub of Ayurveda:
India is said to be the birthplace of enchanting Ayurvedic practices and the state that is rooted and sincerely committed to this, is Kerala. Thanks to its perfect climatic conditions, its nature has got to offer innumerable herbs and spices that can be used in Ayurvedic practices.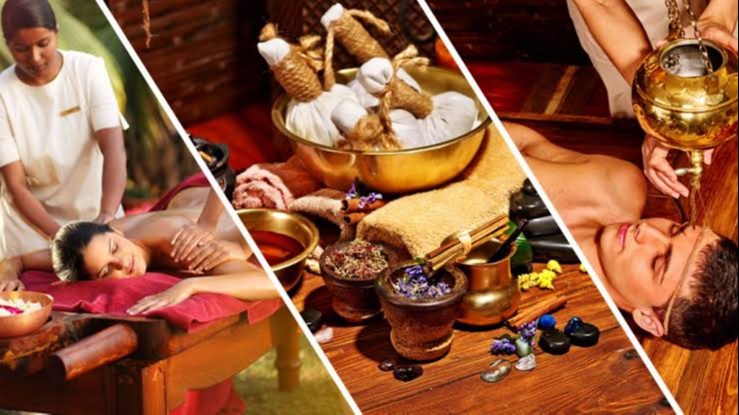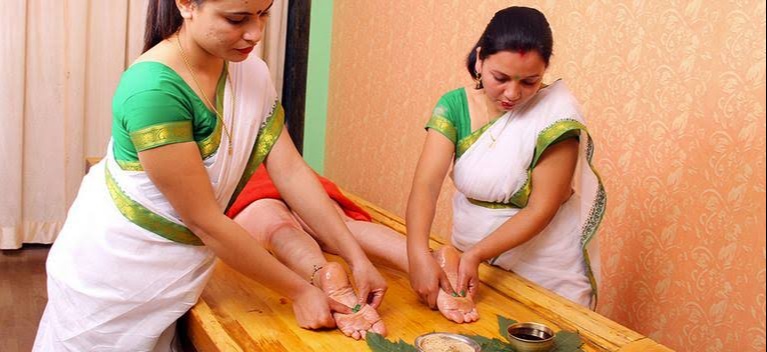 Houses the Richest Temple of the World:
Who hasn't heard of the Padmanabhaswamy Temple in Kerala? This temple has overwhelming amount of precious assets making it the richest temple in the world. Located in Tiruvananthapuram, this temple also tops the list of tourist attractions in Kerala for its magnanimity.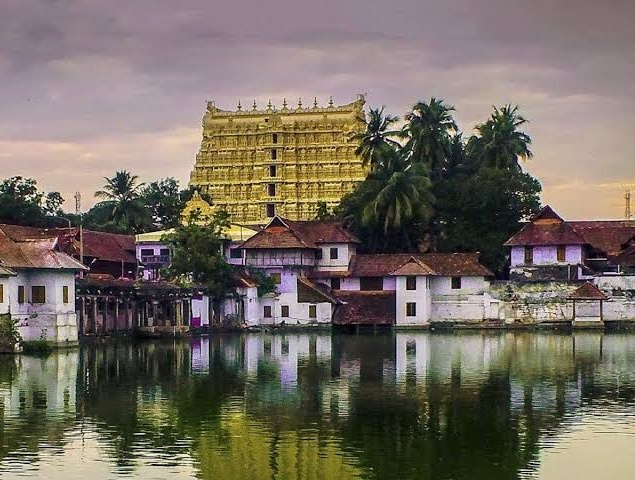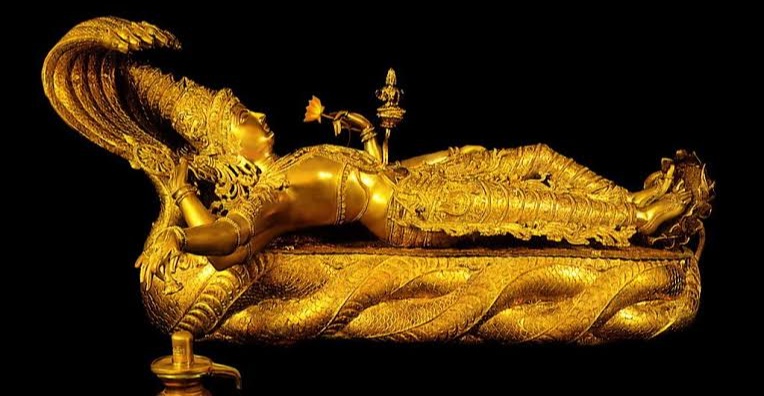 Is Home to the Oldest Church and Mosque of India:
What makes Kerala special is that it not only has significant number of temples but also has several churches, synagogues and mosques - a paragon of cultural and religious diversity.
India's first Mosque, the Cheraman Juma Mosque which was established by Malik Deenar in 629 AD is located in Kerala.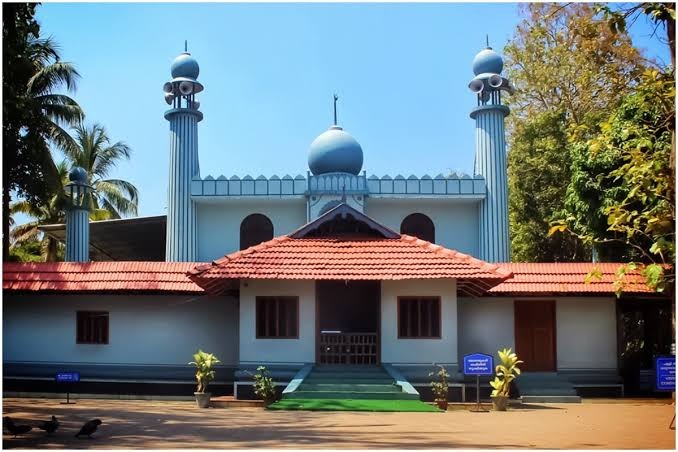 Also, India's first Church, St. Thomas Syro Malabar Catholic Church built by St. Thomas in 52 AD is in Kerala.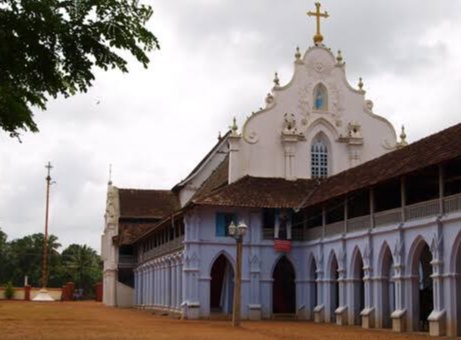 Paradesi Synagogue, again, India's first synagogue was established in Kerala in 1567 by the people of Yehudan Mapila.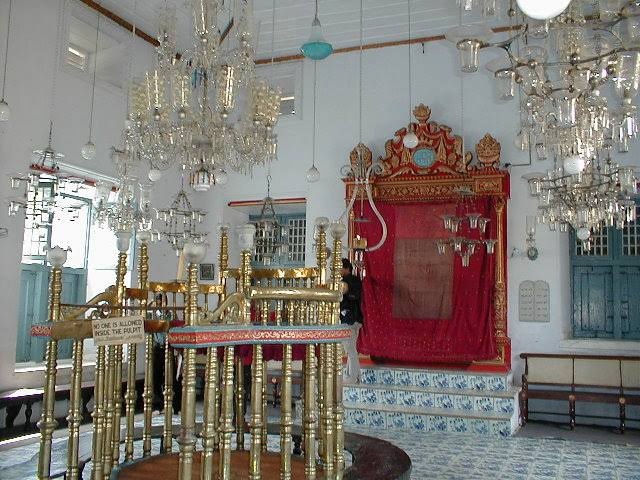 Kerala - The Cleanest State In India
According to the research by National Sample Survey Office, Sikkim and Kerala are mentioned as the cleanest states. My personal observation is that, in Kerala, people themselves shoulder the responsibility to keep their surroundings clean. Spitting on roads is hardly seen. Waste management is taken absolute care of - both by the authorities as well as the citizens. Kerala is an example that shows how beautiful a place can be if its citizens also come forward to join authorities in making things happen.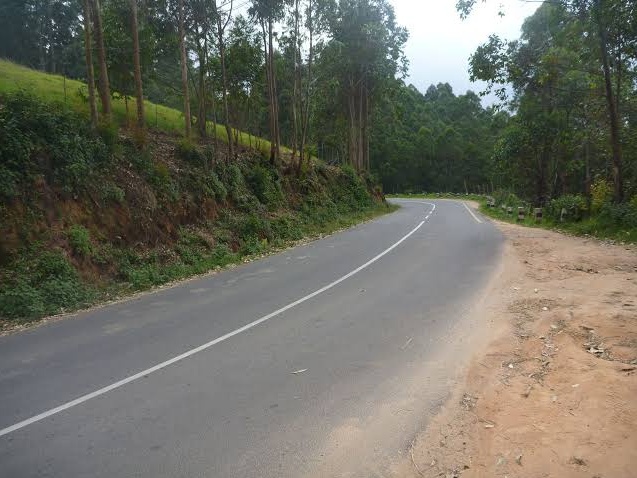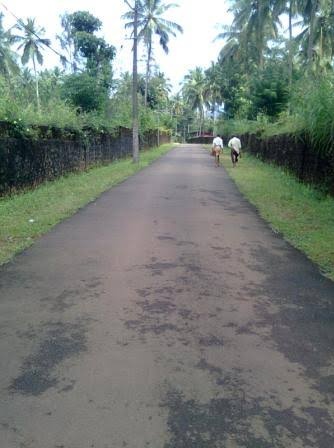 Ranks No.1 in the Country's Rubber Produce:
While globally, India ranks 4th in rubber production, 90% of this production comes from the state of Kerala. Close to 5.45 hectares of land in the state is dedicated for growing rubber trees.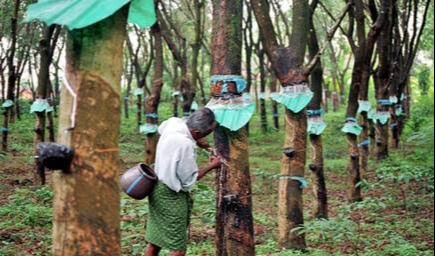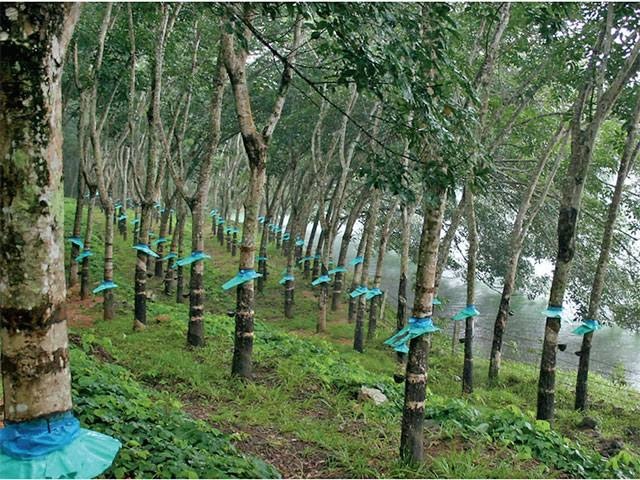 Highest Female To Male Ratio
Kerala has the highest female to male ratio, an aspect that distinguishes it from other states of the country.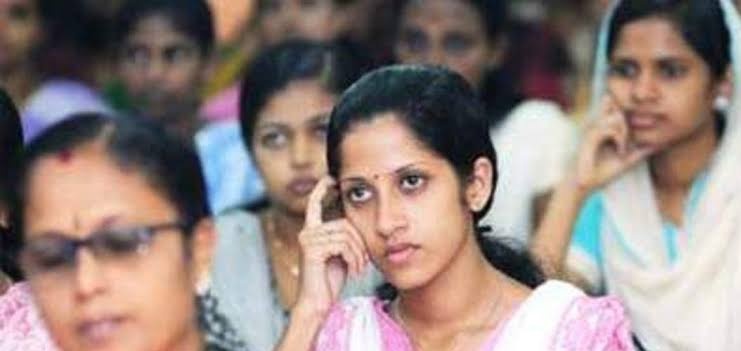 What other things do you identify that make Kerala unique? Comment below!