We Miss You Sir Sydney Alexander by Dr. Vinod Roshan D'souza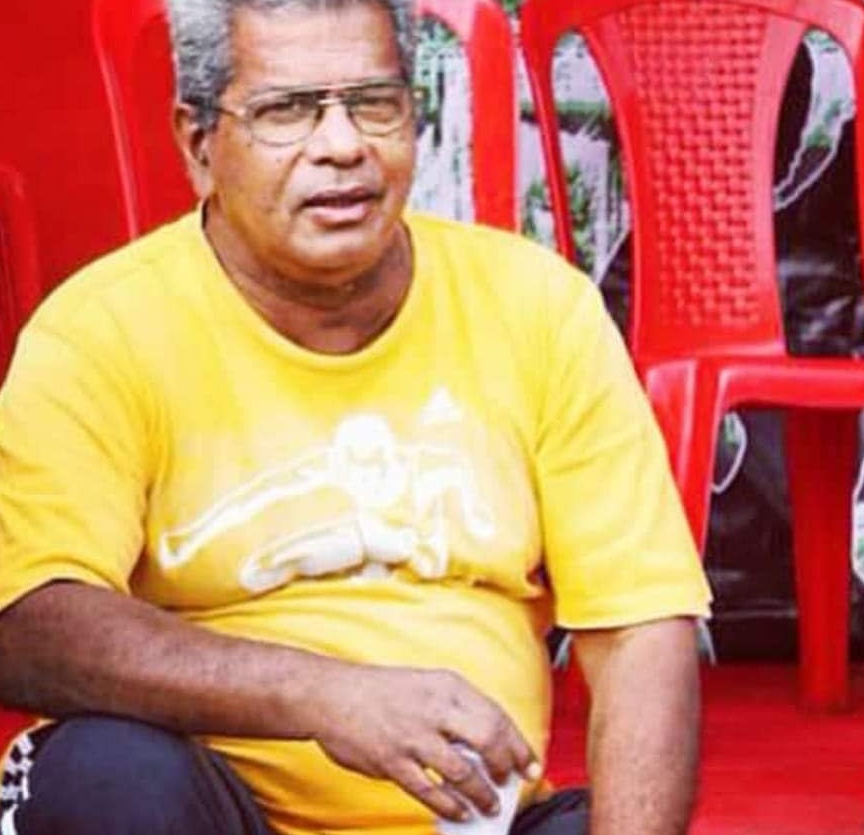 Rest in Peace Sydney Alexander.
We Bandraites owe your gratitude for giving your entire life for hockey and football coaching.
The end number of youngsters you trained specially girls and boys of schools and colleges was an uphill task.
You coached tirelessly at Supari Talao for these youngsters to come up in life.
Your Companeroes Club produce bright youngsters you being instrumental in coaching them, Your hardwork and skills beared fruitful results.
It will be a great tribute to Late Sir Sydney Alexander if Supari Talao ground on Bandra West be named after Sir Late Sydney Alexander a true Bandraite.