Unboxing gender identity to drive away the stigma and discrimination. Unbox Me - a tool to openly express your identity.
Gender identity might not be a matter of concern for many of us but it's not the same for many. Identifying themselves with opposite gender and not being able to express the same freely is a matter of great concern for most of the children and young adults. Mahesh Mahalingam, UNAIDS Director of Communications and Global Advocacy says, "Many of us take our gender identity for granted, but for many children it is not so easy. It's a matter of daily survival, a daily struggle. Children all around the world must be supported in expressing their identity freely".  
The new initiative brought about by the United Nations aims to advocate for the rights of transgender children along with promoting inclusion and acceptance of them as a part of the society, driving away the discrimination they face in their daily lives. Thus, on account of International Transgender Day of Visibility, UNAIDS launched a campaign called "Unbox Me" to spread awareness among parents, teachers, and community about gender identity during childhood.
How It Works?
The idea behind Unbox Me is quite interesting. We all know how children have a box of their own in which they hide their prized possessions. The objects they hide reveal about their personality and identity along with giving hints about their interests and dreams. But, for many transgender children, hiding prized things is nothing but hiding their identity. Thus, Unbox Me aims to give them the visibility they deserve.
Most of the transgender people are thrown out of their houses by the age of 15. Because of this, they survive by doing odd jobs resorting to begging or indulging in sex work to feed themselves. With no education and place to live, their lives become pathetic, adding on to it, is the societal stigma and discrimination. Also, a handful of countries criminalize and prosecute transgender people. Thus, the Unbox Me campaign that originated in India is now going global with a universal theme of acceptance and inclusion.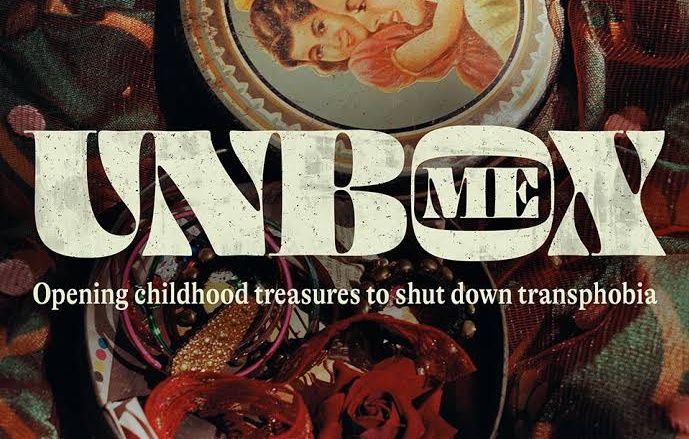 The Work:
UNAIDS works in close relations with the transgender community, civil society organizations and governments to decriminalize transgender people. It works to secure their rights and makes it a point that they too have access to health, education as well as protection from abuse and exploitation. The campaign is a part of the current collaboration between UNAIDS and FCB India.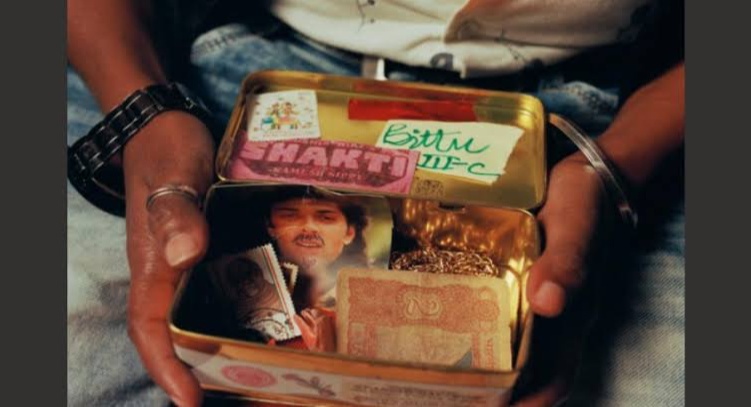 The campaign that has been garnering huge support so far, should spread far and wide and may very soon, the stigma surrounding transgender people and children fade away into the outer layers of space. May they be seen and considered a part of the community without them having to fight for their basic rights.