Tiles that also serve as bird houses! A Turkish company's design is helping revive the declining bird population.
Creativity plays a great role in solving real-time problems. There are several instances where creative design solved contemporary issues along with catering to the tastes of consumers. One such idea is now helping revive the declining bird population in urban areas.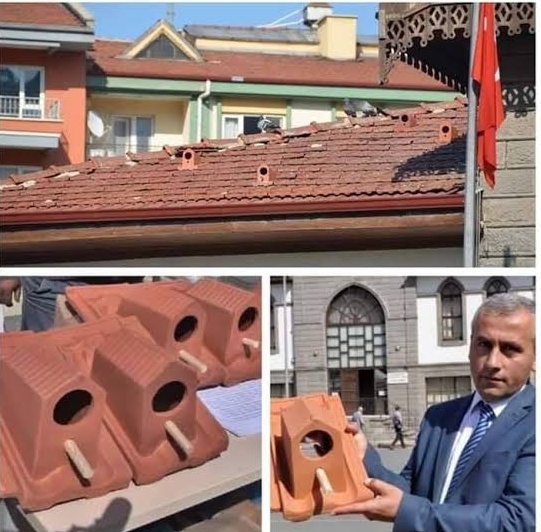 When a Dutch product design agency named Klaas Kuiken came up with an idea of designing roof tiles that take the shape of bird houses, it quickly grabbed the attention of Hitit Terra, a terracotta manufacturer based in the Corum town of Turkey. The company started producing the bird nest tiles for the local urban communities and according to Mahmoud Basic, the regional director for the national park, these tiles will be distributed to the people free of cost.
Cengiz Başaranhıncal and Ali Arslan, the founders of Hitit Terra said that after they came across a design on social media, the idea of bird nest tiles striked them. As the price for each tile was around $70 online, they began to make their own tiles to release in the local market.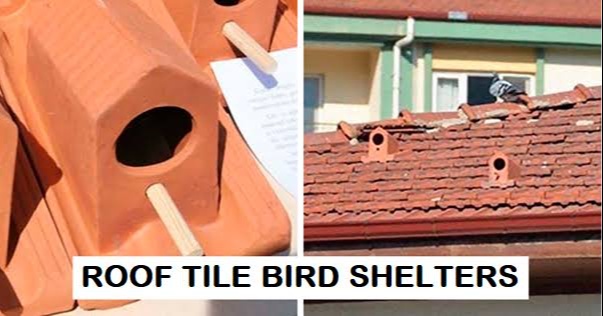 Tested by Afyon Nature Conservation and the 5th Regional Directorate of National Parks and re-designed according to the demand, Hitit Terra is currently manufacturing upto five different tile designs suitable to accommodate different species of birds.
We wish such inventions and creative designs are made available to wide array of population so that every human and every creature on this planet can benefit from some or the other outcome.