Rupifi - Business capital at the right time!
Business loans are a hassle to obtain. But when there's a platform that comes to serve the best purpose, with transparency and efficiency, then things can get better and easier. Here's all you need to know about an Indian startup that offers business loans to various sectors including FMCG, pharma, etc.

Why Rupifi?

One of the biggest challenges faced by the merchants is to obtain the capital. When capital is provided at the right time, their businesses witness a boost that serves them for best.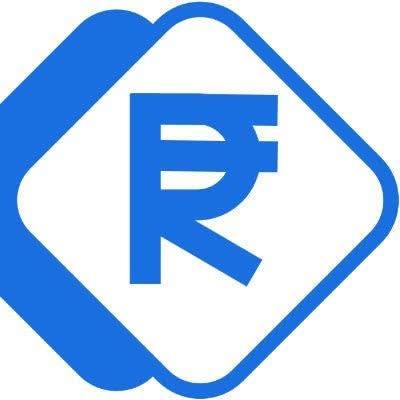 Rupifi - Buy Now, Pay Later:

An online lending platform co-founded in 2020 by Anubhav Jain, Ankit Singh and Jawaid Iqbal, Rupifi is based in Bengaluru, Karnataka, India. This platform offers business loans on the basis of credit scores to sectors such as FMCG, fashion, electronics, agriculture, food and others. This finance startup offers B2B BNPL (buy now pay later) and SME-focused commercial cards.
Talking about their platform, Anubhav Jain said, "We have witnessed increased adoption of B2B BNPL among SMEs and identified varied use cases for B2B payments across sectors in the last few months. The focus on building end-to-end B2B payment solutions will enable us to expand beyond digital marketplaces and cater to requirements of the traditional and mainstream B2B supply chains where the processes and transactions are still offline".

The loans taken can be repaid using credit/debit cards or bank transfers. Rupifi is operating at some of the B2B marketplaces such as Flipkart Wholesale, Retailio, Fynd etc in India with more than 24 online marketplaces catering to 70,000 small businesses. This startup raised 25 million dollars in a new financing round and is looking forward to expanding its business-to-business payments offerings. For more information about Rupifi, go ahead and take a tour of their website https://www.rupifi.com/