Remembering Vice Admiral S H Sarma, one of the strong spines at the Indo-Pak war!
Remember the India-Pakistan war of 1971 that lead to the cfreation of Bangladesh? India, with its mighty armed forces, badly defeated Pakistan and helped create a new nation. Out of numerous brave souls that stood with upright spines for the pride of the nation during the war, an eminent name to mention was of Vice Admiral Sree Harilal Sarma.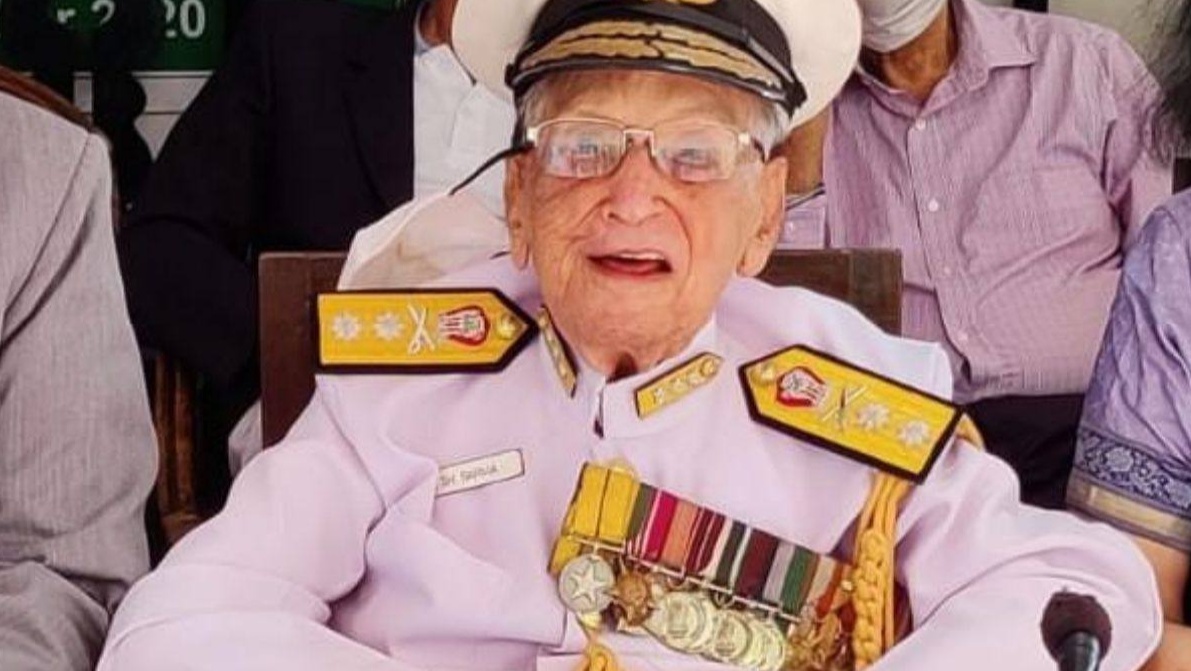 Harilal Sarma was born on 1st December 1922 and celebrated his 100th birthday last year. This nation's son who also very recently took part in the Amrit Mahotsav celebrations of Azadi in Delhi, breathed his last in a private hospital in Bhubaneswar due to age-related complaints on 3rd January 2022. This Indian Navy admiral served as a Flag Officer Commanding Eastern Fleet (FOCEF) during the 1971 Indo-Pakistan war. Going forward, he also served as the Flag Officer Commanding-in-Chief Eastern Naval Command from 1st March to 2nd February in the year 1978. His autobiography "My Years at Seat" published in May 2017 includes the account of the defeat of Pakistani naval forces and the proud rise of Indian Navy.
Salute to the brave son of the nation who not only served selflessly for the nation's cause but also stood as an inspiration to many to take the path.