Kannada Literature's one of the greatest masters is still alive in his letters.
Two long novels, an epic poem, 10 plays, and hundreds of poems - this is not sufficient to describe Kuvempu's writing genius. When he pens,
"Govinda, who minds
the cows, buys milk,
doesn't he, my friend?
He gives no gold,
he gives no riches,
he gives himself, my friend", it looks like he dipped his pen in the ink of devotion for Krishna and painted the picture of trust with the brush of letters. If students in schools and colleges enjoy his poems in their books, why not? His pen questioned social inequality, caste discrimination, gender inequality, superstitions and his writings redefined the Kannada literature.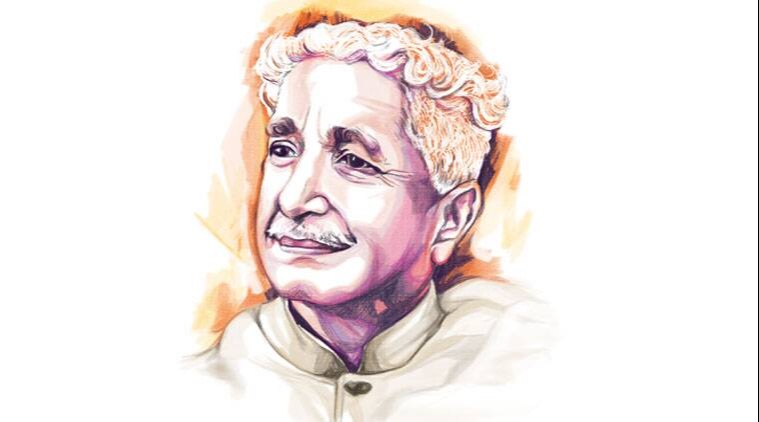 Chikmagalur's dear son, Kuppali Venkatappa Puttappa, the recipient of Jnanpith Award for his version of the epic Ramayana called 'Sri Ramayana Darshanam', was bestowed with the titles of Rashtrakavi, and Karnataka Ratna. Kuvempu, who kicked off a literary movement called Navodaya, also wrote the Kannada State anthem Jaya Bharata Jananiya Tanujate. He was conferred the Padma Vibhushan by the Government of India in 1988.
Kannada literature is indebted to Kuvempu for his priceless contributions to each of its genres. Whatever he touched upon, became a pearl making him one of the greatest literary masters of Kannada literature.