"Gay child needs more love", says India's first woman Chief Justice of a State High Court.
An eminent Indian poet, novelist, travel writer, librettist, biographer and memoirist who doesn't need any introduction is Vikram Seth. But not many of us know that there is another prominent icon behind this man of excellence. It is his mother, Leila Seth. She is not just his mother, but a distinguished figure in the pages of Indian Judiciary. Her life is an inspiration, her journey is one-of-a kind that fought with the deep-rooted patriarchal Indian ideologies, she emerged from the clutches of male dominated society and became the first woman judge on the Delhi High court. She is also the first woman to become the Chief Justice of a state High court, the Himachal Pradesh High Court. Remember the Justice Verma committee set up in the light of the Nirbhaya case in Delhi in 2012? Leila Seth was one of the three members of the committee. This story of one of the India's greatest liberals is sure to ignite passion in every woman out there.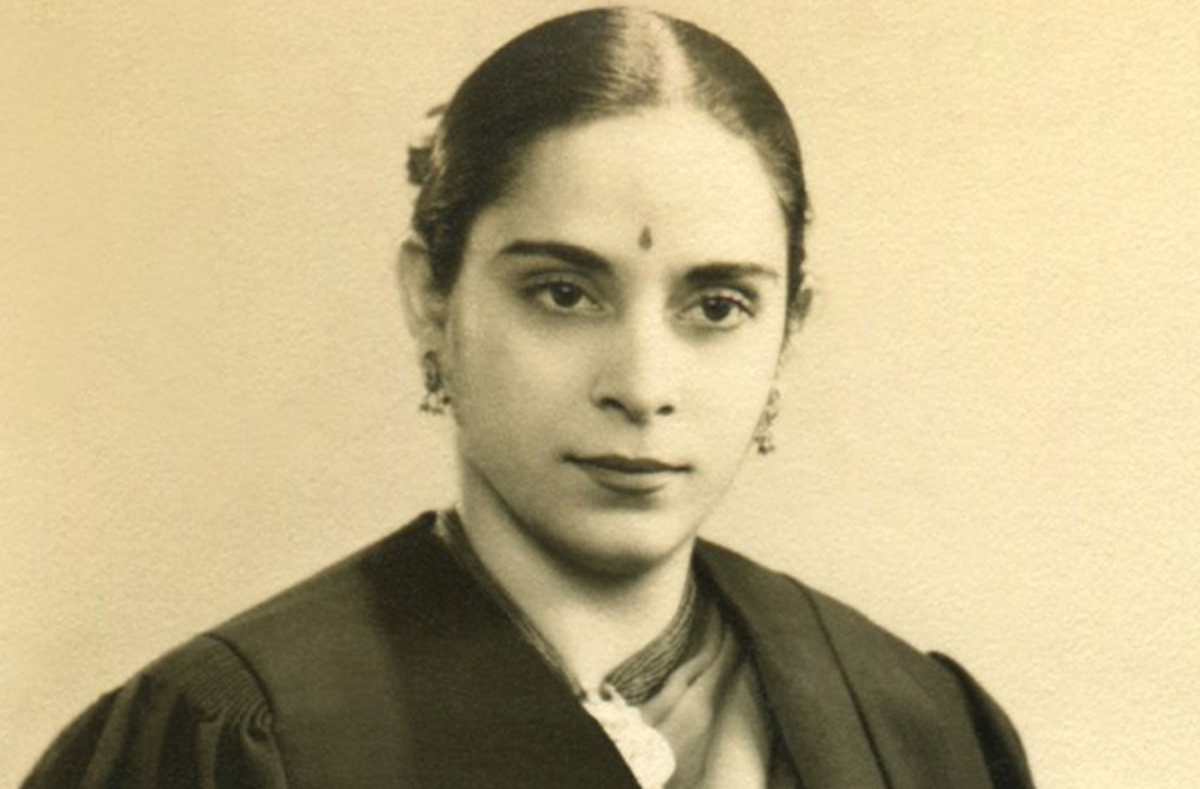 "Changing attitudes and mindsets of people in a patriarchal society like that in India is a slow process, but we need to fast forward it", Leila says and that's precisely true. Let's read more about her.
Took Up Law By Chance And The Rest Is History:
Born on 20th October 1930 in Lucknow, Leila lost her father who is so dear to her when she was eleven years old. Though the family struggled financially after that, her mother tried her best to educate Leila in Loreto Convent, Darjeeling. Once she finished her schooling, Leila began to work as a stenographer in Kolkata where she met her future husband Premnath Seth, (famous as the 'Bata Man' today) with whom she moved to London after marriage. She took to study law in London while she nursed her first baby on one hand. Studying law did not require one to attend classes and as staying home was mandate for her because she had an infant, she chose to study law for this sole reason. When she was 27 years old, she gave the London Bar exam and topped it, becoming the first woman to achieve the feat. She thus joined the bar in 1959 and has also cleared the civil services examination in the same year. Once Leila and her husband moved back to India, she began to practice law in Patna and worked at the Patna High Court for 10 years. In 1972, she moved to Delhi High Court where she took up original civil petitions, criminal matters, company petitions, revisions and appeals. The same year, she started her Supreme Court practice and handled tax matters, writ petitions and constitutional, civil and criminal appeals. In 1977, she was designated as a senior advocate by the Supreme Court. In the year 1978, she scripted history by becoming the first woman judge at the Delhi High Court. She also went on to become the first woman Chief Justice of a State High Court – the Himachal Pradesh High Court.
A Proud Part of Institutions And Committees:
Leila Seth has also been a part of several significant judicial and humanitarian institutions. She was a part of the 15th Law commission of India from 1997 to 2000. During this time, she led a campaign that stressed on the inheritance rights for the daughters over the ancestral property in the Hindu Succession Act (1956). Leila also chaired the Commonwealth Human Rights Initiative and has also served on the Humanities jury for the Infosys Prize from 2012 to 2016. When the popular television serial Shaktiman had its profound impact on children, various enquiry commissions were formed to study the effects of the serial as many children landed themselves into trouble hoping that Shaktiman would rescue them. Leila was a part of those enquiry commissions. She was the one in the single-member Justice Leila Seth Commission that enquired into the custodial death of businessman Rajan Pillai, the most prominent "Biscuit Baron". She was also one of the three members in the Justice Verma Commission that enquired into the infamous Delhi gang rape case in 2012.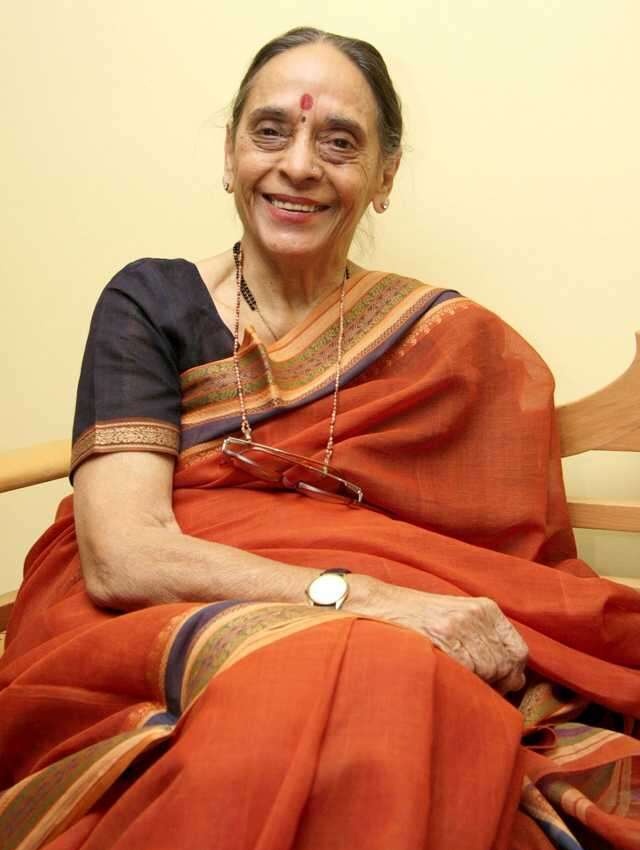 The Woman Of Immense Strength:
Justice Leila Seth is an all-rounder woman who has not just been a great support to her husband and three children but has also been a great voice for the voiceless Indians. She nurtured her three children into successful human beings along with donning 'many firsts' to her credit in her career. Her youngest son, Vikram Seth is an eminent poet and author while her other son, Shantum Seth is a Buddhist teacher. Leila's daughter Aradhana is a filmmaker. Having born to parents who had bright and successful careers in business and law, the three children were never forced into anything against their will. Leila and her husband Prem always believed in encouraging their children to take up their interests. Leila Seth supported her son Vikram Seth when he came out as a gay. She was also as a strong supporter of the gay rights movement. She disapproved Section 377 in favour of LGBTQIA rights and firmly believed that "gay child needs more love."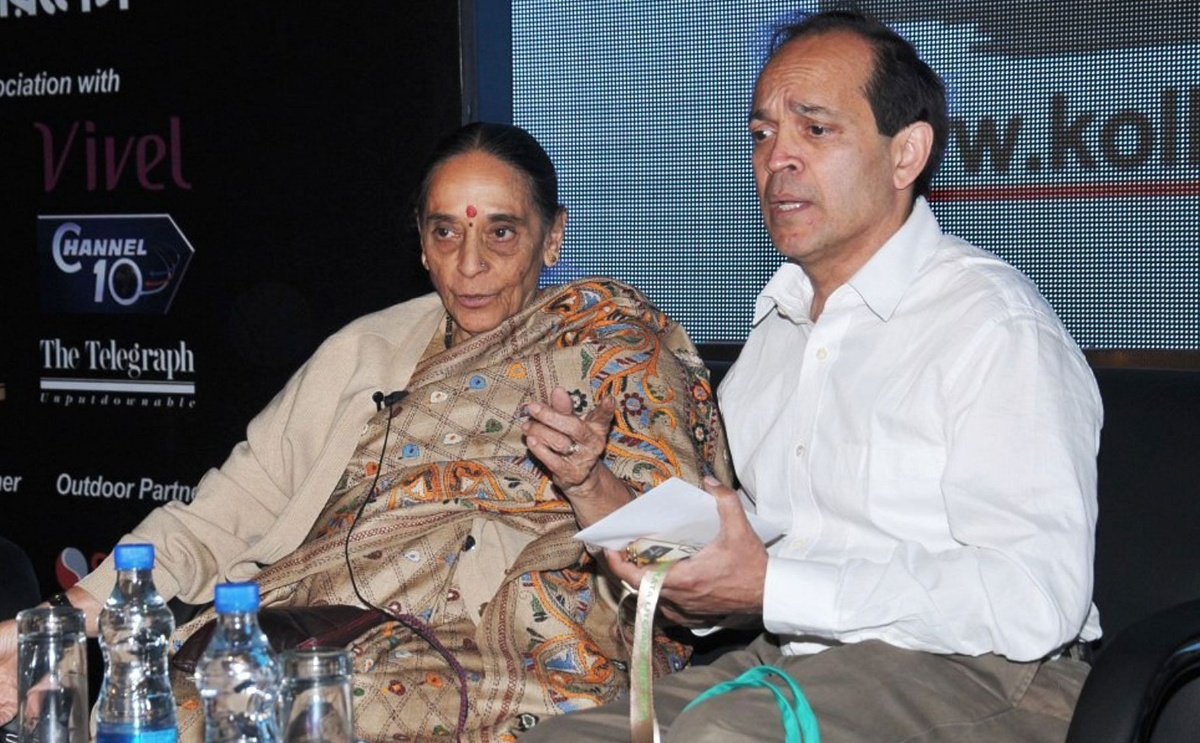 Leila Seth has never turned away from speaking about the discriminatory attitudes thrown at her on the basis of gender in the male-dominated field of law. She, who didn't even get work in the beginning because a woman was considered incapable of handling cases, took things as a challenge and emerged as the most accomplished individual in the history of Indian Judiciary. Her career is an answer to all those who say that women cannot perform. She has refused to take up 'just' women's cases. She competed with her male counterparts by taking up tax issues, constitutional and criminal cases. She is known for the amendments made to the Hindu Succession Act that gave equal rights to daughters over the ancestral property. Her books On Balance, her autobiography published in 2003; We, The Children of India, a book explaining constitution to the country's children, published in 2010; Talking of Justice: People's Rights in Modern India, in 2014 reflect her thoughts and ideologies. "I am always looking forward. I don't look back. I am lucky and happy that I have a wonderful husband and three really good children. I would say four…I have my daughter-in-law as well, who is a wonderful girl. So, I have four wonderful children and three wonderful granddaughters. So, I have a lot to look forward to and I am sure that the world is going to be a better place", she once said. This dashing woman has even chosen what should happen to her body after her demise. Instead of getting her body cremated, she chose to offer herself for transplant and medical research – that way she, who breathed her last at 86 in 2017, lives on.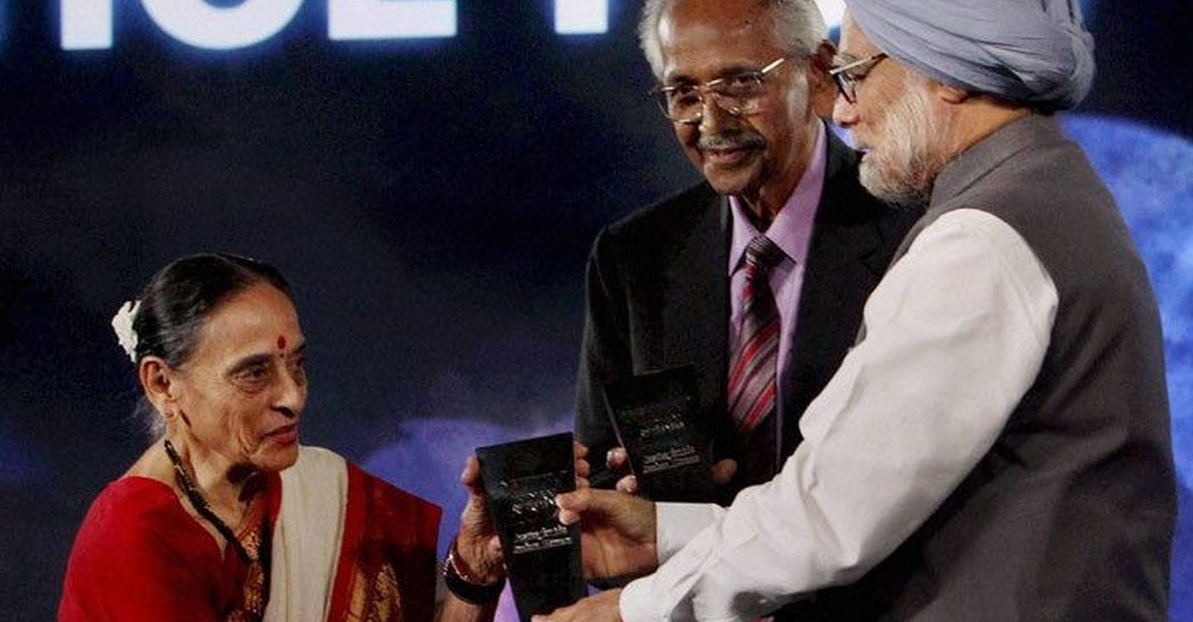 Salutes to the woman who firmly believed in the potential of youth and said, "The young today are full of promise. I think that it is very important to see that which is good because that encourages better things to happen. I think the youth can and will bring about a change."
People like Justice Leila Seth have set before us, the example of how to live brave and fight with valour not just for self-survival but also for the sake of the voiceless. That way, we all can live, grow and flourish together. Can we take their footsteps?