Food, clothing, groceries, flight tickets, health checkup - all in one go? What's this Tata group's super app?
What if I can style my wardrobe with the products from Tata CLiQ and Westside along with buying latest gadgets from Croma while ordering groceries from BigBasket after booking a flight on Air Asia along with booking for a stay in an IHCL hotel, ordering a 5-star meal on Qmin - all at once?
Wait. What? Clothing to groceries, flight tickets to ordering a meal - all in one go? Yes. You read that right. With Tata group's new super app, all this is possible without jumping from one app to the other. This super app is the Tata Neu. Know everything about this super app and you can't stop yourself from installing it in your phone.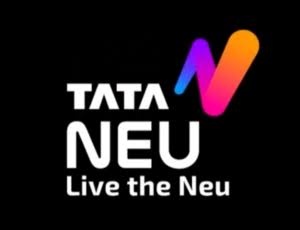 What is Tata Neu?
Who doesn't know the array of retail brands owned by Tata? BigBasket, 1mg, Croma, AirAsia, Indian Hotel Company Limited (IHCL), Qmin, Starbucks, Tata Cliq, Tata Play, Westside, Titan, Tanishq, Tata Motors and Vistara - now all these brands are housed on one platform to offer their services to the consumers. It is the super app, Tata Neu.
Tata Neu offers its customers an extensive as well as a great personalised shopping experience. With an aim to offer a wholesome shopping experience to its customers, Tata Neu was designed after two long years of research, development and testing. So, you can find all the trusted brands owned by the Tata group on one platform, making your shopping a hassle-free experience.
So, what does Tata Neu give to its customers?
Customers will find gripping offers across all the Tata brands along with exclusive range of benefits and feasible payment options. Customers can shop for clothes, order groceries, book a flight, order 5-star meal, book a health checkup and do many more from a single window. Customers are also rewarded with Neucoins when transacting on the Tata Neu app, website, or at any brand stores or hotels, which can be redeemed on their future purchases. One Neucoin is worth an Indian rupee. Also, customers can avail membership service by Tata Neu, called the NeuPass that entitles its members to a minimum of 5% additional NeuCoins every time they shop on the app. Neu Pass also offers additional privileges to the users and this upcoming service will be launched and explained very soon. Furthermore, customers can earn rewards on all credit card payments, get instant access to funds like personal loans and credit lines. The app also helps them secure their assets and helps them multiply their income with personalized insurance plans. Customers can also send money to their contacts' direct bank accounts, using Tata Pay UPI.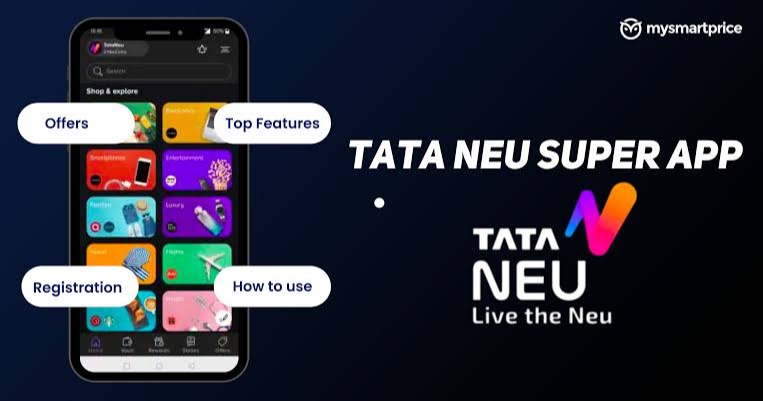 Above all, Tata Neu's in-house digital magazine, "Stories" is a great way to learn about latest lifestyle trends. It has articles and videos that educate, entertain and inspire covering topics of fashion, food, travel, technology etc.
Not only customers, even small retailers who sell their products to big merchants also benefit from the growth of Tata Neu, as with the increase in reach and consumption, their supply of products to the big brands also sees a rise. Also, as the company is in plans to partner with external brands alongside their own, it would increase the business of small and medium retailers.
On the whole, Tata Neu is a blend of "product commerce, service commerce and financial services into a consumer-first, future-ready, integrated experience", according to Tata Digital.