First woman to head India's leading oil company makes history.
Women have been showcasing their power and potential in almost every field that was otherwise male-dominated. They are rising above the bar set for them and have been proving that no bars can limit their abilities. Today, another woman of incredible potential has become the head of India's largest exploration and production company ONGC - first time ever. She is Alka Mittal, the first woman to achieve this feat. She also became the second woman in India to helm an oil company after Nishi Vasudeva, who headed the oil refiner-fuel retailer Hindustan Petroleum in 2014.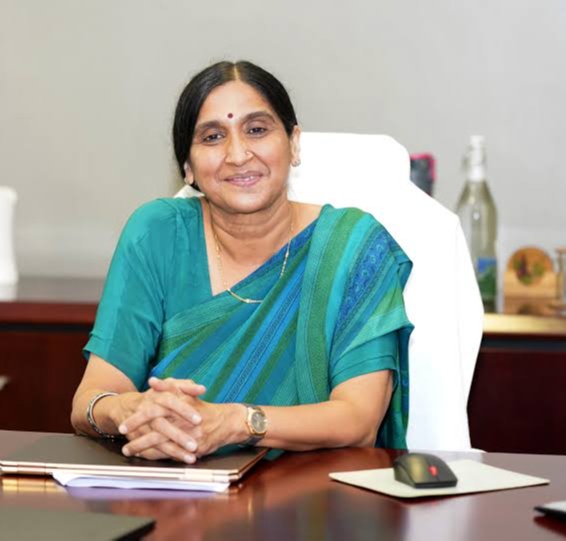 After the post has fell vacant when Subhash Kumar, who held this position besides being the director (Finance), since February 2021 in retired on December 31, Alka Mittal, a doctorate in Commerce was appointed. Mittal also broke the ice by becoming the first woman to join the ONGC's board on November 27, 2018. During her tenure, she became known for creating a safe working ambience for employees as well as thousands of contract workers, especially for the women employees and engineers deployed on offshore platforms and remote locations.
Kudos to the lady of mettle who is standing as an epitome of woman power. Wish this interim head great success and growth.