'Dung Money'? Now what's that? A great news to all the cattle farmers.
"Suresh Sisodia, a farmer from Indore has sold close to a dozen truckloads of fresh manure at the equivalent of $235 per shipment - more than the monthly income of the average Indian farming household", as reported. This is to contribute for what is called as 'Dung Power'. Now, this Dung Power has become a word that's attracting Indians with the Prime Minister Narendra Modi inaugurating a biomass plant at Indore.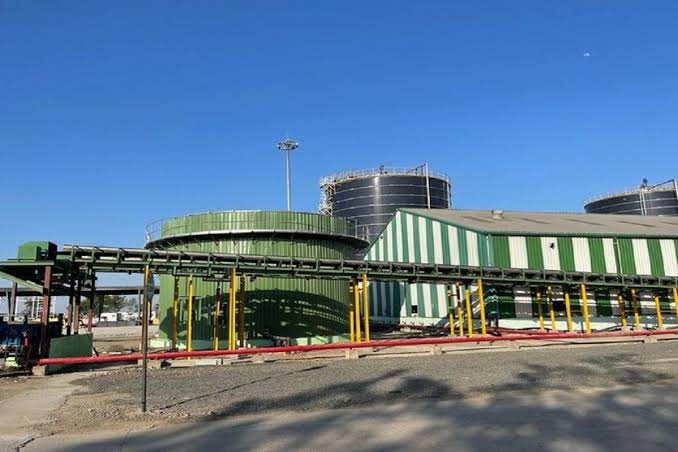 What Is Dung Power?
To meet Indore's fuel needs while also considering the environmental hazards caused by the present fuel-generation means, a pilot project called 'Gobardhan' is introduced. The word literally translates to 'Dung Money' that encourages farmers to contribute their cattle droppings which are further used to produce fuel. This is a great attempt to replace the country's major dependence on coal for fuel production. At this biomass plant, the cattle droppings are mixed with household waste to produce flammable methane gas and an organic residue that works as fertiliser.
Slowly, the plant is aimed at converting 500 tonnes of waste, including more than 25 tonnes of bovine faeces each day. This generates fuel, enough to power Indore's public transit system. Nitesh Kumar Tripathi, the plant boss said, "One half will run Indore buses and the other half will be sold to industrial clients".
The Road Being Cleared:
Not only Sisodia's family, other villagers on the outskirts of Indore are offered fair remuneration for handing over the bovine waste collected in their farms to the pilot project. Though the plant is facing its initial logistical hurdles, the authorities are first trying to assure the sceptical farmers of the consistency and benefits of this project. Also, the biogas project will benefit the farmers who keep their cows even after they turn too old to give milk or help till fields - as their dung can be contributed to the plant, further allowing them to make money. This indirectly helps tackle the problem of stray cows.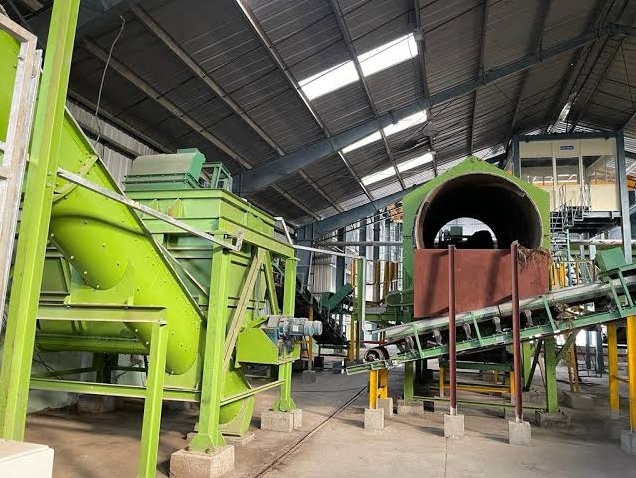 This waste-to-gas plant paves way to 75 other plants in various locations of the country once its operations begin. Thus, the Indian government is strong in hopes about the successful initiation and running of this pilot project. In a scenario where India has the most smog-choked cities to its credit and where air pollution is cited as the primary cause for deaths in India, switching to alternate energy sources is the need of the hour.
Let's join hands in making this initiative a success, let's contribute to greener India. For, it only benefits us before anyone else.