A 100-year-old restaurant! Come, lets see what it serves!
"They should make this hotel a tourism spot for its history. Very few places are left."
When a user comments that a hotel should be converted as a tourism spot, there must be something special about it.
At the centre of the city of Mangaluru, ask anyone about Inaasam's' and they will direct you to the century old Pereira's Hotel. Founded by late Ignatius Pereira in 1921, this name stands tall in the history of food industry of Mangalore. The great aroma from the kitchen that cooks delicious Sheethkady - fish curry and rice will drag you towards grabbing a table there. Having traditional Mangalurean cuisine in their menu, this hotel is satisfying the tastebuds of generations. Cooked on firewood, every dish made here bears the authentic homemade flavour. Let the food sector bloom with many new restaurants and food stalls, Pereira's has never withered a bit. 100 years to date, this restaurant is still the most loved food stop for all the age groups. Mangaloreams are not only happy with the food there but are also proud of their 'own' Pereira's that has been serving delicious and affordable food for a century now.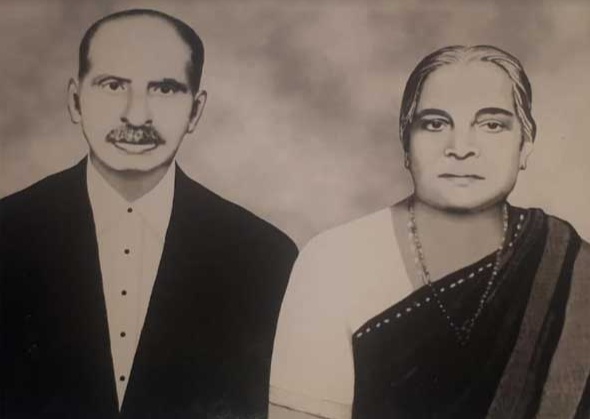 Started by the old Mangalurean Catholic community, this restaurant serves authentic Mangalurean food like bef sikha, beef chilly, pork bafat, pork chilli, beef steak and fish curry. The ratings? All 5. It is the taste that's kept original for the past 100 years that is still keeping the restaurant still amidst huge competition and changing tastes. Catering to the tastes of the new generation by matching to their preferences while keeping the traditional flavours alive, is a commendable job. Their cheese naan, chicken alfresco, lemon pork, prawns butter pepper garlic and stuffed rotis are among other items on the contemporary menu. Not just continuing the legacy and dream of its founder, Pereira's is also contributing to a wider customer base with its multi-cuisine menu.
A journey of 100 years is not a simple thing. Hats off to the founder and especially those who are striving hard to add to its rich history.