99.4% - Mom celebrates in HEAVEN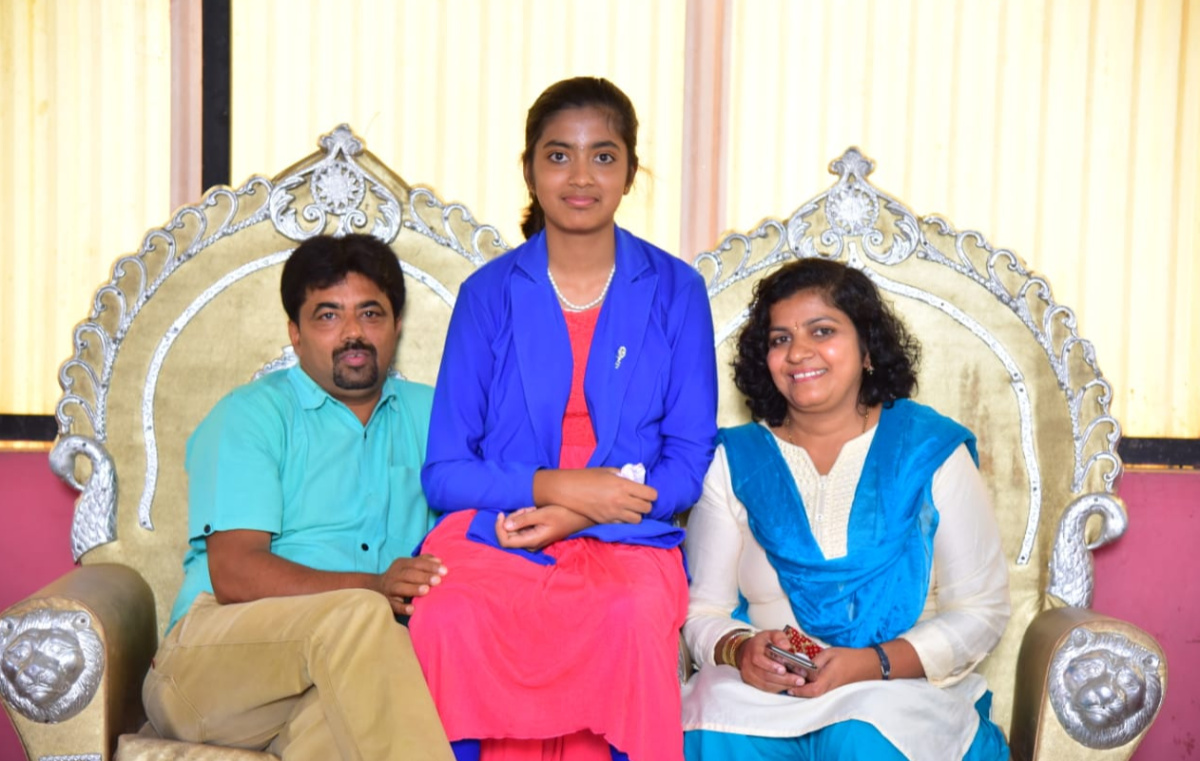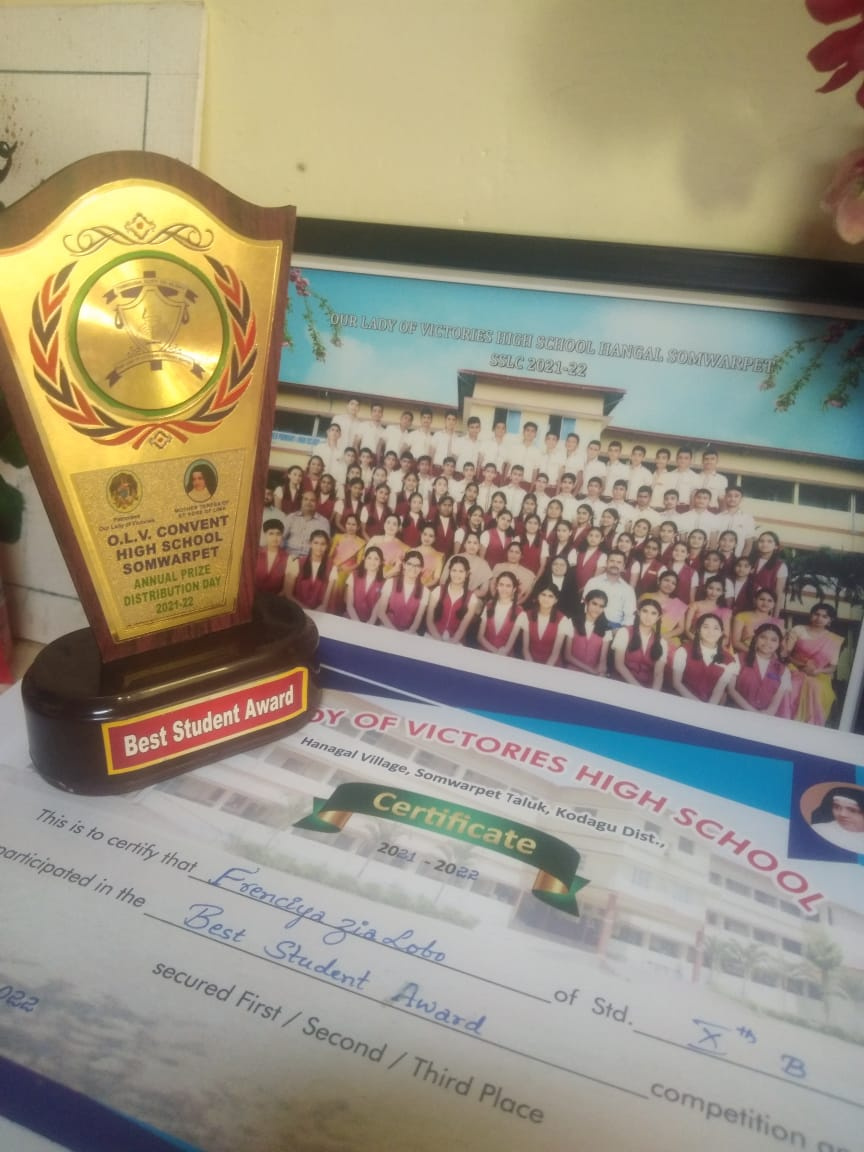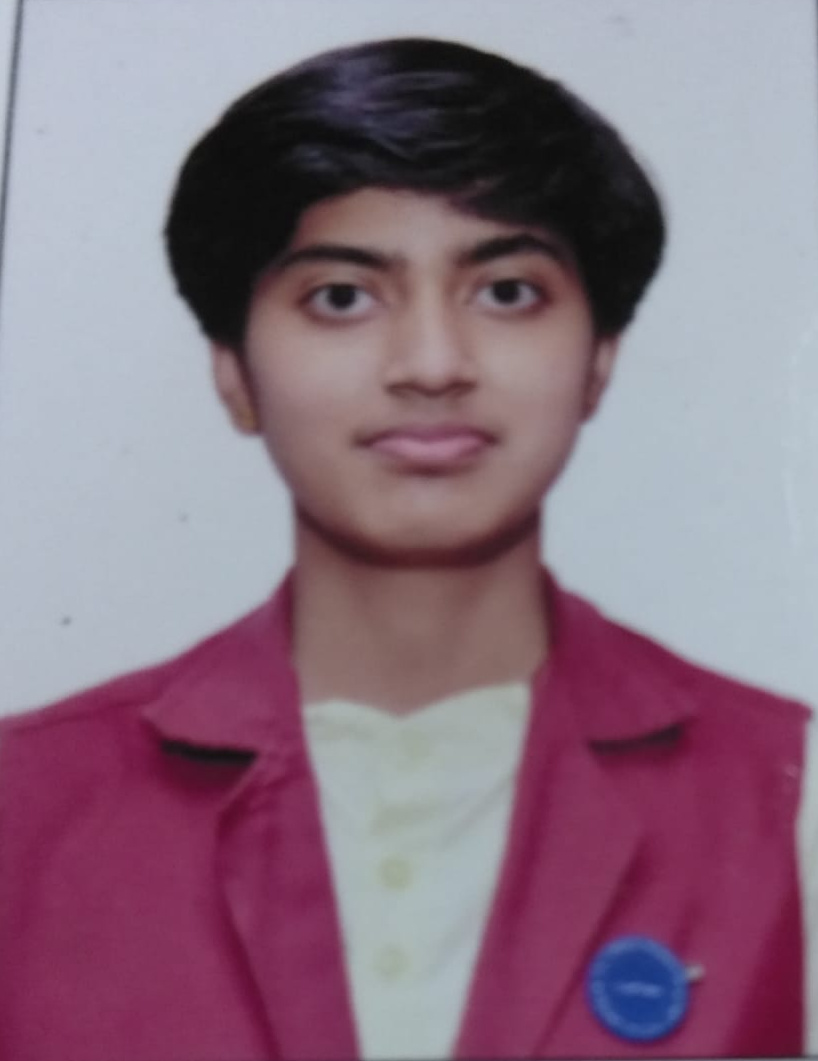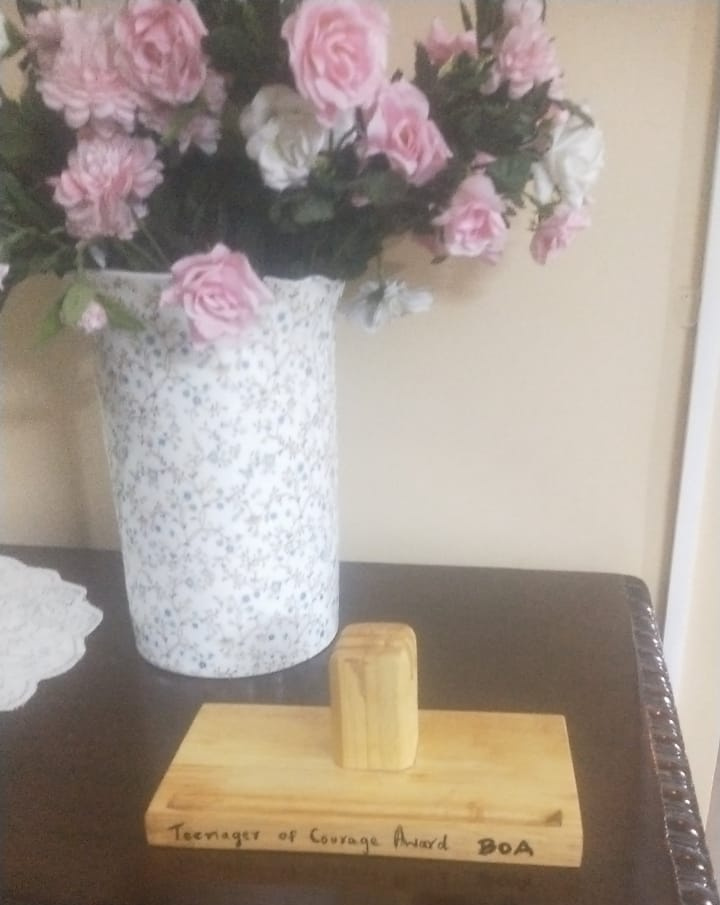 99.4% - Mom celebrates in HEAVEN
Mangalorean girl from OLV Convent, Somwarpet, Kodagu looked upto the Heaven's sky with tears in her eyes saying "MOM 99.4% is for YOU" as she joined in celebration with her MOM in spirit.
It's a touching story of my niece Francia Zia Lobo. Zia right from her tender age has been a go getter trying to compete with herself. She has always excelled in sports, extracurricular activities and anything she puts her mind to. Barely a pre-teen had to face with the trauma of her mother's diagnosis with Cancer and almost instantly took on the responsibility alongwith her elder sister Freya and aunts to take care of MOM dear. MOM sadly passed away in 2020. To top it all the Covid played havoc with no proper classes. Fortunately she received all the motherly support from her aunts who provided her with the much needed care, love, peace and emotional support. Zia says credit goes to her friends, teachers and the school for their constant support.
Her success she attributes mainly to her disciplined lifestyle with back-to-back activities beginning in the wee hours of the morning. She admits that her Healthy timely meals, peaceful 8 hour sleep, early morning prayers, meditation, physical activity, utmost concentration with very less of mobile usage is the secret to her 99.4% scores.
Ask her what next…she smiles and says am over the moon with the results and just relaxing now, enjoying my time with family, friends and wishing MOM was here. Yes, ofcourse with this percentage she has a choice of subjects or university and may well land with a plum scholarship. (Anyone listening ?)
She has stacks of awards including the BEST STUDENT OF THE YEAR AWARD and for her courage The Book of Achievers awarded her with the TEENAGER OF COURAGE Award.
Zia says in her free time she lends an empathetic ear to the kids like her which in turn soothes her and also encourages other kids to constantly learn something new all the time. With a cheerful SMILE concludes "Life can be cruel but one has to stay positive".
Congrats little champ. You are an inspiration to so many teens. Good luck!