Why do you need a lawyer for your business startup?
An experienced and skilled business lawyer will provide you with peace of mind and add value to your business. Here are reasons to hire a qualified lawyer for a business startup
A business advocate has the legal knowledge and training to manage all of your legal issues.
Business lawyers with adequate skills and knowledge can help you protect your business and your investment, avoid misunderstandings with your business partners, and, most importantly, protect yourself from personal liability for business legal obligations and debts.
Let's get in-depth and look at the most important reasons to hire business lawyers in India.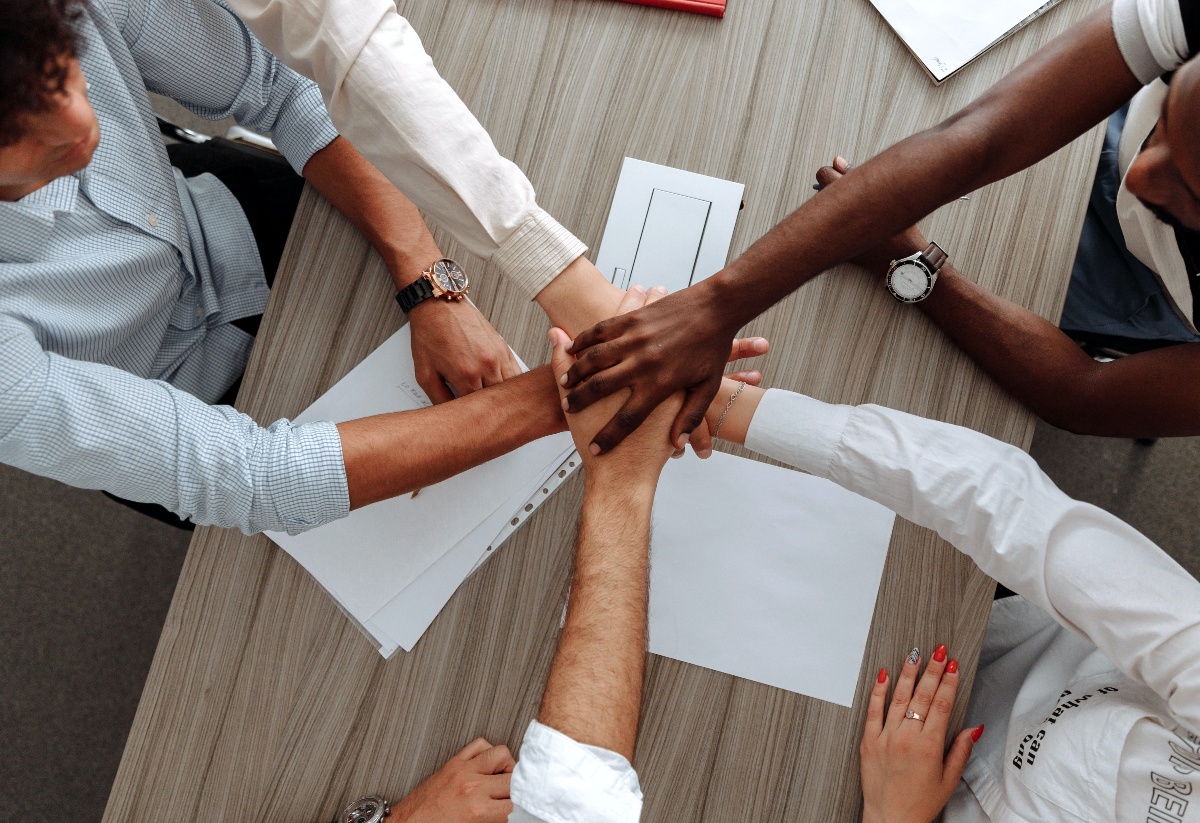 Do you need a business lawyer?
You've put money aside to start the business of your dreams, and you've written a business plan that's ready to go, but you still have a few issues to solve. The decisions you make now will impact your daily operations in the future.
You need the guidance of an intelligent business startup lawyer on everything from naming your business and ensuring that it is available for use to properly selecting the form of business entity that is best for you.
The name you choose for your business or the product may conflict with a word that is already in use by someone who is a senior holder.
You will save time, money, and problems in the future if you make preliminary judgments early on in implementing your company plan.
A business lawyer has the information, training, and skills to provide sound advice. They know the law, look out for your best interests, knows how to submit paperwork with various authorities, can explain your rights and the advantages and disadvantages of a legal scenario, and can help you avoid making mistakes.
Why you need a business lawyer
The following are some of the reasons why engaging a startup business lawyer is a wise investment:
A business advocate will ensure that you make the best possible selection for you. The short and long-term business objectives and the type of firm you are launching determine your choices.
Do you require liability insurance? Will you be able to work with others on a project? Will you employ people or raise funds in the future? Will the entity you choose to be influenced by your immigration status and income level?
A lawyer can tell you whether beginning a business as a Sole Proprietor, forming a Corporation, a Limited Liability Company, forming a Partnership, or forming some other entity is best.
Contracting drafting and negotiations
A Business startup lawyer will design the basic contracts you'll need when working with customers, clients, workers, and suppliers and explain the arrangements of the third parties.
When you enter into a significant agreement, you should have it reviewed by a lawyer to ensure that it provides adequate protection, allows for compensation in a breach, and that the terms are transparent and fair.
When you hire a business advocate to design and update contracts that will have legal implications for your company, you invest in its success.
Are you starting a company based on a product or design you developed? Trade secrets include designs, trademarks, original work, and your innovations, all of which have a monetary value. In today's competitive economy, protecting your intellectual property is vital, and your intellectual property may necessitate trademark, patent, or copyright registrations.
A lawyer can assist you in securing, preserving, and prosecuting your legal rights to your intellectual property. Whether you have an innovative product to protect or are going to engage with a third party that requires the disclosure of some protected intellectual property having a business lawyer by your side is good.
A business lease agreement is a legally enforceable contract between you, the tenant, and the landlord. Knowing what you're entering into and the legal ramifications of the lease are critical to your company's success.
Before you sign any agreements, you should have your startup business lawyer check the contract and fine print. The agreements may include:
What are the ramifications of breaking the lease before the end of the term?
How do you give the Landlord adequate notice of termination?
What are your choices in the event of a Force Majeure situation?
Is a pandemic considered a Force Majeure event?
What exactly are your obligations under the lease?
There are many aspects to starting a business that can be a significant load to carry. Hiring a Firm lawyer will provide you with the peace of mind you require for your business to succeed. The finest investment you can make is to delegate the legal issues to a legal specialist.
To Conclude:
While there are many challenges that successful business owners can address when beginning a business, there are instances when a company meets issues that are too complex and must get handled by an experienced lawyer for a business startup. Hiring a business lawyer is the best investment you can make for you and your business.