Unknown Tourist Attractions you Should Not Miss in Kerala
Are you planning to visit Kerala? Then along with visiting the places in your priority list, there are other concealed attractions that you shouldn't miss. These places are unknown to many and are less explored. Here is the list of unknown tourist attractions in Kerala that you must add to your go-to destinations.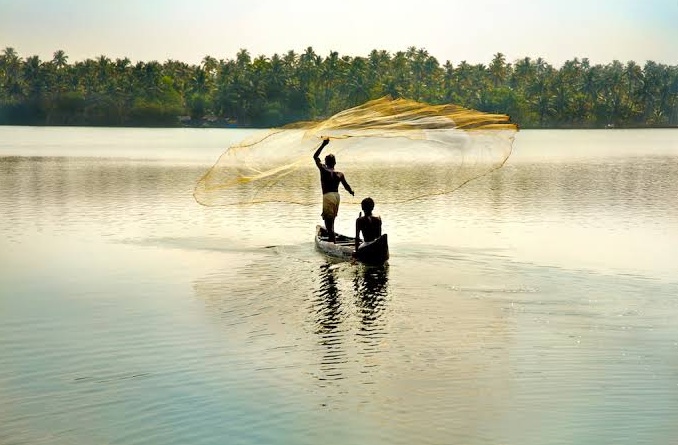 An Unknown Waterfall Near the Infamous Athirappily:
Everyone knows about Athirappily waterfalls in Kerala that stands first in the must-visit list. But just 5km away from it, there's yet another traquilizing nature's wonder, the Vazhachal waterfalls. Peaceful in its own way, it invites people to fall in love with its surrounding greenery, massive hills and flowing cool water.
An Unknown and Unsual Hill Resort: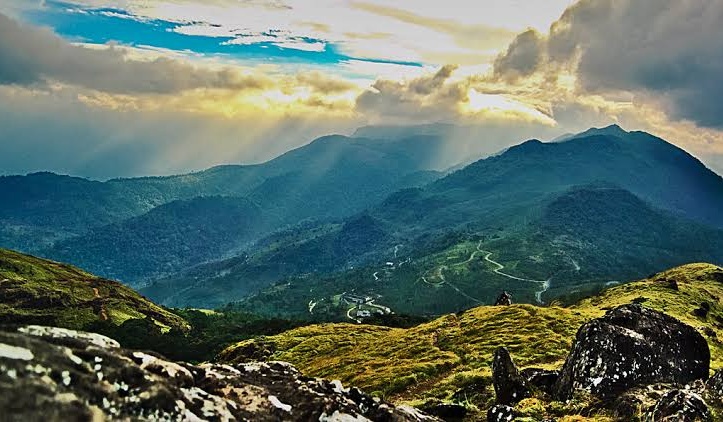 61km away from Tiruvananthapuram, Ponmudi, a wonderful hill resort where scintillating rivulets, colorful butterflies flying all around in the air, huge mountains leading to a deep valley, striking waterfalls and tea plantations come together to make the place a heaven for tourists. A place near Ponmudi comes with clear waters and bright golden sand giving it the name, the Golden Top. A number of cottages, hotels and dormitories offer required facilities to the visitors.
This Unknown Place is Known For Its Spiritual Feel: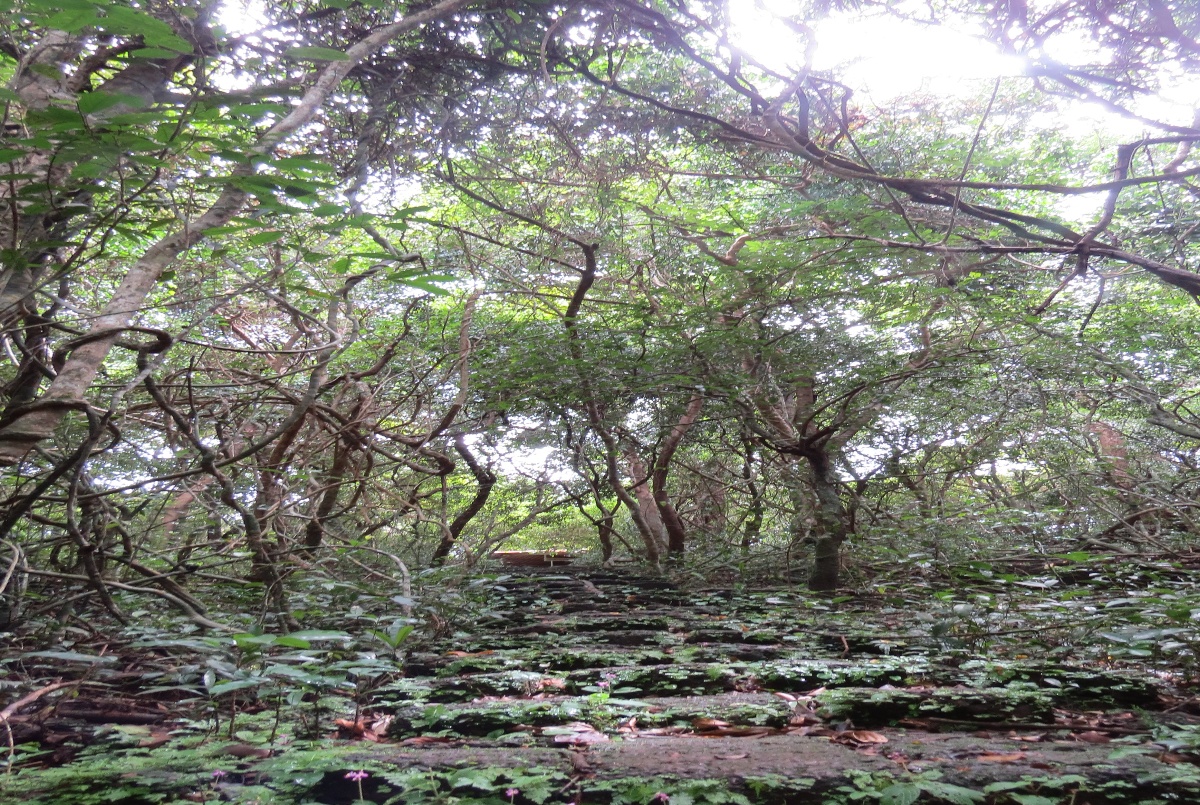 Around 15th of January every year, Neeliyar Kottam, a Hindu temple in Mangattuparambu vibrates with the sound of Chenda drums and scintillating Theyyam performances by the devotees of Bhagawati. If you are a person who enjoys watching the culture and rituals of places, then this place is for you.
Edakkal Caves - An Unknown Cave With Ancient Carvings: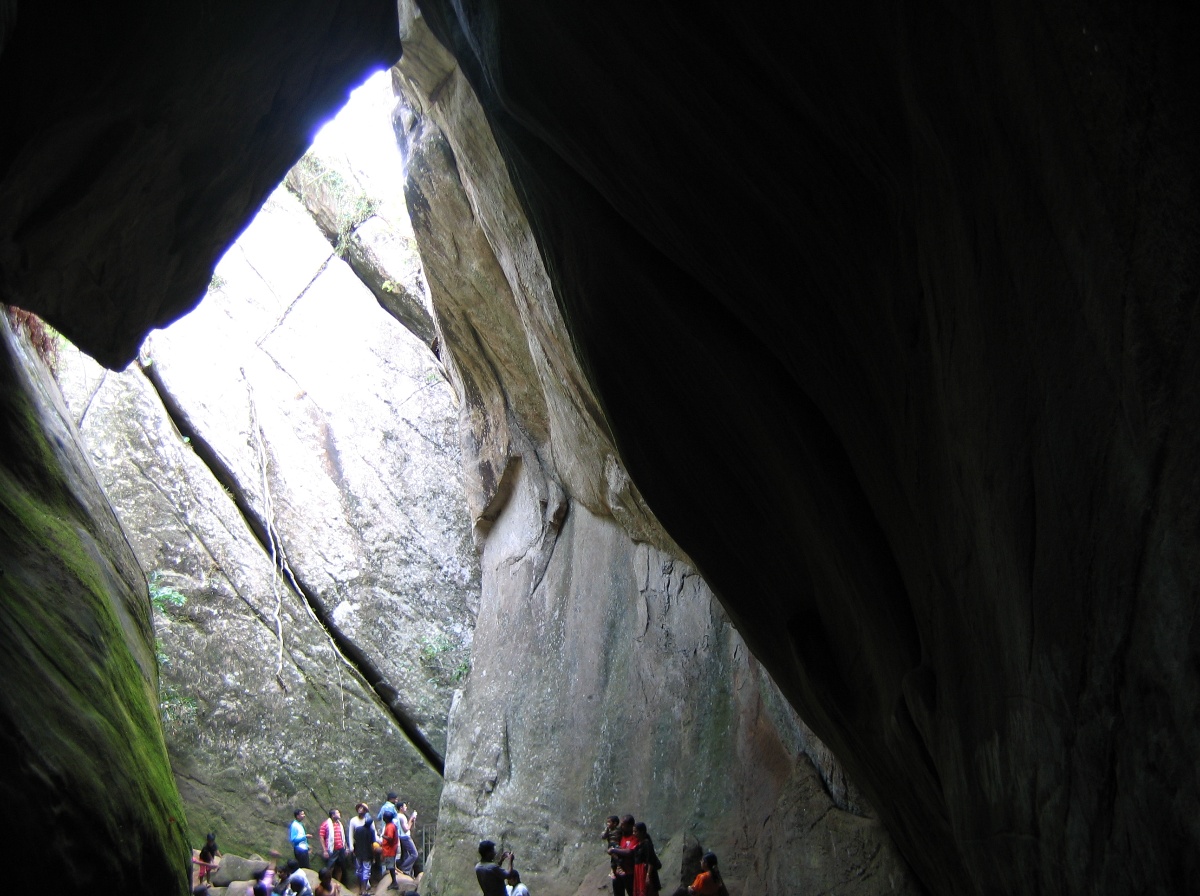 The only place in India where Stone Age carvings are found marking ancient human inhabitance is in Wayanad of Kerala. You will enjoy the place that's 1200ft above the sea level in Ambukuthi hills. Just get there and be mesmerized at the stone engravings and the scenery.
A Beautiful Village Unknown to Many Tourists: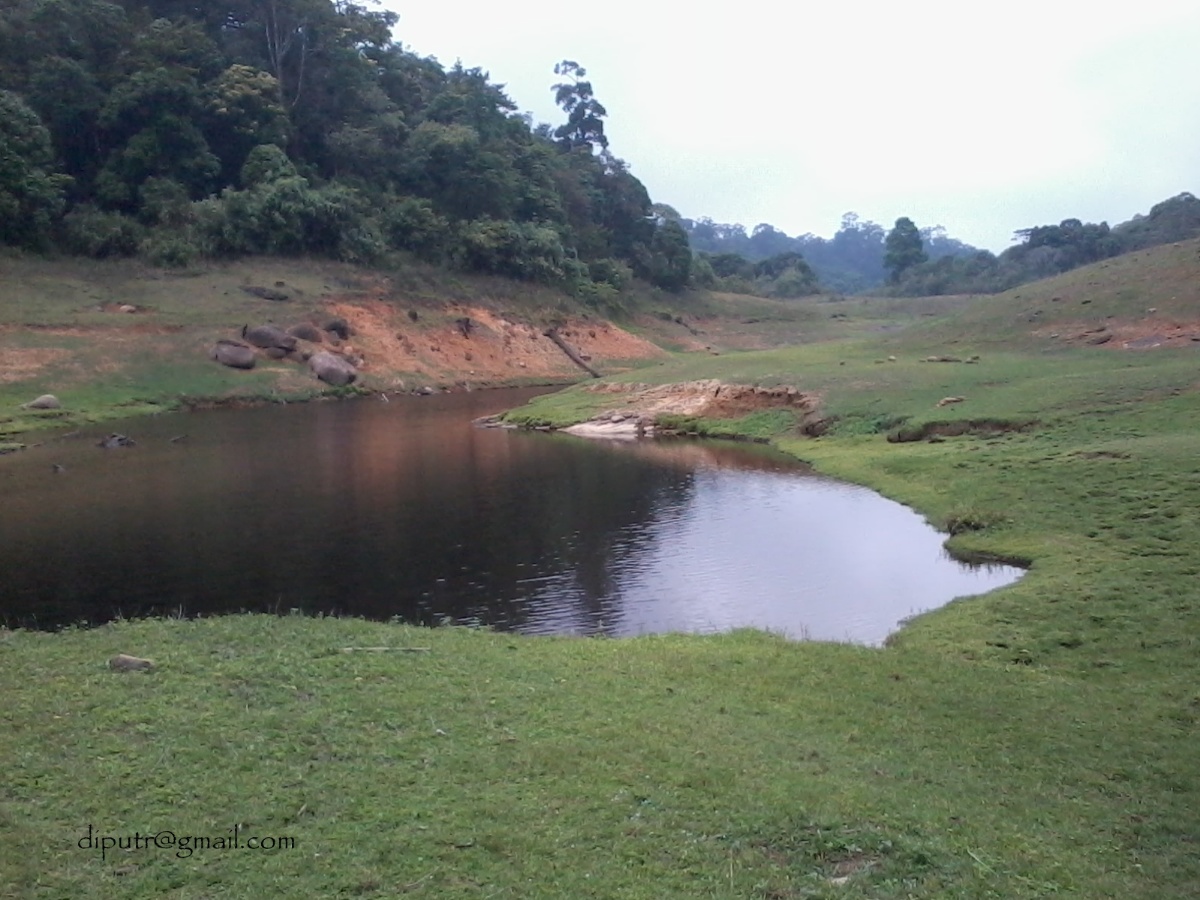 A village also can become a tourist destination in God's own country. Gavi, a village in Pathanamthitta district is a part of Periyar Tiger Reserve. You can spot elephants, deer, tigers, sambars, Nilgiri Martens among other animals here. You can also enjoy trekking, spice gardens, bird watching, and boating in the lakes.
Poovar- An Unknown and Untouched Town:
If you are looking for a place with an exotic combination of flowers and water, then Poovar offers the required aesthetic appeal to you. Located right on the beach, this town has everything from soft breeze to calm environment to soothe your mind and senses.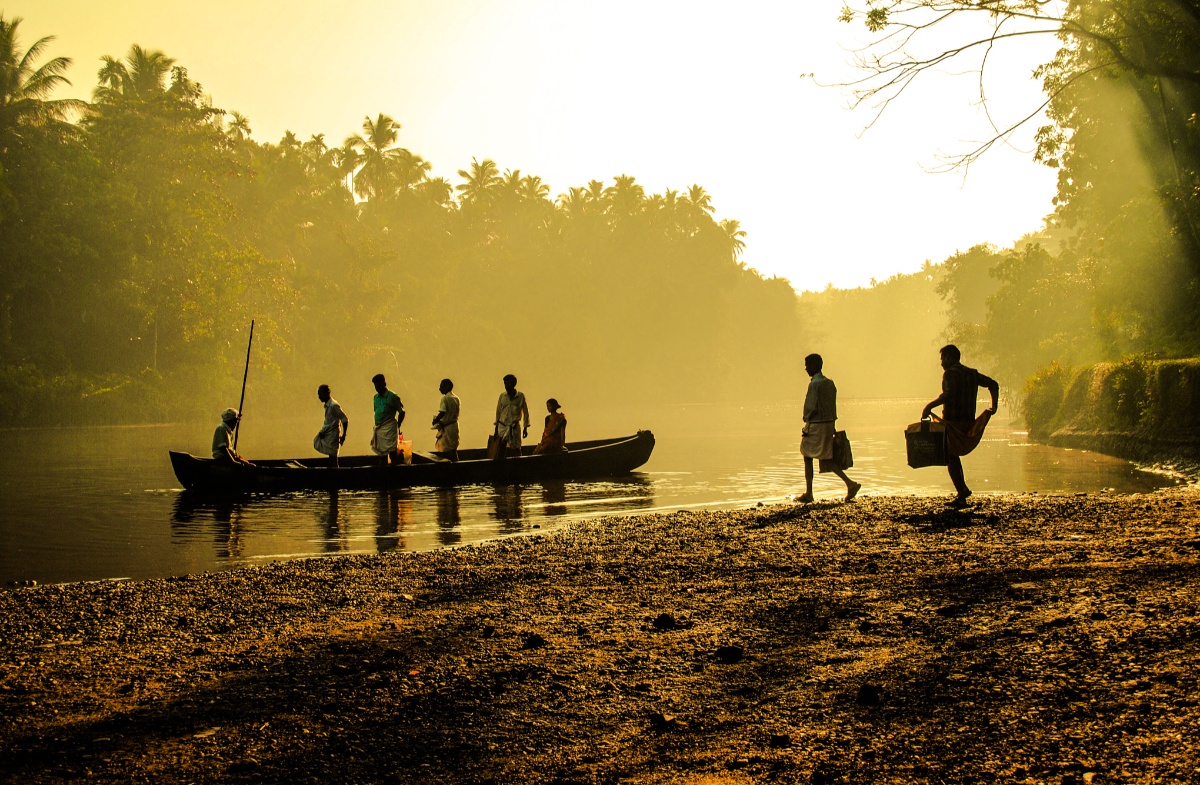 If you are planning to visit Kerala, the best time to pack your backs is from November to April. Make sure to include these lesser known places to fill your soul with the soul of Kerala.
Happy Travels!