Paris' Le Bon Marché hosts Indian artists magnificent sculptures
Flash, flash! We got a news for all Indians out there. The most celebrated artist who is lauded for his skill to convert domestic items like pots, pans, steel untensils etc. into breathtaking sculptures, Subodh Gupta was offered creative carte blanche inside the premises of Le Bon Marché.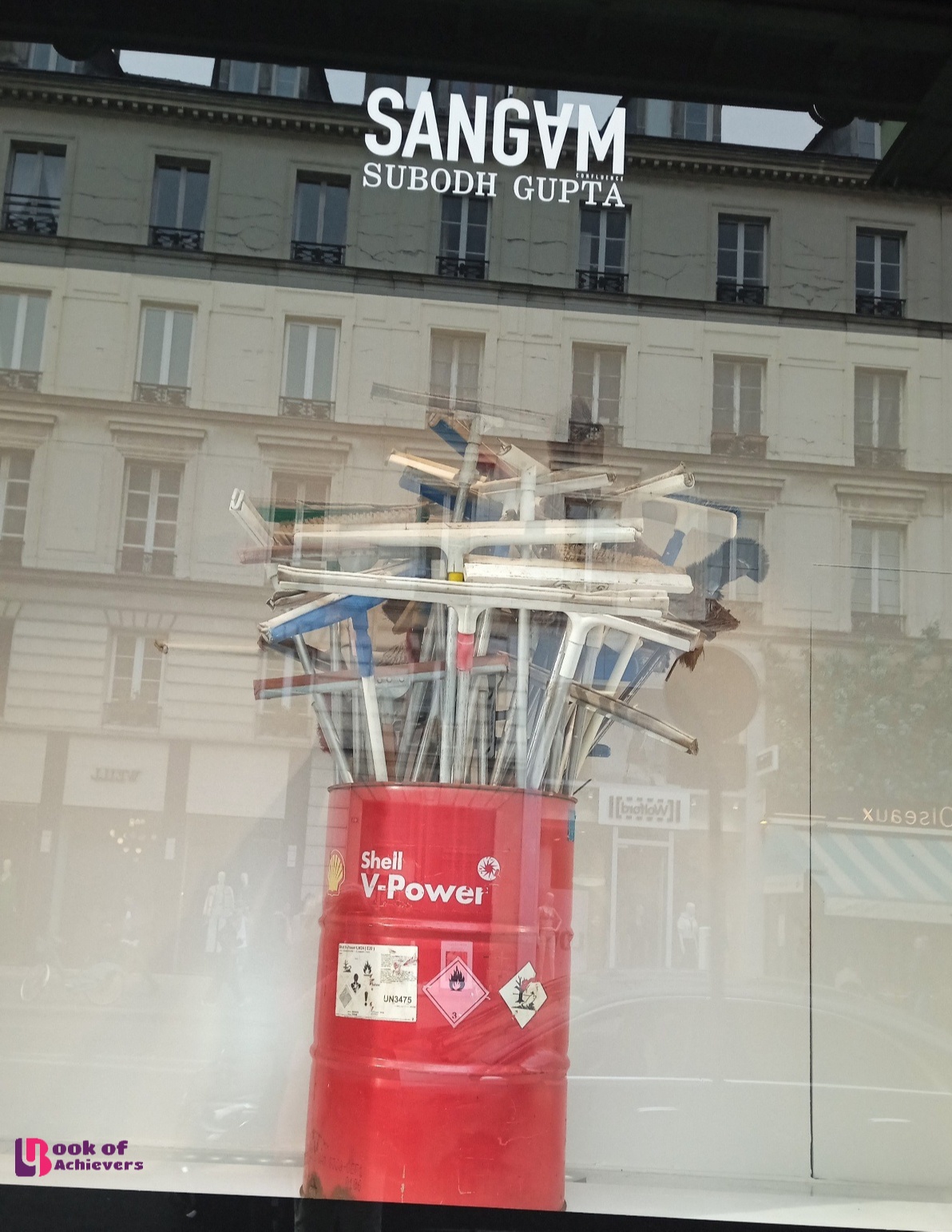 To those who should know, Le Bon Marché is the oldest and perhaps one of the first modern department stores in Paris founded in 1852. Located in the 7th arrondissement of Paris, France, it is one of the most prestigious department stores in the world. The store is prominent for its luxury goods and fashion brands housing products from various departments like beauty, home appliances, fashion etc.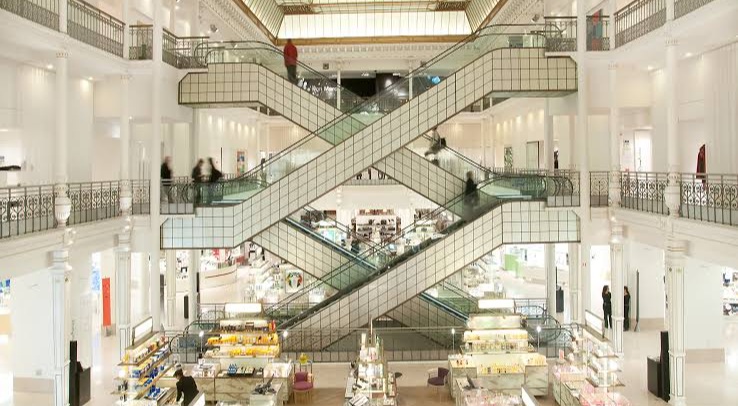 Le Bon Marché, that has been housing the masterpieces by Ai Weiwei and Joana Vasconcelos since 2016, chose Subodh Gupta to feature his work inside its premises. Subodh Gupta's art revolves around his signature style of using items from a typical household, preferably those which don't rust. Gupta grabbed this opportunity to display his original installations in the exhibition, which he named as Sangam. He says that the sculptures displayed will be a representation of Indian culture on the world stage.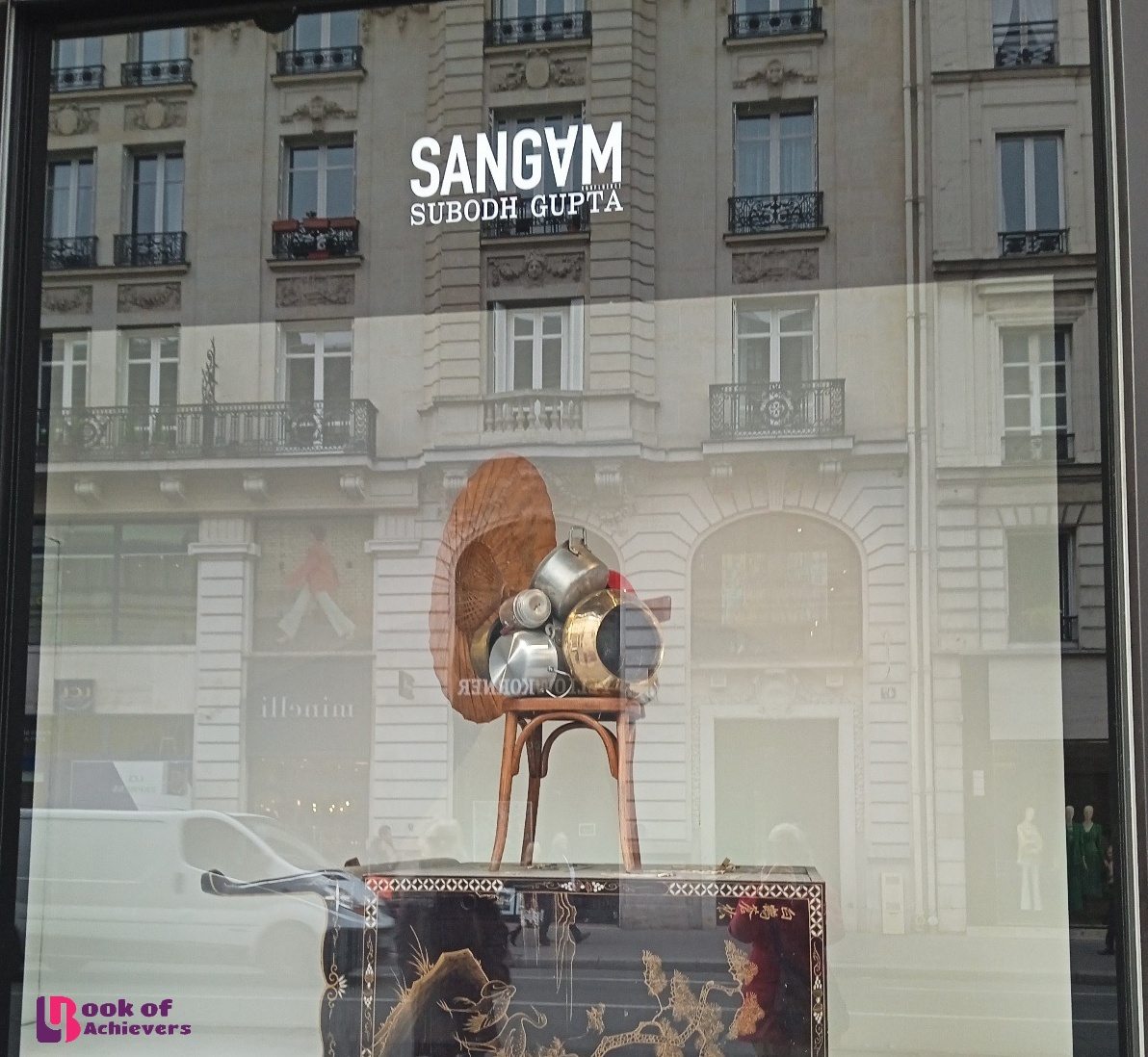 If you look at his work, you are sure to exclaim at the new portrayal of everyday implements found in your household. The art installations are arranged all over the store in designated places. While an oversized traditional Indian pot and a giant bucket showering mirrors are placed on the either side of the escalators, furniture and vintage objects are placed at the store's windows. A hanging shack containing vintage objects is placed in the second floor.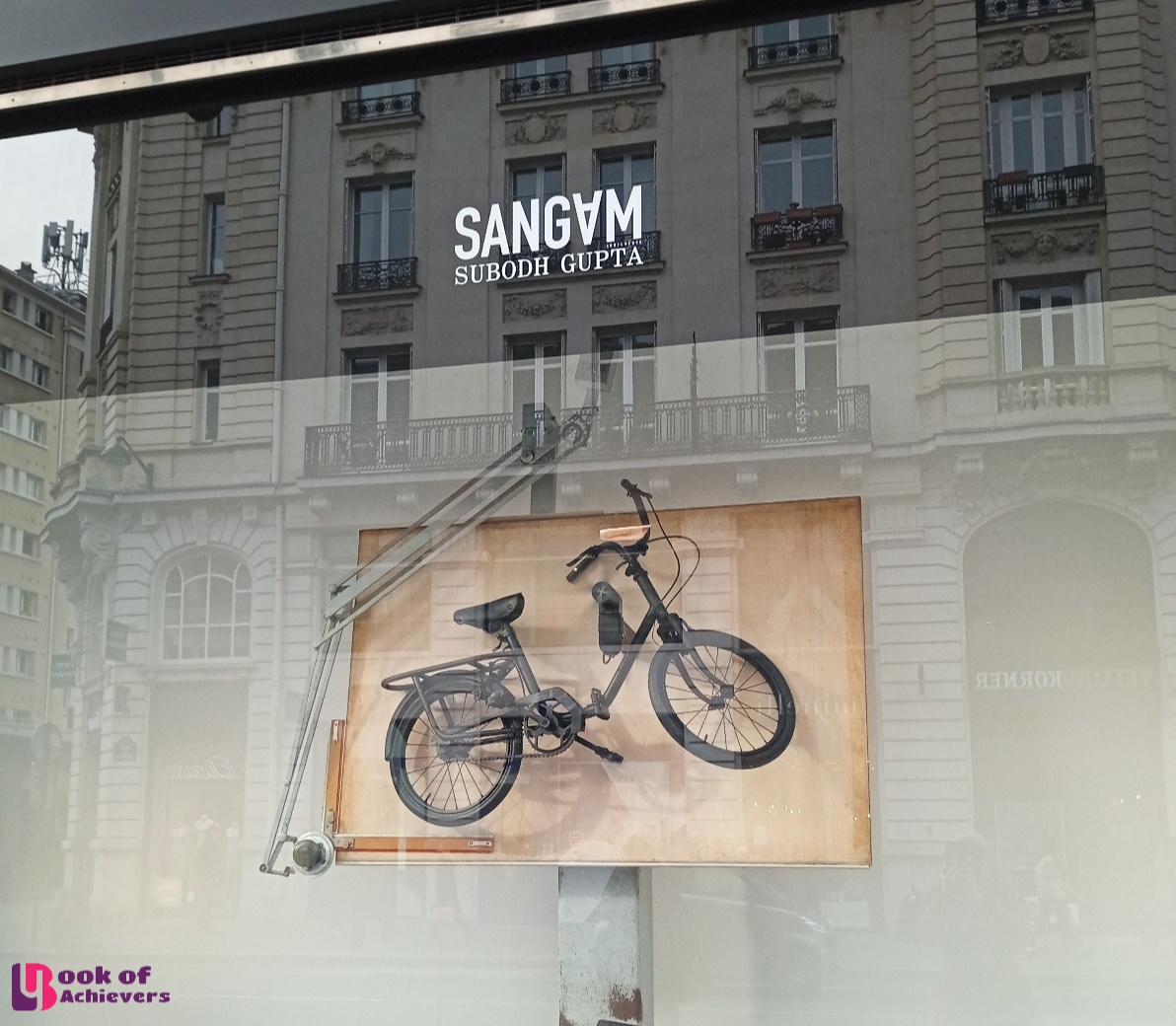 The exhibition 'Sangam' that started on 9th January continues till 19th February. You can also follow Gupta's work on his Instagram handle. What is the wait for? Check out the amazing installations of this Indian artist on a global platform.