Lonad Caves - Cycle Revolution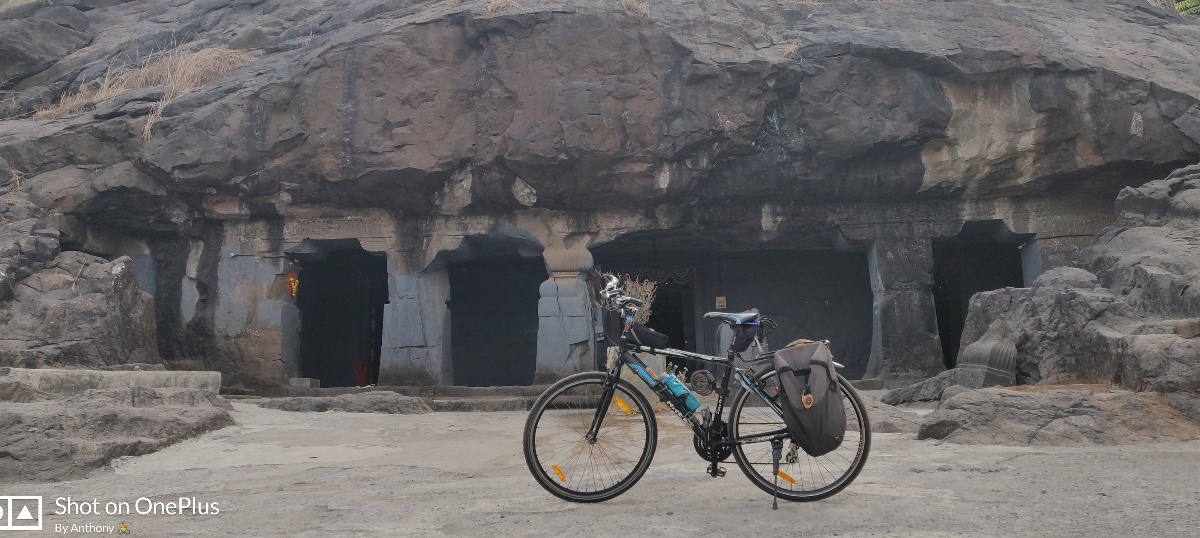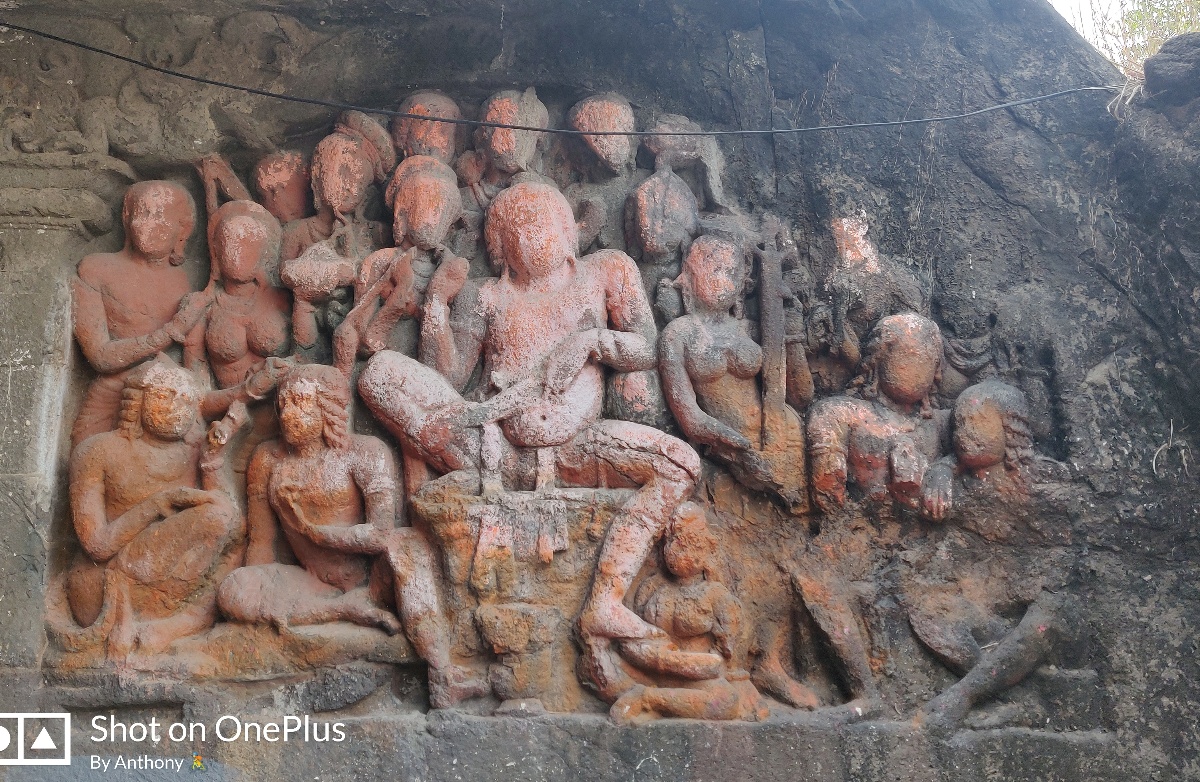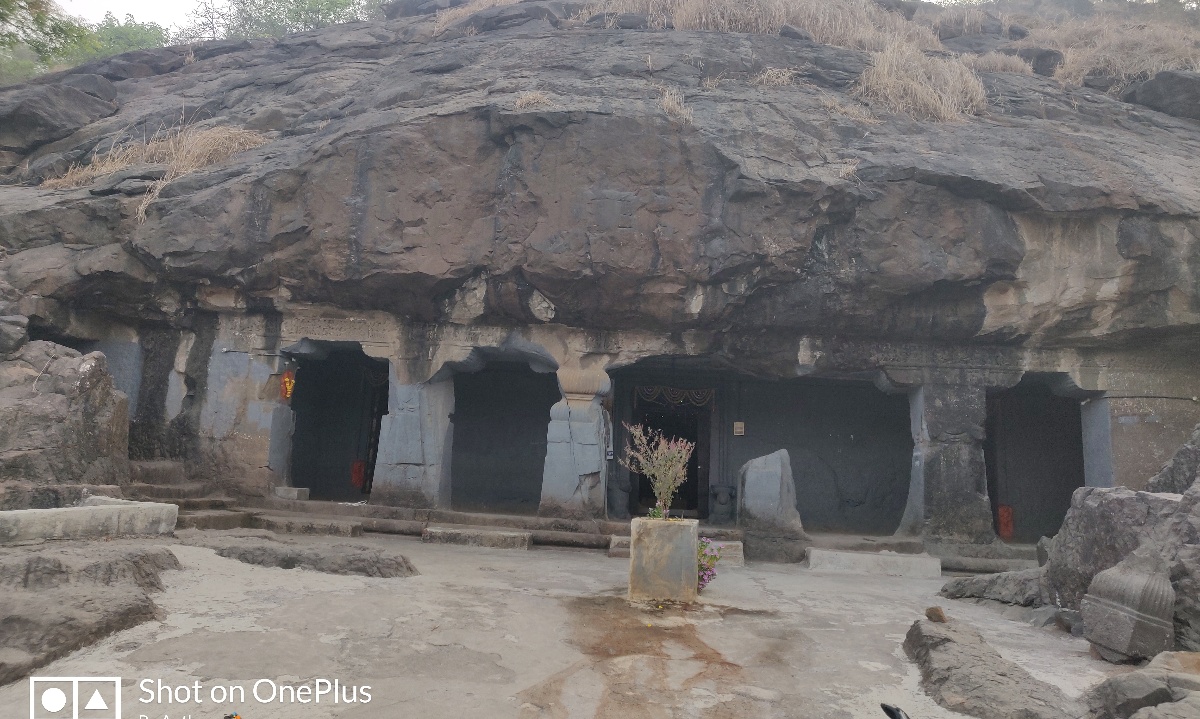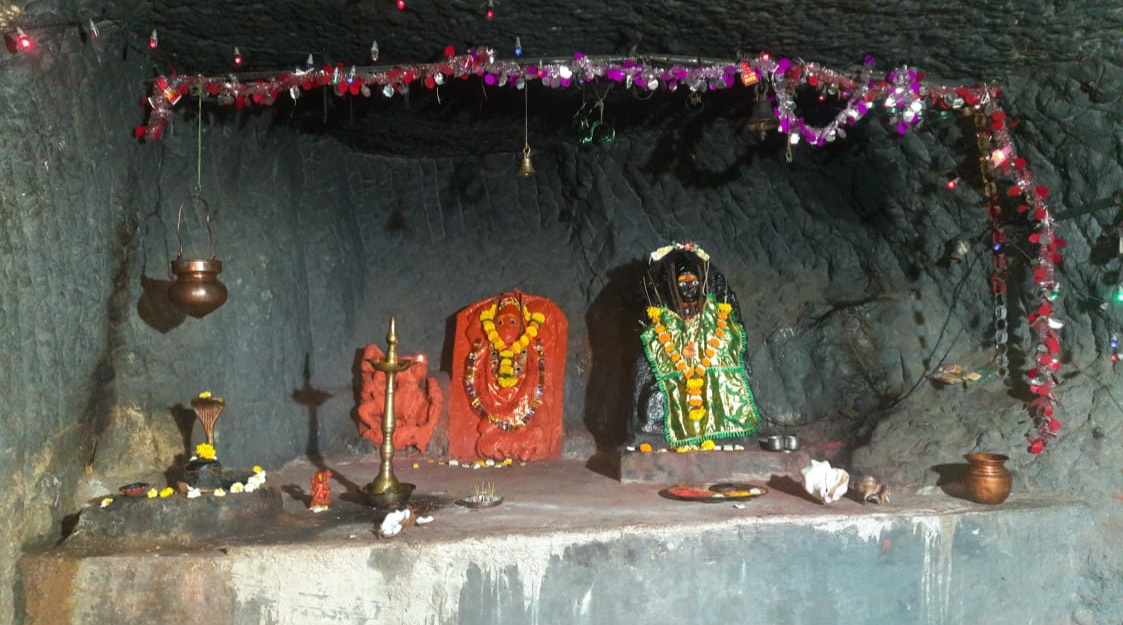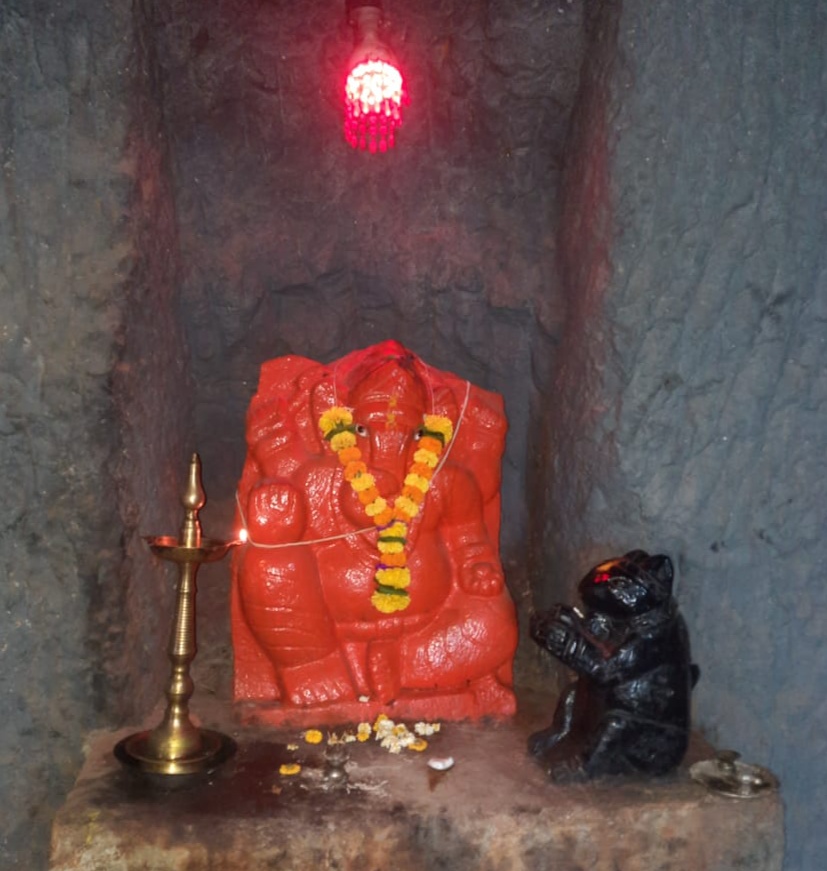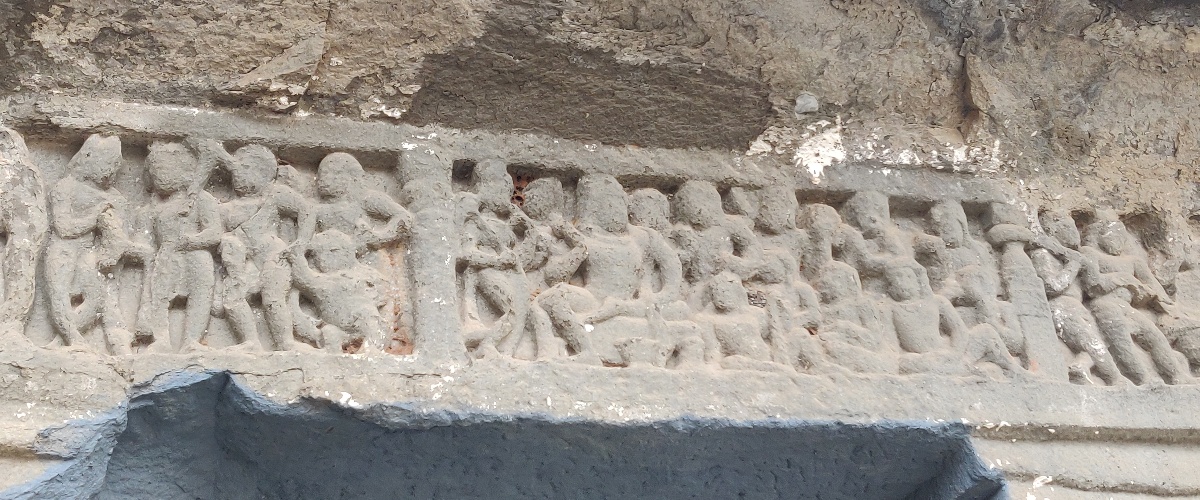 Lonad Caves
My recent cycle trip to Lonad Caves on 17/04/2022 from Andheri, Mumbai roughly around 100kms ride.
Lonad Caves is a good one day get away for people in Mumbai and Thane. Lonad is a village located around 11 kms away from Kalyan city of Thane district. They are easily accessible from NH-3. The Lonad Caves fall under the protection of Directorate of Archaeology and Museums.
These caves date back 5th to 8th century AD. Buddhist Monks used to reside in the caves as they travelled from Nala Sopara port on the western coast to Junnar (capital of the Satavahana Empire).
A Chaitya Grih (Prayer Hall) is the main sculpture of these caves, set to the South - West sides. There are 2-3 incompleted rooms. The cave is adorned with stone figures and designs. There are two sculptures in Lonad Caves covered with vermillion powder (sindhoor) and a portrait of Lord Ganesha.
Things to See

- Three square shaped columns at the entrance.
- There is Temple within the Caves complex which has a hall, double verandah along with the incomplete carved idol.
- Inscriptions of Vessantara Jataka can be seen on the main beam around a doorway. Vessantara Jataka is a tale regarding one of the past lives of Lord Buddha.
- There are flat consoles of Haritti (Family Goddess) and Panchika (God of Affluence). In the recent times, the Buddhist idol of Lonad has been converted into Hindi Idol.
- There are images of Mahishasura Mardini and Khandeshvari.
- One rock cut water cistern is on the left hand side of the entrance.
- The main or central doorway leads you to the interior hall which is bordered by images of Caryatid Yaksha.
- There is a magnification of Vessantara Jataka on a panel to the right side of the Caves, where sculptures of King and Queen and their Council. Vessantara's father (King) is seated on a high seat amidst Courtiers and attendants and determining whether to Exile the Princess Vessantara.
In recent times the caves have developed cracks due to the blasting at illegal quarry at the base of the hill. Few people have even ruined the sculptures by painting.
Please visit the Caves and maintain cleanliness always. Do not litter waste around the Caves.
Anthony Fernandes
Cycle Revolution
"Revolution Takes Guts"