Chikmagaluru's youth gets Global Initiative Award. The first ever konkani to receive the scholarship.
For the first time ever, a Konkani youth is selected for the scholarship of Global Initiative Award given by Bill Clinton Foundation. He is none but the Co-founder of Nicholas Social Welfare Society, Shaun D'Souza.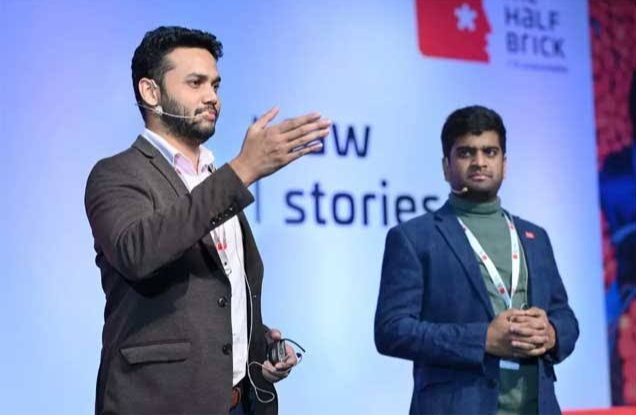 Image Credits: Daiji World.
What is Clinton Global Initiative Award?
Global Initiative Award is given to those who develop effective methods to address global challenges. It calls for commitment in the international leaders from the government, the private sector, NGOs, the media, and academia across the world. The award recognises the efforts of those who implement effective strategies to address immediate problems.
Shaun D'Souza, the co-founder of Nicholas Social Welfare Society works towards motivating the youth to take part in active political spheres. His mission is to provide free and accessible mental health care to the youth alongside political education. He achieves these through policy dialogues and scientific commentaries. Shaun was selected to take part in the policy execution of his commitment to action (CTA) on mental health wellbeing for students and youth in rural and semi-urban parts of Karnataka, Telangana and Andhra Pradesh by 2025. He was one among the 800 participants across the globe who was selected for this year-long fellowship which revolves around policy development and online modules. Shaun's project starts on March 31, the day of King's Global Day of service. It will be headed by King's Alumni Hyderabad and treasurer.
Shaun, the grandson of late Nicholas D'Souza, the first chairperson of Chikkamagaluru Town Planning is the son of Benedict Stevenson D'Souza and Anna Diana D'Souza. This award brings ample support to his project by getting him new partnerships, resources and aids. Congratulations to the proud recipient of Clinton Global Initiative Award and may this recognition help achieve his cause on a broader scale. May youth be inspired and empowered.