Benefits of Visiting Pain Relief Clinic
Want to know what the best thing you can do to relieve that pain is? Then you are in the right place. This article speaks about the benefits of pain relief clinics.
Almost millions worldwide suffer from several kinds of pain but ignore this as it's not severe. When this pain becomes an obstacle in your daily life and stops you from doing your favorite things and adventures, you can't sleep peacefully at night. Then there, you need to visit Pain Relief Clinic.
Suppose the pain becomes part of anyone's life. In that case, it affects their energy level and mental health; rather than going to any random clinic, clinics for pain relief will help you with personal care and finding the root cause of the pain. Most importantly, they can treat chronic pain management and allow you to regain your quality of life.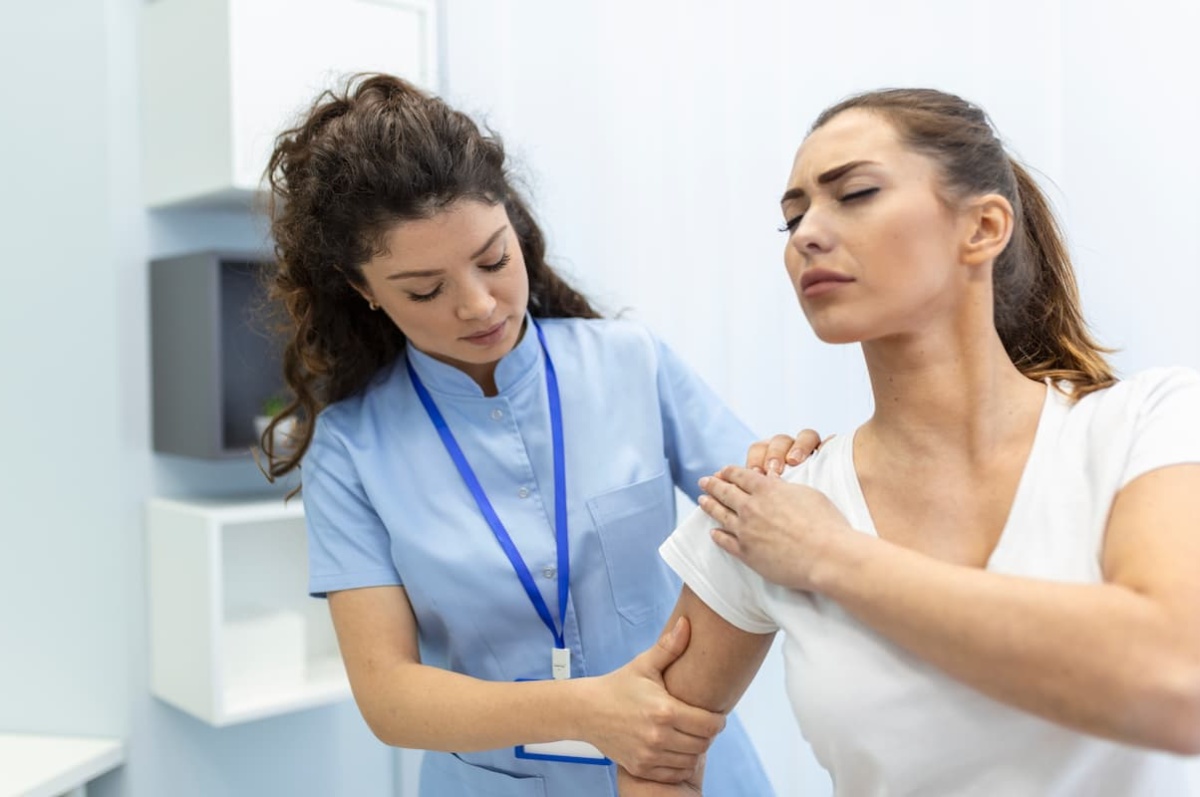 What is Pain Relief Clinic?
Just like the name and easy to understand, a clinic for pain relief is where doctors treat their patients using different methods. Pain clinics, also known as pain management clinics as the doctors help you to manage the pain with healthy and nutritional food or meditation and other psychological tricks.
In general clinics, the patient might not get focused treatment and pain management training, but the clinic is the perfect combo pack of that all and has its benefits of visiting pain clinic.
5 Benefits of Clinic for Pain Relief
1: Personal Care
Pain does not only come with a single factor or cause, so the patient needs personal care as doctors need to monitor their medical conditions. In pain relief clinics, doctors believe no pain can be similar in two patients, so they provide personal care.
Care and pain management are critical in chronic pain, which comes with several therapies, meditation, and medications. The pain relief treatment can be customized as the symptoms and lifestyle, or medical conditions are never similar.
2: Root Cause of Pain
Pain management is only possible by finding out the root cause of the pain. The doctors are in the correct position to evaluate the cause of pain through some tests. Once the doctor knows the exact reason for the pain, it will be easier to plan patients' medications or therapies according to the need.
But in some cases, it's not possible or rather complex to find out the root cause.
3: Latest Medication and Therapies
Visiting the specialist is always the best decision for any patient as it has more significant benefits. General doctors might only sometimes be updated in their field, but specialists need to update their practice areas. In the pain clinic, most doctors are specialists and have upgraded knowledge about the innovations in machines or new medicines, etc., so they can use them for better results.
Pain doctors mostly use injection treatment with radiofrequency ablation and fluoroscopy. This is the best therapy for patients suffering from musculoskeletal conditions.
In fast recovery, patients always need the latest medication or therapies, which can only be possible under specialist doctors' guidance.
4: Communication
Communication is the key in every area. Especially when you visit the doctor, patients must communicate freely and explain all their feelings or symptoms or pain areas to their doctors.
Doctors in the pain clinic believe in honest conversation as they have different therapies to treat their patients according to their needs. That is why they have open discussions or communication between doctors and patients.
5: Trusted Partner
The doctor is the one we run after for any pain, chronic pain, or severe health issues, so they must be trustworthy. Similarly, clinics for pain relief serve their patients with great treatments by trusted doctors or specialists.
Once you have trusted your doctors, medications and other treatments play a minor role in your recovery.
That's why doctors should play a role as your trusted partner.
Conclusion
Looking for a good doctor who perfectly knows the kind of pain you feel is mandatory and desirable for patients who suffer from chronic pain. That's where clinic for pain relief helps their patients with certified and well-trained doctors to manage and treat their pain.
Other doctors might help to ease the pain. Still, no one can treat you better than the specialist as they not only cure the pain but also show how to manage the pain and take care of other related things, which is maybe a factor of the pain, like lifestyle, food, exercise, meditation, etc.
For any chronic pain, you must visit walk-in clinics in Blue Spring Mo, and get professional services to relieve your pain.