2023 is The International Year of Millets. Here's what you need to know.
My grandmother would prepare ragi mudda, jowar roti, bajre ka raab, ragi ambali, etc. and little did we understand that the secret behind our strong bones were these recipes from her kitchen. What was once considered as the 'food of the poor' or 'cheap' or 'coarse grains' is now under the glare of publicity. You must have already guessed what I'm talking about - the Millets. With the United Nations recognising 2023 as the International Year of Millets, their long-lost prominence harked back.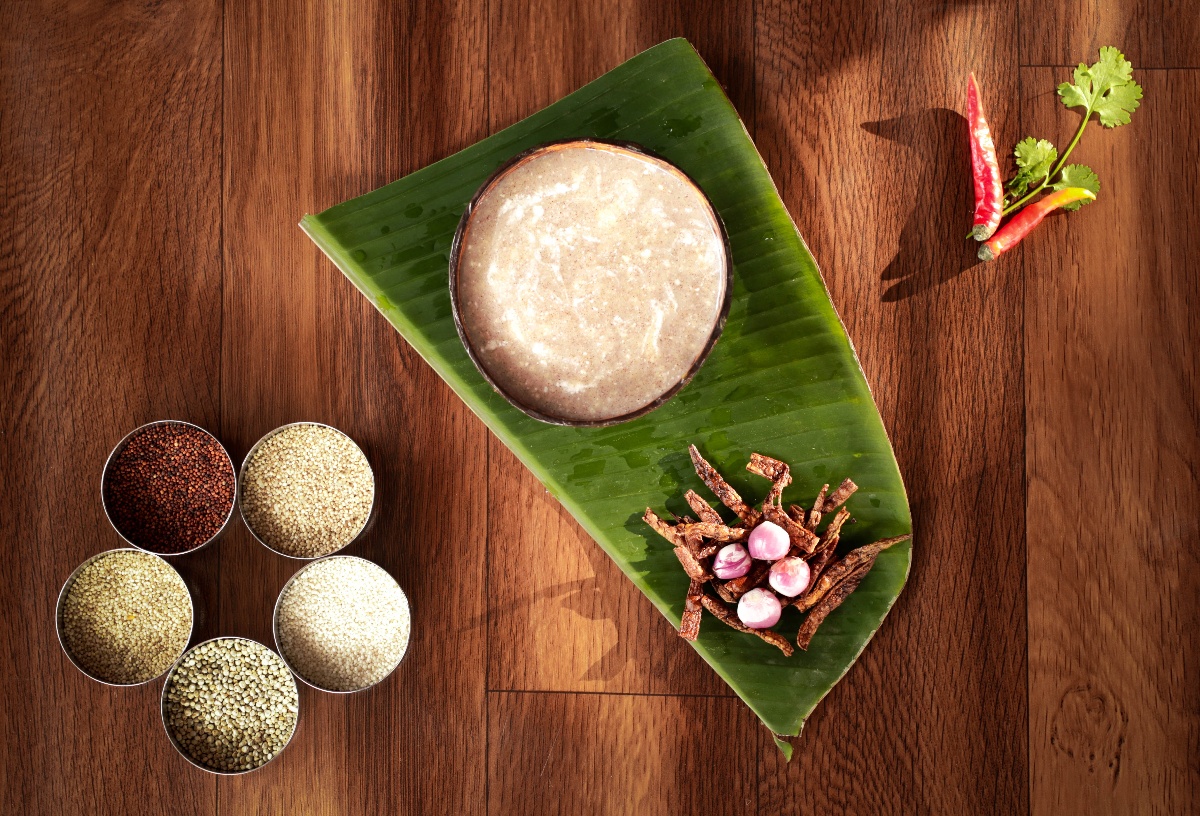 Why is 2023 the International Year of Millets?
Millets were once staple to Indian cooking and continued to be in prominence for several centuries. However, in the 1960s, the Indian government encouraged farmers to cultivate hybrid and high-yield varieties of wheat and rice, as a part of the Green Revolution. This move was taken in order to increase the food production, both for domestic consumption and exports. With this, the production and consumption of millets was side-tracked. Additionally, millets were labelled as 'coarse grains' thus making them less preferable to rice and wheat.
With health care professionals stressing on the numerous health benefits of millets, modern day people started inviting them back into their kitchens. Also, it's been observed that millet cultivation benefits the farmers, the soil, climate and environment. In view of all this, the Indian government has been promoting millets extensively for the past few years. The government labelled millets as 'Nutri-Cereals' in 2018 and has been laying efforts to bring them to spotlight. On this note, it laid a proposal at the United Nations to declare 2023 as International Year of Millets (IYoM-2023) and 72 countries came forward in support of this. Considering India's proposal, the UN's Food and Agriculture Organization and the United Nations General Assembly (UNGA) declared 2023 as the International Year of Millets on 5th March, 2021.
To Fan Out the Awareness:
To spread awareness about the array of benefits that millets offer, the Hon'ble Union Minister for Finance, in the Budget announcement of 2022 said, "2023 has been announced as the International Year of Millets. Support will be provided for post-harvest value addition, enhancing domestic consumption and branding of millet products nationally and internationally." Director-General of Food and Agriculture Organization, Qu Dongyu said "Millets can play an important role and contribute to our collective efforts to empower smallholder farmers, achieve sustainable development, eliminate hunger, adapt to climate change, promote biodiversity, and transform agrifood systems."
Because They Take Less and Give More:
Millets grow with less water and thus can be grown even in areas with limited irrigation facilities. These grains can also be effectively grown on lands with poor soil quality. Though the distinct kinds of millets cultivated across India have different sizes, colours and textures, they all share approximately the same nutritional value.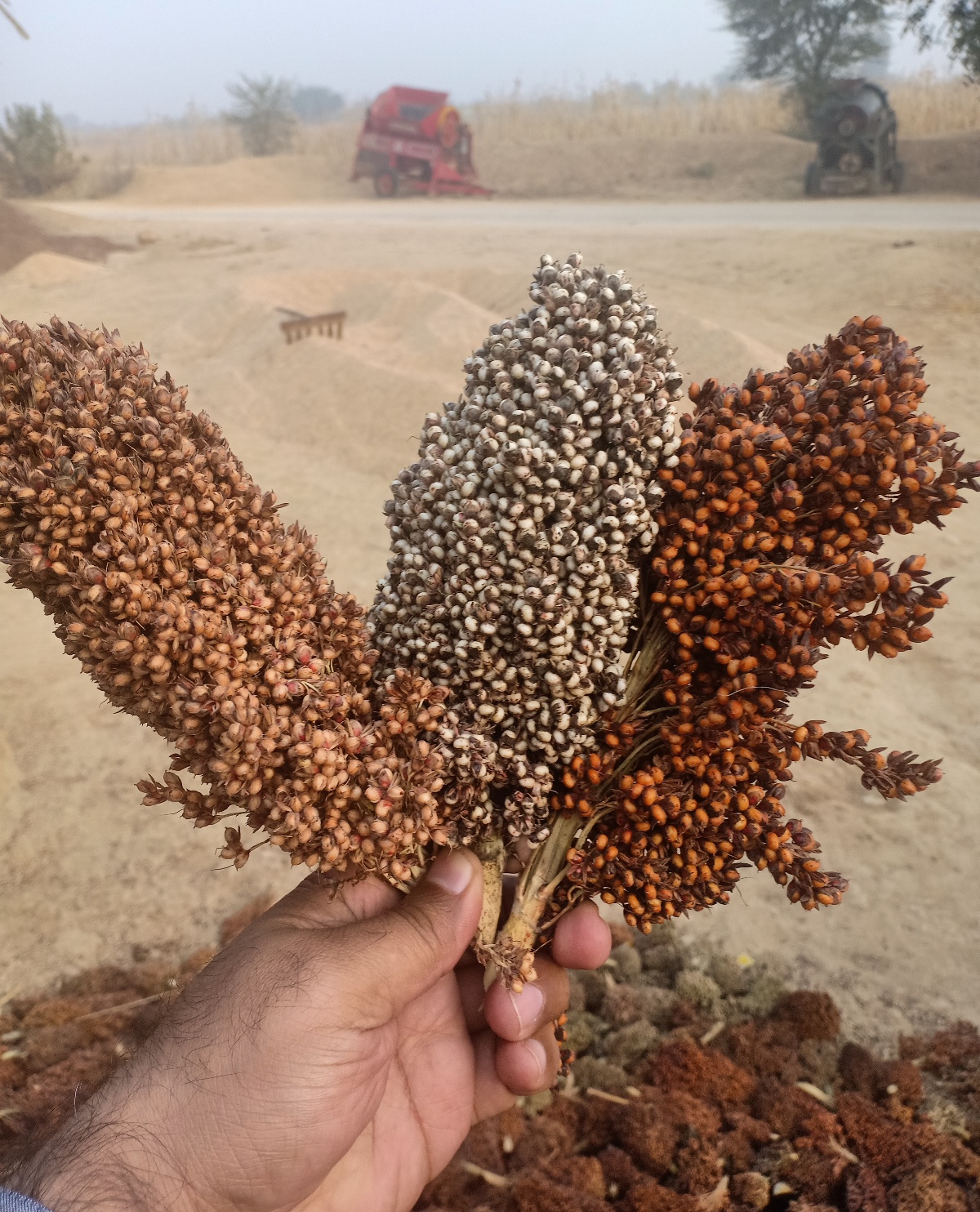 Countryside recipes like ragi mudda, ragi sangati, jowar roti are no more rustic. They have broken the walls of outlands and are making way to every city in the country and the world. It's time to switch to millets not just to improve our health but also to contribute our bit to soil, climate and environment. Let millet farming make the farmers the real kings of the nation.