Wil-'Ma' -The best Ma!
Wilma Dsouza – a doting wife, an awe-inspiring teacher, a mad-cap to her friends and much more…. But a role that she plays best is definitely of a mother.
Like most moms, my mother's life starts and ends with her children. However, over the years she has managed to strike a balance between being obsessed and letting go.
My mother is my best friend. She's the one person who knows everything about me. Telling her about my day was a habit I cultivated as a kid, and 26 years later it's still the same. We discuss everything – from boys to colleagues to friends – she's got all the gossip. My brother has been away from home for almost a decade now, but mom still remembers stories of his engineering days from years ago.
My mother has given her whole life to us. Despite being brilliant at what she does, she gave up on her career at a young age to bring us up. Dean was the good one – shy, well behaved, excelled in school, you know the kind. I, on the other hand, was quite the terror. I was always up to some mischief (I got it from my dad!) which made school and teenage years tough for both mom and me.
Nevertheless, mom always had my back. I would shamelessly inform her of a science project one night before only to find a complete 3-D solar system ready for me in the morning. She was strict with us no doubt, but I now know that it was those days and her parenting that has made us into what we are today.
I cannot imagine anyone else who could have brought us up in a better way. We were blessed to be born to our mom and we can only dream of doing such a good job with our kids (or pets) as she did with us.
To Gingu & Cleo's obsessed mom and our savage mom - a rhythmically challenged dancer, pink sauce pasta lover, sudoku and wordle nerd, shopaholic that can't exercise but can walk 10 kms to buy fabrics, Michelin star home chef, artist and part clown - thank you for everything.
Thank you for doing such a great job bringing us up, for educating us, guiding us to excel out our work and nurturing us into being and doing good. We hope we do you proud. (I know I already am, we will have to wait and see what Dean does :D) We love you from the bottom our hearts.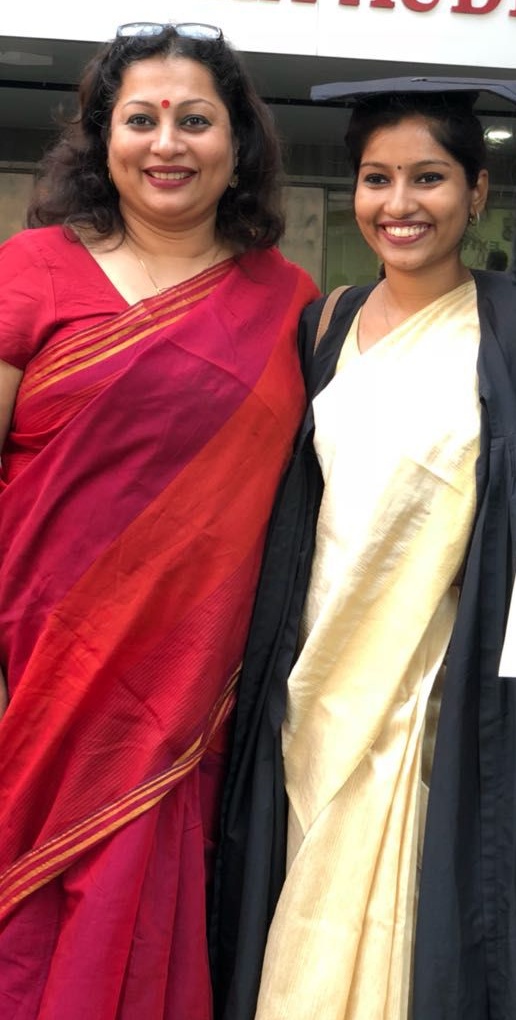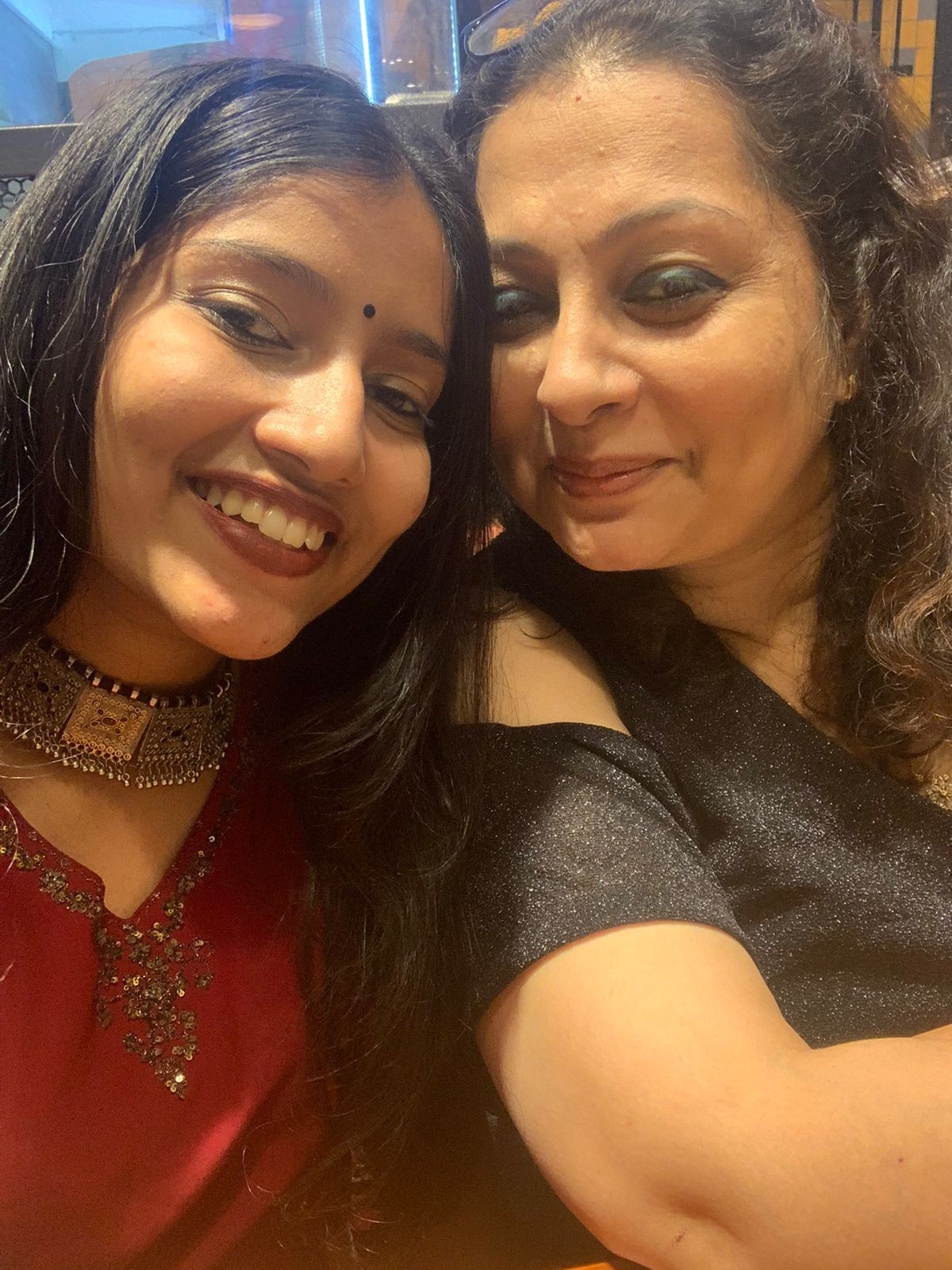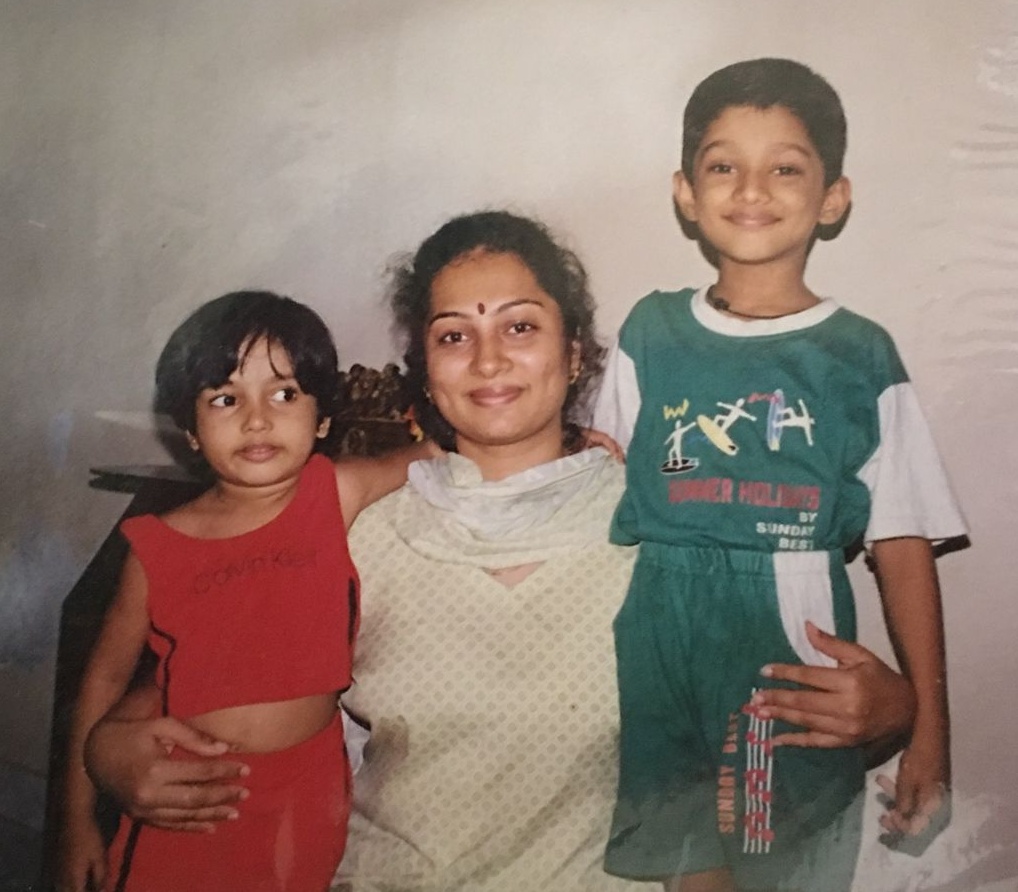 -Suzanne (the favourite child)