Themes of feminism and sensuality are what he paints!!
His works reflect the themes of feminity and carry sensuality all the way to touch the viewer's soul. He is Julien Bottone, a French artist who is inspired by the work of Pierre Auguste Renoir and the sculpture of Constantin Brancusi. Julian says that these two artistes have profound influence on his artistic mastery and have played a distinctive role in shaping him as an artist. The perfect blend of elegant light and shade makes his work enchanting.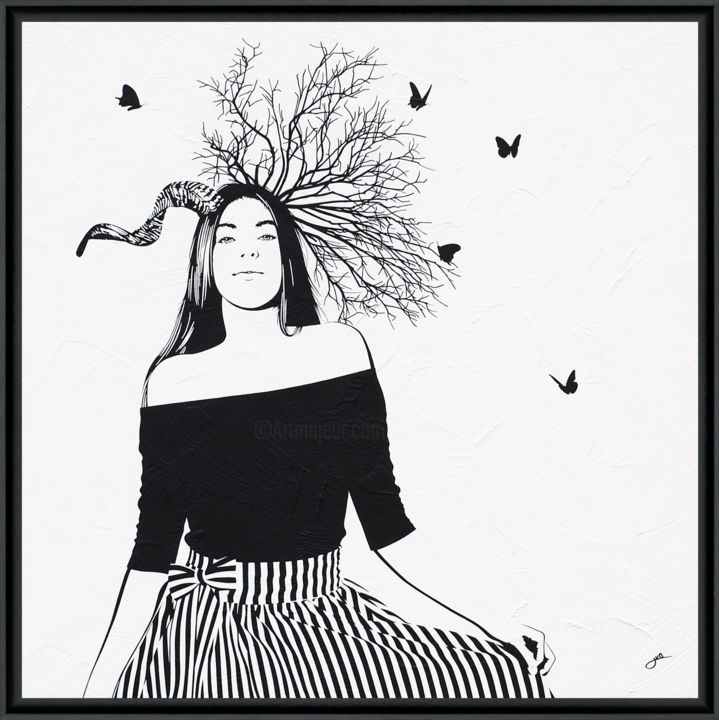 Though Julian draws his inspiration from Pierre and Constantin, his art comes out with his own style reflecting feminism and sensuality. In a world that is immersing itself every day into the potholes of darkness, Julian, with his work, aims to draw the spectator into the world of beauty that presents the light of hope. Be it his paintings, sculpture or design, one thing that doesn't find a compromise is his sensibility.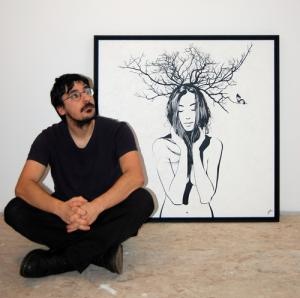 The combination and harmony of framing, handling of materials, synthesis of colours and form has given rise to his unique figurative style that travels from personal to reach the whole recurring theme of feminity and sensuality. This amazing artist is receiving great welcome in the field of art and his art is sure to be applauded for ages to come.