Her paintings are both force and sensitivity , she calls them LIFE.
Her brush paints fun and mischievous portraits and radiate immense energy. Candid and optimistic paintings, free from any influence are her only means to express what she cannot, in words. "I paint like I am. Profoundly connected to color, I tame it every day and consume it without moderation. It is both force and sensitivity, it is generous, it is my life and I love life." When Christine Barrès from France says these words about her art, one is sure to check what her paintings will be like and within no blink of an eye, one falls in love with those colours.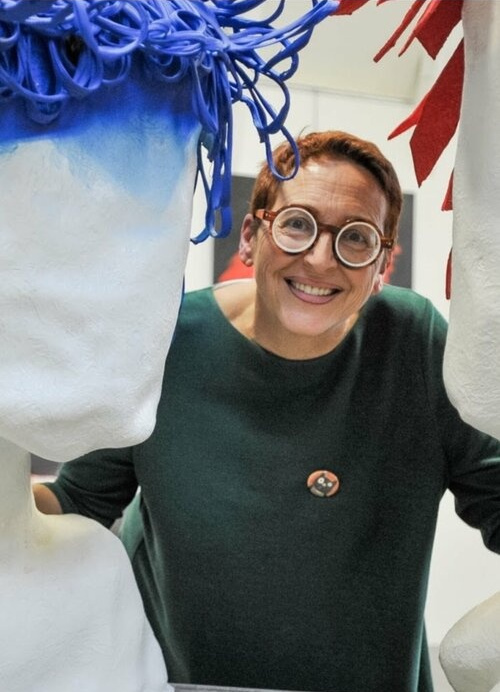 Christine, who was brought up in a serene, colourful atmosphere of the countryside, grew up with love for shades. All the positivity from the countryside, reflects in her paintings. An admirer of Nicolas de Staël, Mark Rothko and Jackson Pollock, Christine has however set her own style in painting. She opines that life is amazingly wonderful and all we need to do is to observe and absorb its colours. Her paintings are a source to enjoy the true beauty of this colourful world. Having presented her work at major cities across the world, Christine has become the most loved artist.

Like and Subscribe To Her Channel For More Videos