Grays couple with shades of red and there evolves the real beauty!
An artist who plays with the shades of grey, red and bronze has attracted the viewers in the Art shopping held in the Carrousel du Louvre, Paris. This 1962 born French Parisian artist is Corinne Dauger, who practices painting, sculpture and photography. Having graduated from the Academy of Fine Arts in Brussels, she joined the Atelier du Prado in Madrid. She currently lives and works in Rueil-Malmaison.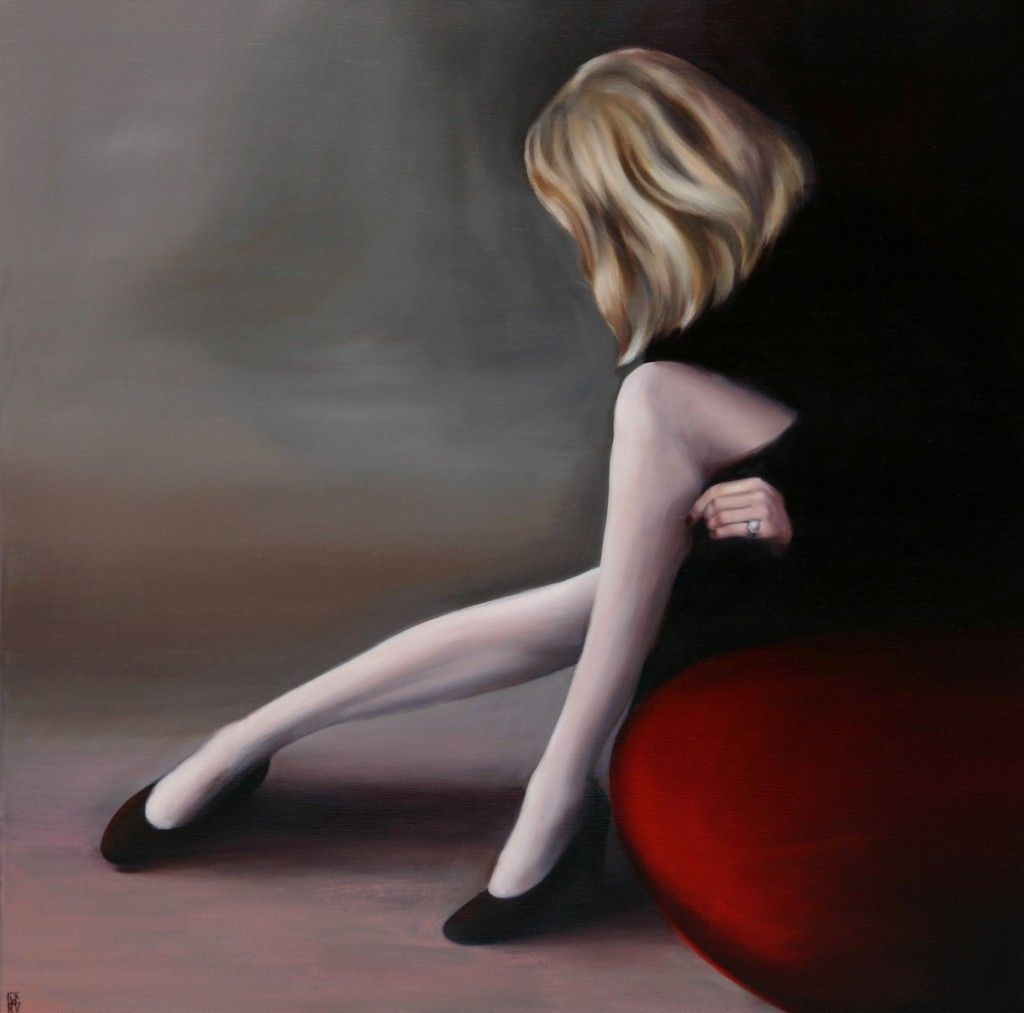 Urban architecture, the metallic architecture in specific, is where Corinne's brush drags her to. She is extremely passionate towards Hitchcock filmography and American realistic photography. Corinne's work revolves around the urban or intimate light perspectives and her inspiration comes from her regular visits and stays in Europe, the United States and Asia. Her experience and expertise in visual communication also add to the beauty of her work. When one looks at her work, the influence of the works of Hitchcock including the comic book is clearly seen, of course with a mark of her own. Her hand creatively rolls with excellence both in painting and sculpture. one can also visualise the essence of the architecture of 20th century in her works.
"I seek harmony between light and structure: perspective directs the gaze, gives the lines of force and transports the light; the omnipresent light structures the space, gives a sensitive depth to the perspective and brings the volumes to life ", she says.
The beautiful bronze sculptures emanated from her artistic flair bring forth our daily lives in a uniuque fashion.
This amazing sculptor and painter has been exhibiting in France and Europe since 2005 and many more to come from her creative ocean to take us on a drive to a mesmerising land. Just check her works and you will feel what I said is just a small bit of what you shall 'feel'.